Finishes
At Best&Lloyd we pride ourselves in only the sourcing the finest materials from around the world and employing some of the best craftsmen to work with them. Below are some of our most popular colours and finishes. We are also happy to work with custom materials brought to us by our clients. Please get in touch if you have something in mind.
For product care please click here
Novi Glass
Like our hand blown art glass, our cut glass also comes in almost every colour imaginable. Below are some of the most popular choices. The blanks weigh up to 20 Kilos and can take up to 30 hours to cut. Please contact us to check if your desired colour is also available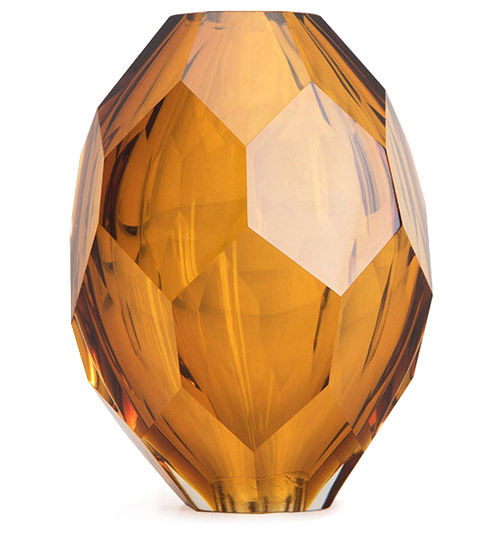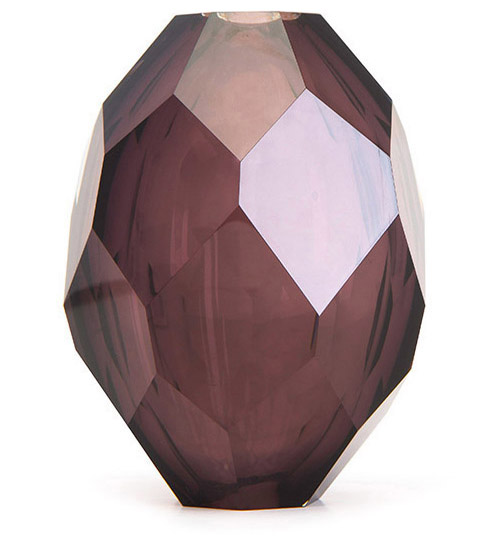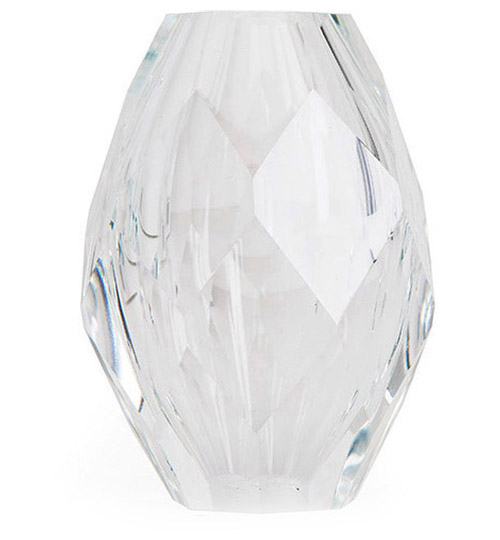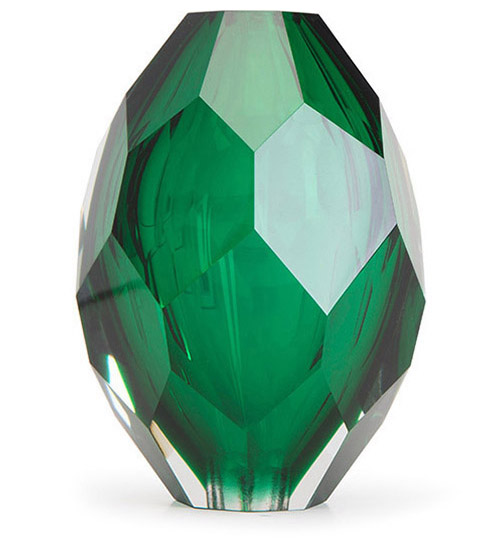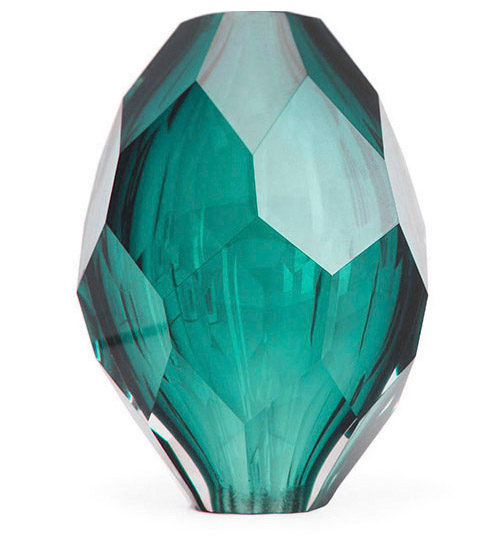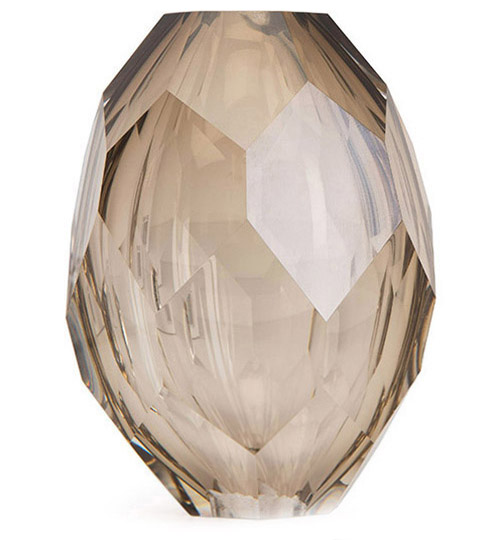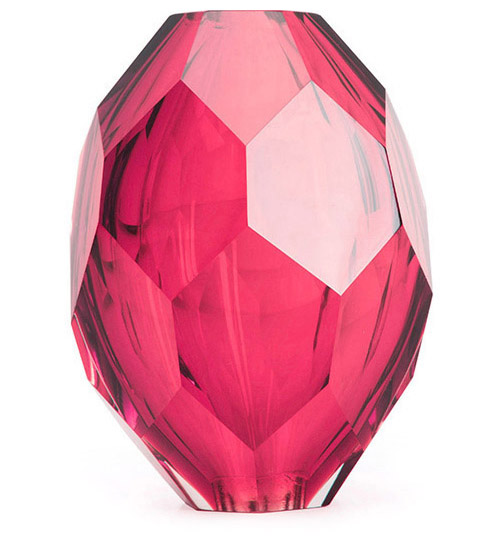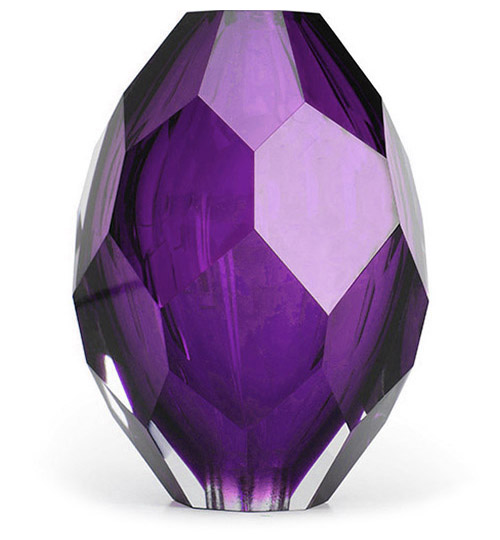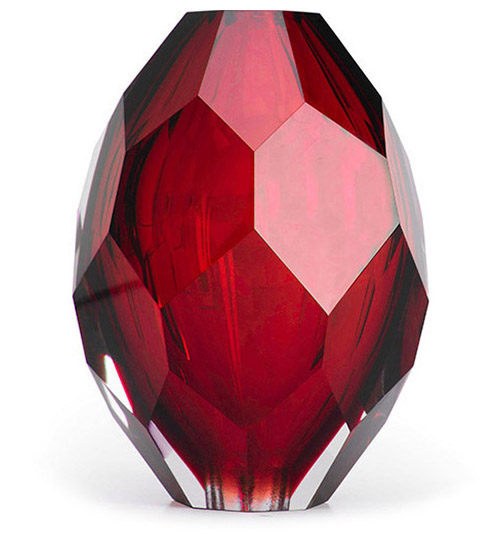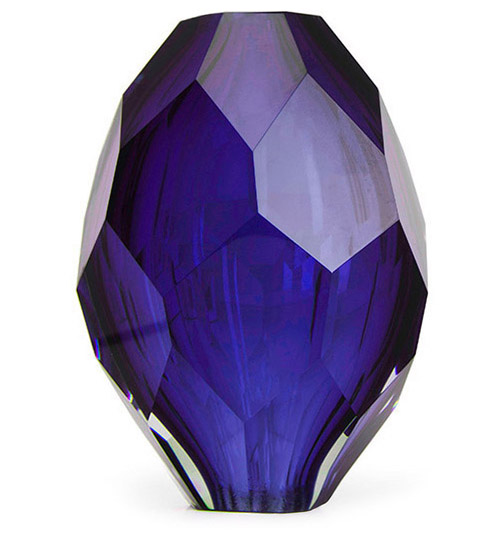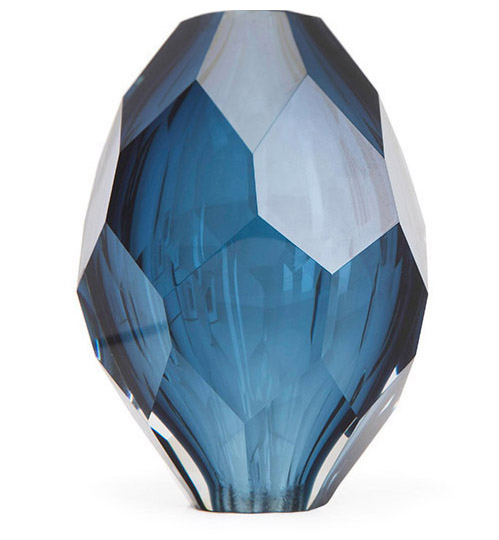 Lead Crystal
Our lead crystal is blown for us in one of the few last remaining factories to work in 24% Lead Crystal. Based outside Florence, the factory has been producing beautiful pieces for over 200 years. The only available colours are Clear and Amber.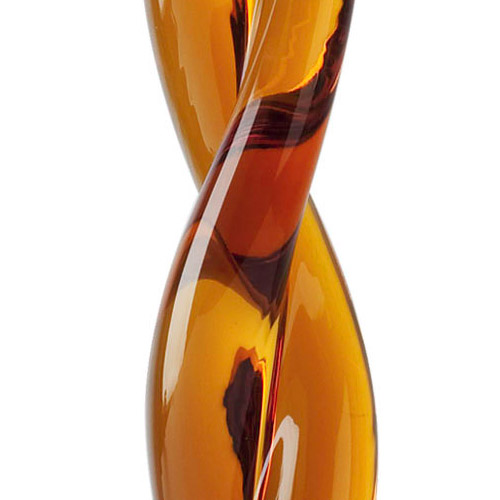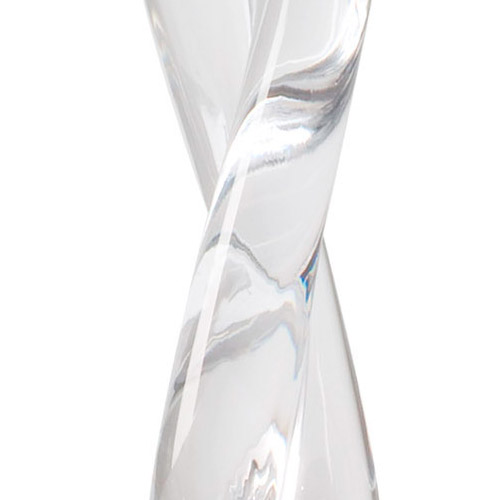 Lens Glass
Lens Glass comes in black, frosted and clear
Ring
Our Ring colours come in four standard colours, Clear, Amber, Olive and Sapphire Blue but we can do custom requests.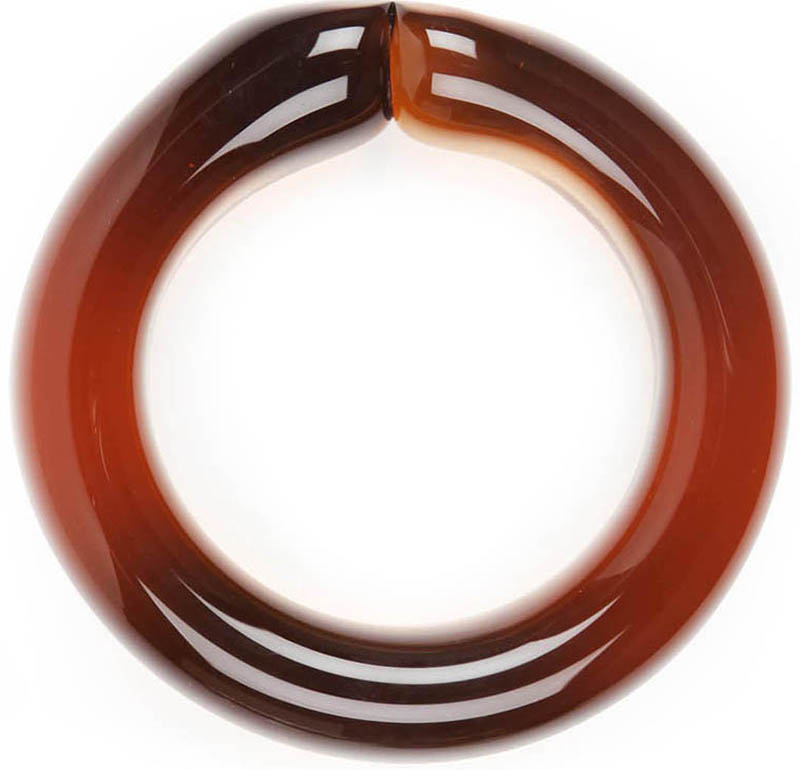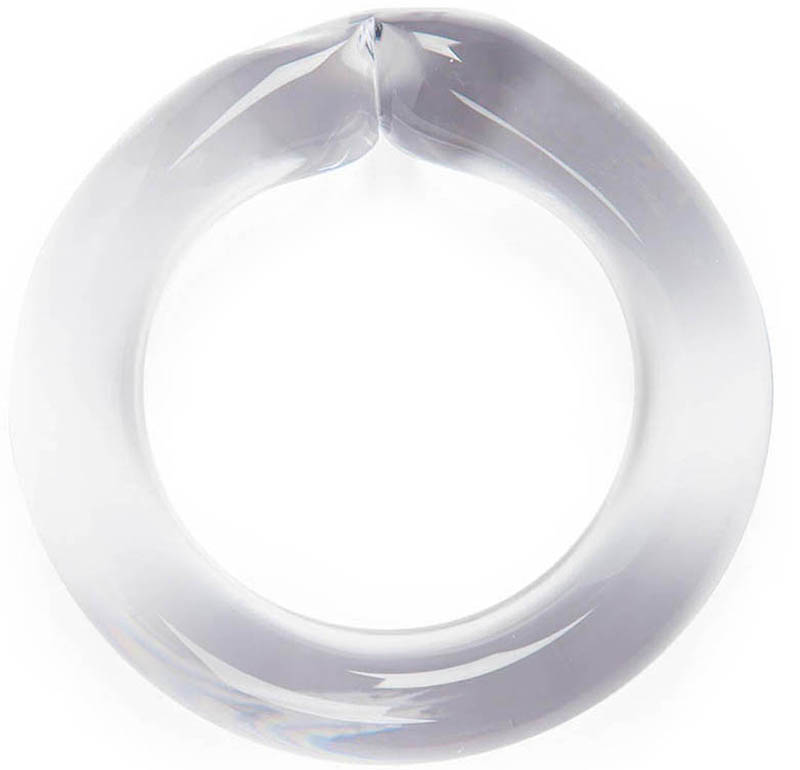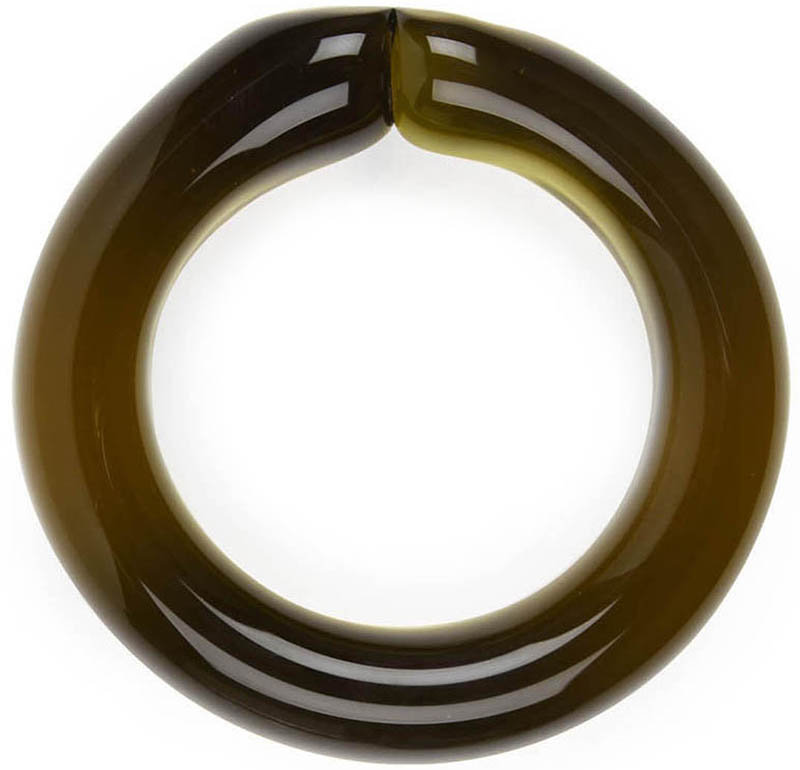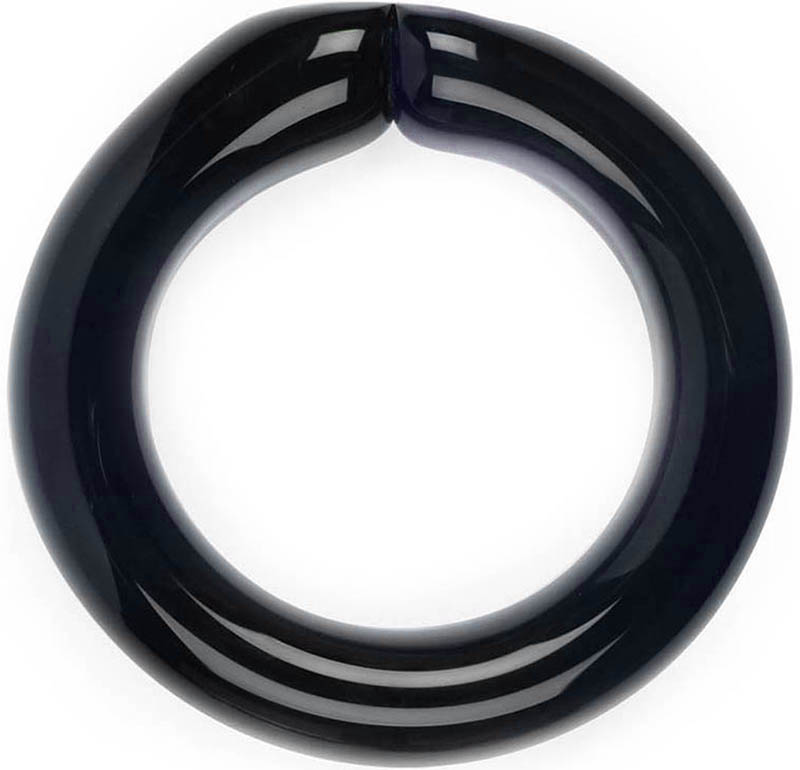 Hearn Glass
Our hand blown art glass can come in almost every colour imaginable. Below are some of the most popular choices. Please contact us to check if your desired colour is also available.
















Critchlow Spheres
The Anthony Critchlow Collection is offered in 2 finishes, Polished Nickel and Warm Gold, which is a lacquered colour over polished nickel. For marine or outdoor use we can make the range in Stainless Steel.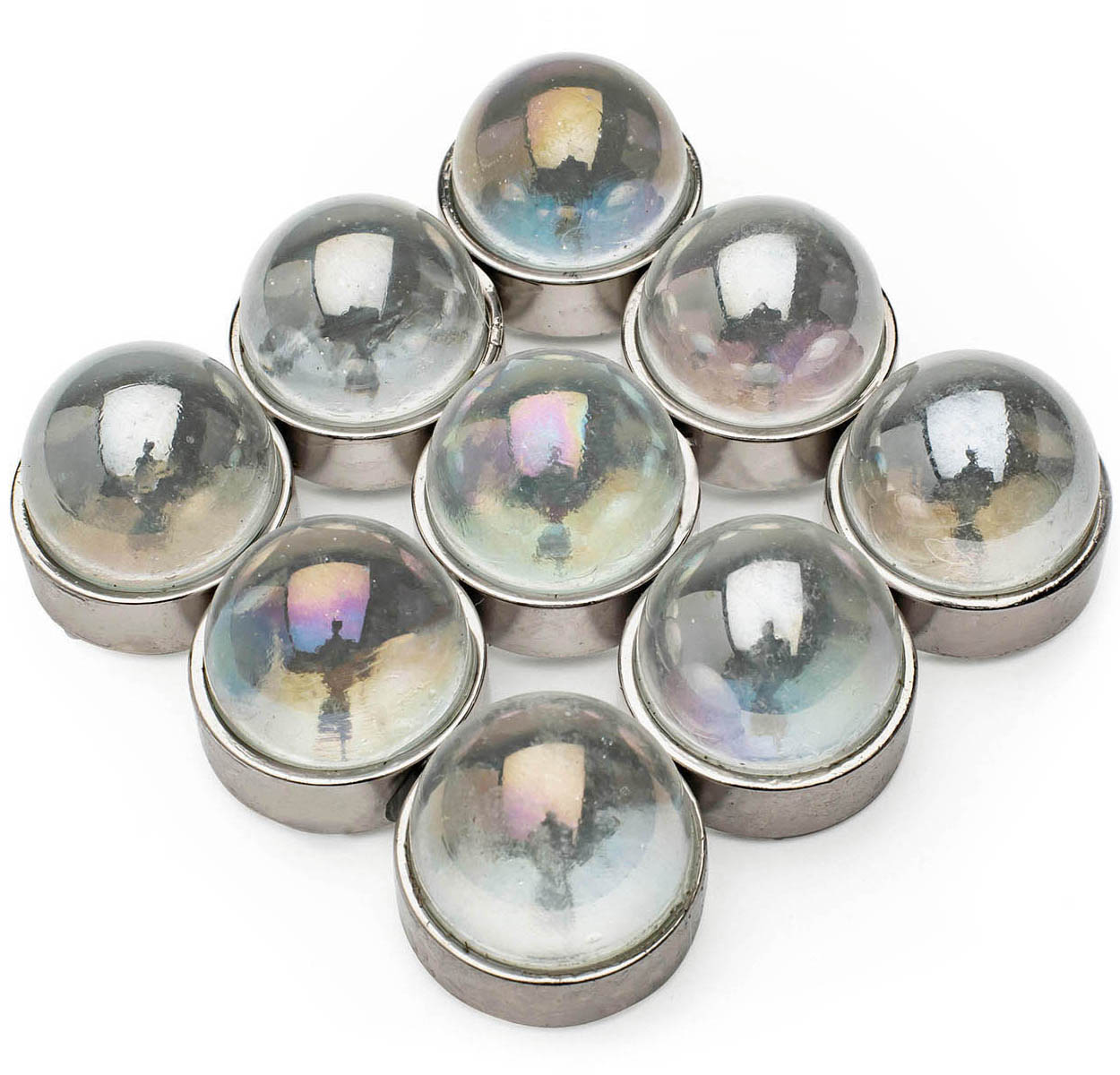 Fromental Silk
Fromental makes exquisite hand-painted and hand-embroidered wallcoverings. Our standard finishes are from their Babinda and Prunus Collections. For more colour choices or patterns, please click on the links below.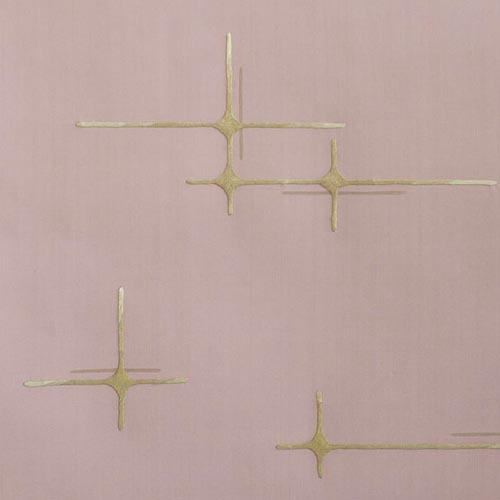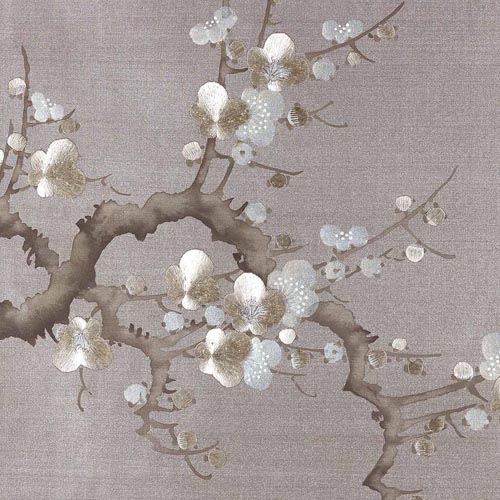 Flex Colours
We offer four standard silk flex colours, Havana, Chocolate, Black and Silver. We can supply other flex colours on request.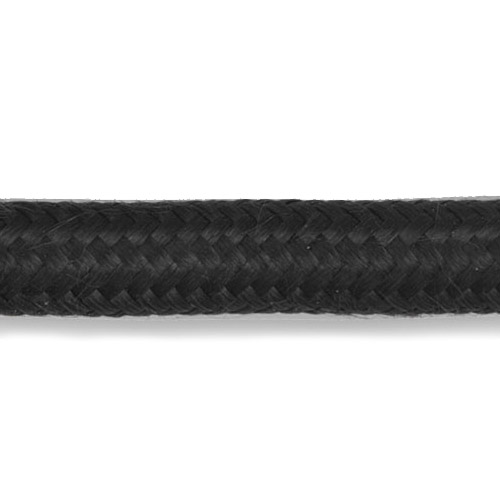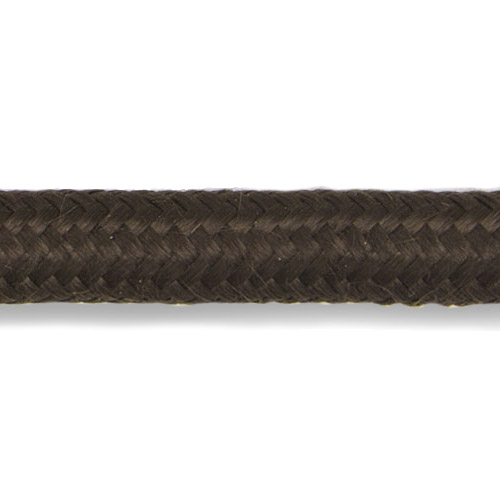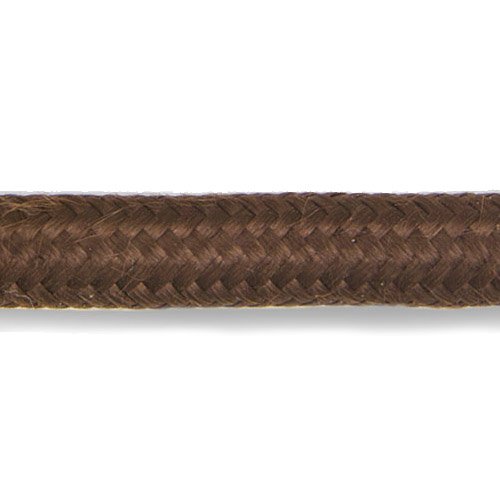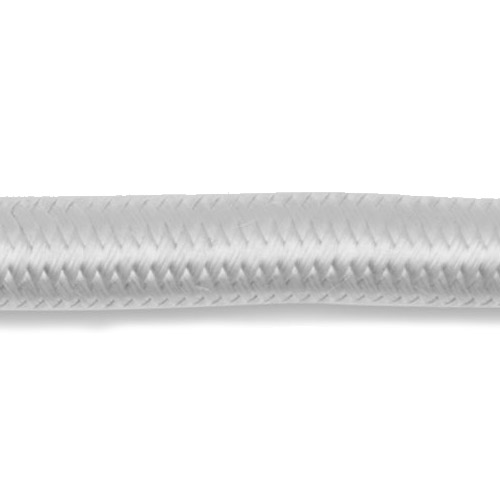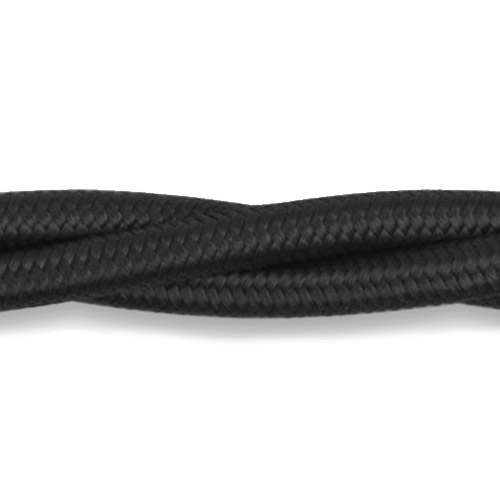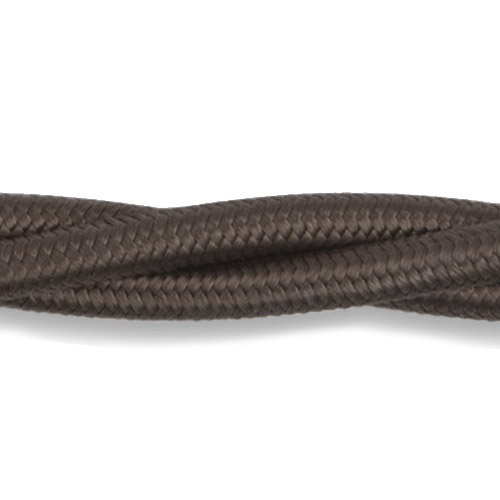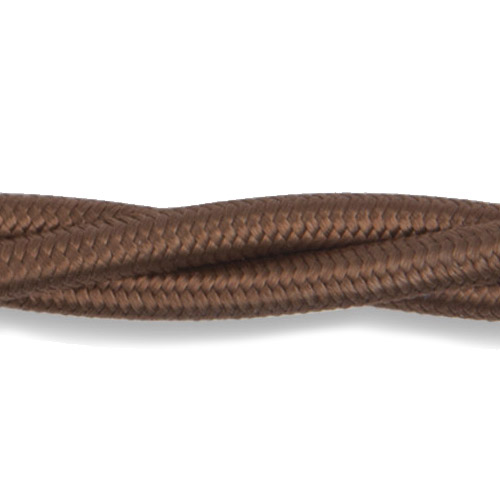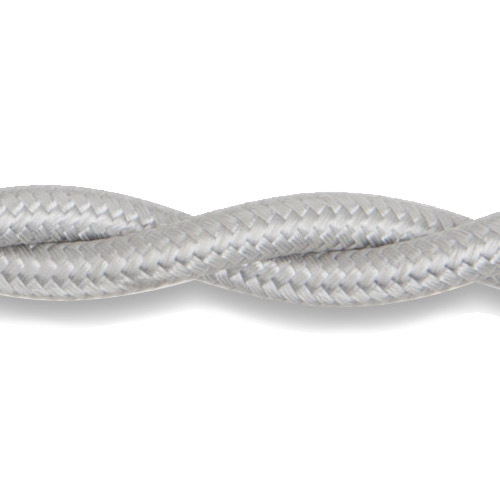 Leather
We only use natural vegetable dyed cow hides. The colour seeps all the way through the leather which allows edges to be stitched together and burnished using a semi precious stone. The holes are punched by hand and sewn together by hand so that there are no push through marks, so visible on machined leather stitching. Our leatherwork is fashioned in the Welsh Mountains by a former maker of handbags for Bill Amberg and the fashion industry. COM: We can work with client own leathers, but normally they will require twice the leather and need to be stitched through rolled edges for a seamless join. We can also offer a wide range of stitching colours. Please contact us for assistance.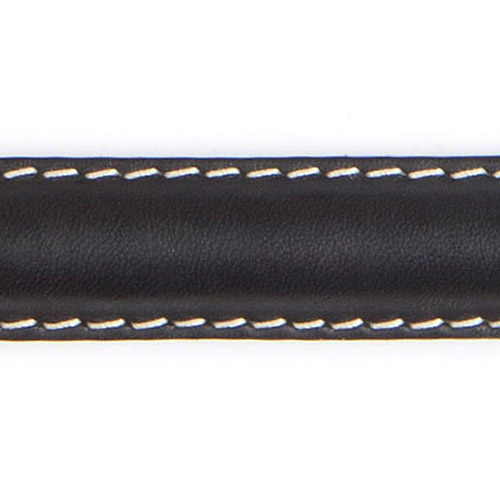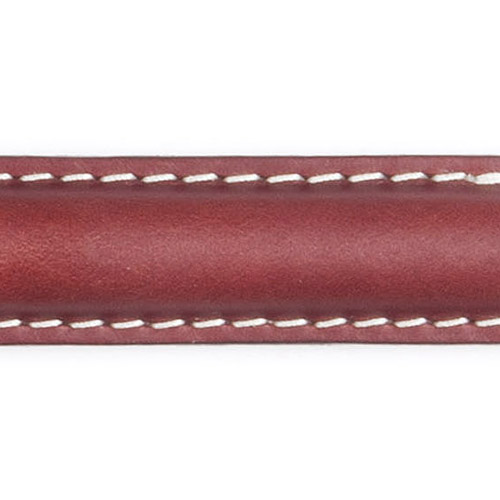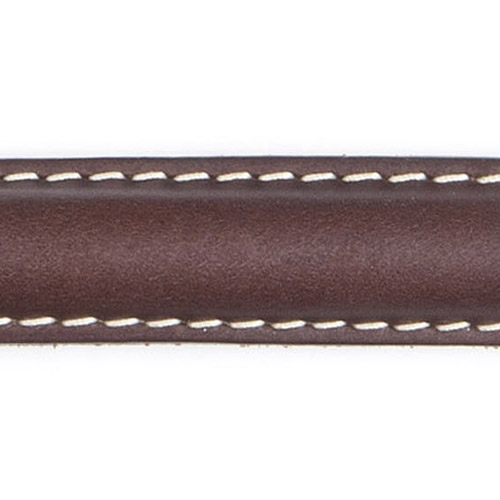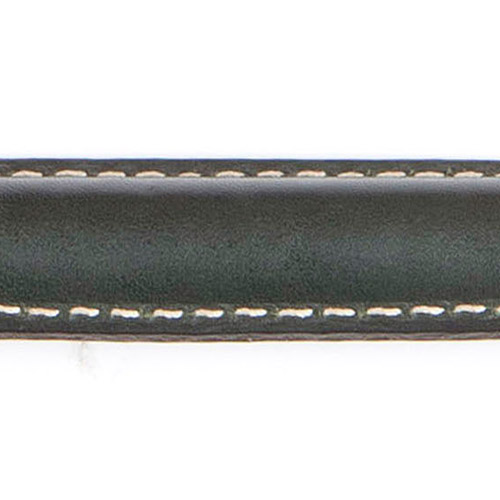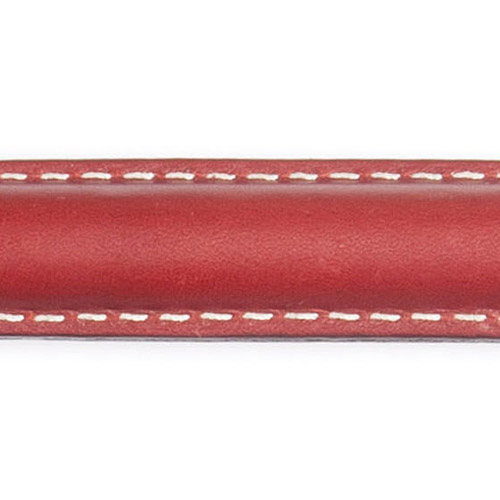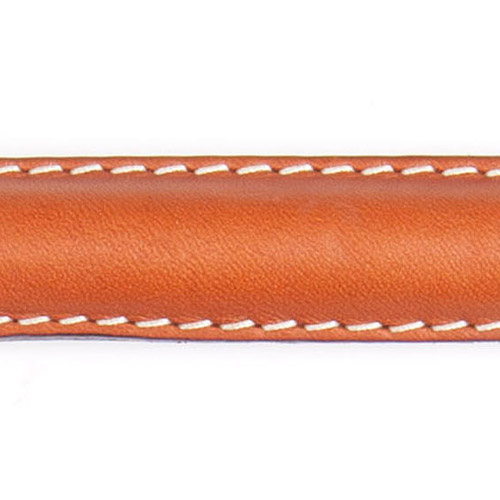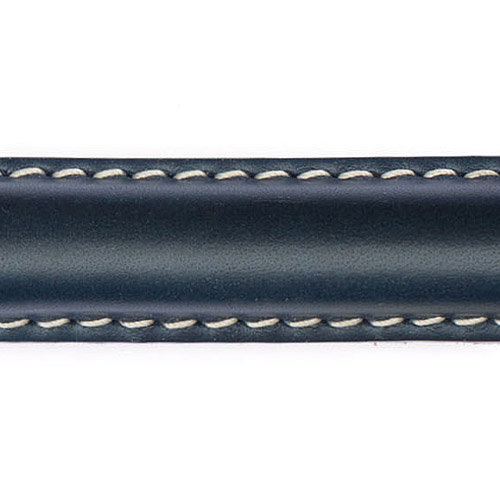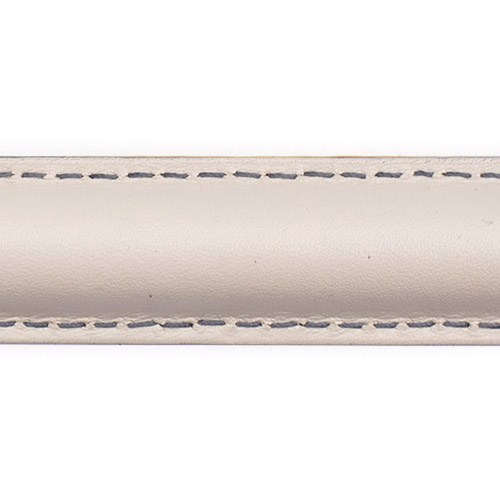 Marble & Semi Precious stone
We use predominantly Carrara Marble and Black Granite for the bases of our products, but can also use semi-precious stone such as Lapis Lazuli, Rose Quartz, Clear Rock Crystal & Malachite. Please enquire if you want us to match a specific stone.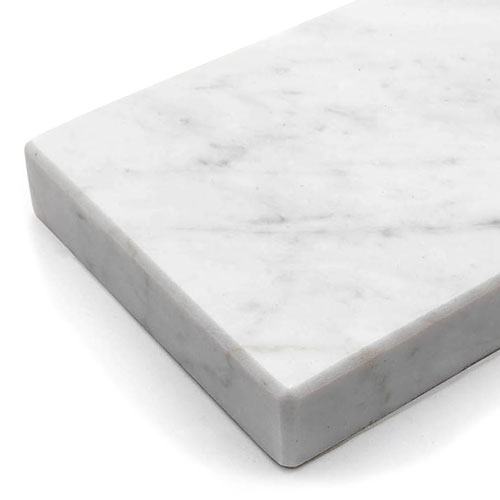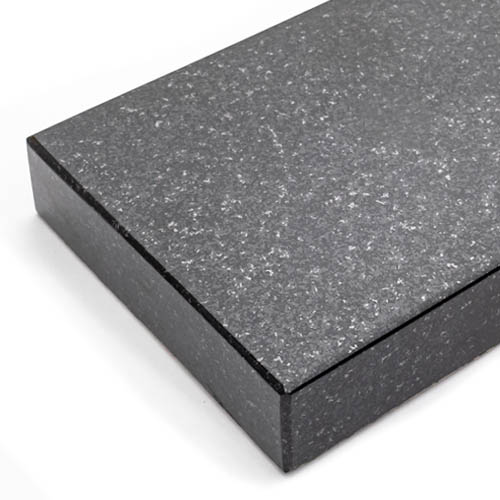 Metal
We do both Chrome and Polished Nickel, the latter being slightly warmer than the former. Our standard living finishes are Antique Brass and Bronze, which are both created through a chemical ageing process and the use of beeswax and will continue to tarnish and patinate over time. Our stove lacquered finishes are fixed and do not tarnish. These are: Polished Brass, Satin Brass and Satin Nickel. We can use 24K Gold Plating and for any custom finish please contact us directly.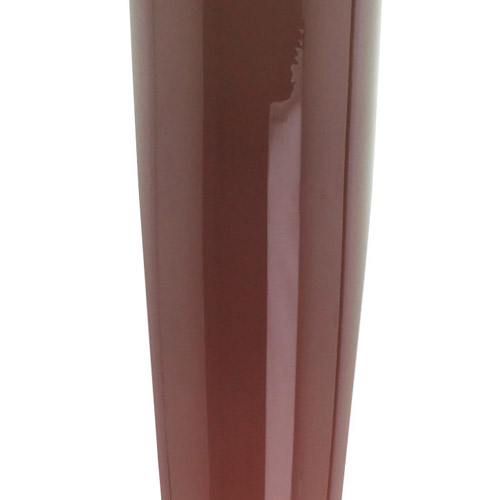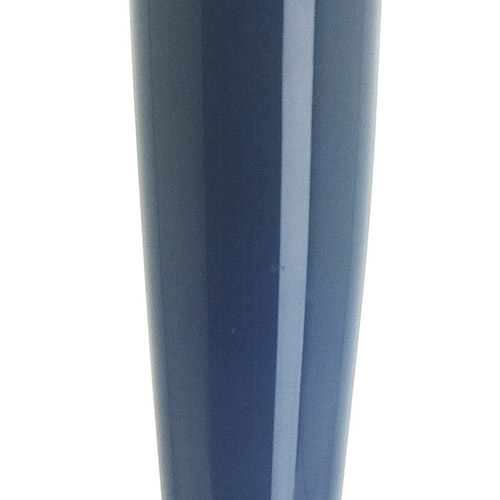 Wood
Our wood is made by wood turner Gary Rance. He travels internationally to promote the tradition and is best known for providing Judges around the world with their gavels. There is no wood that he cannot work with and nothing that cannot be made in any size.