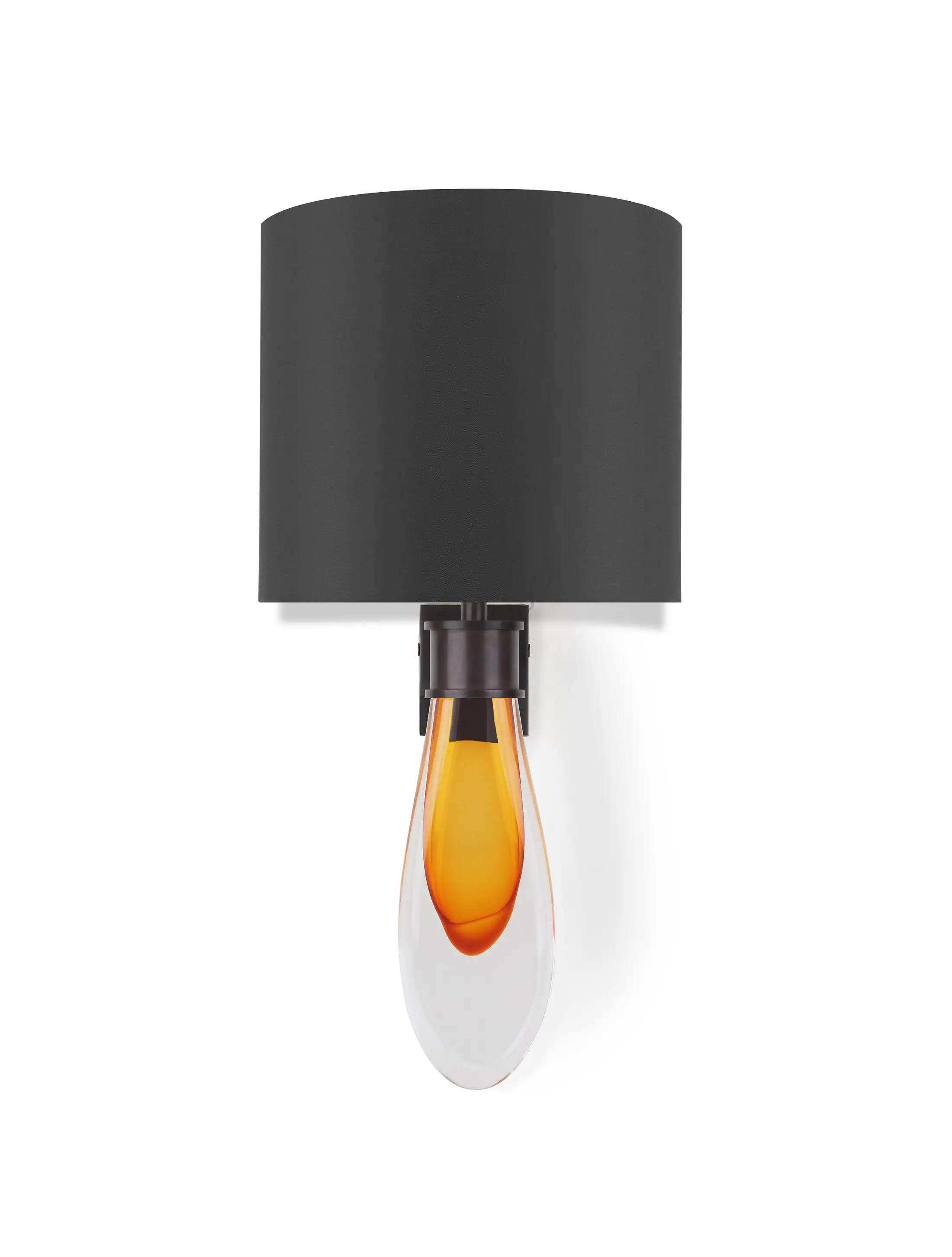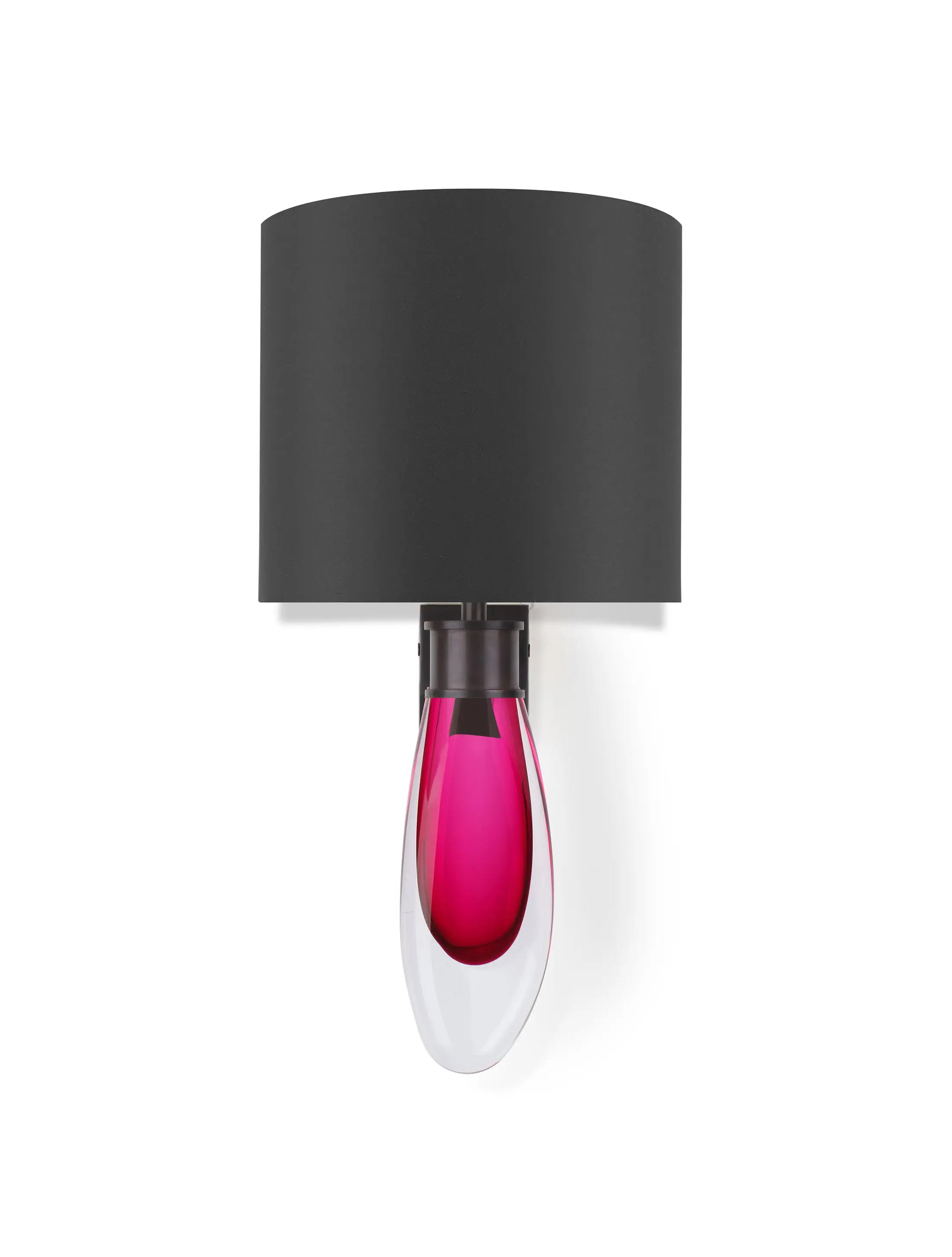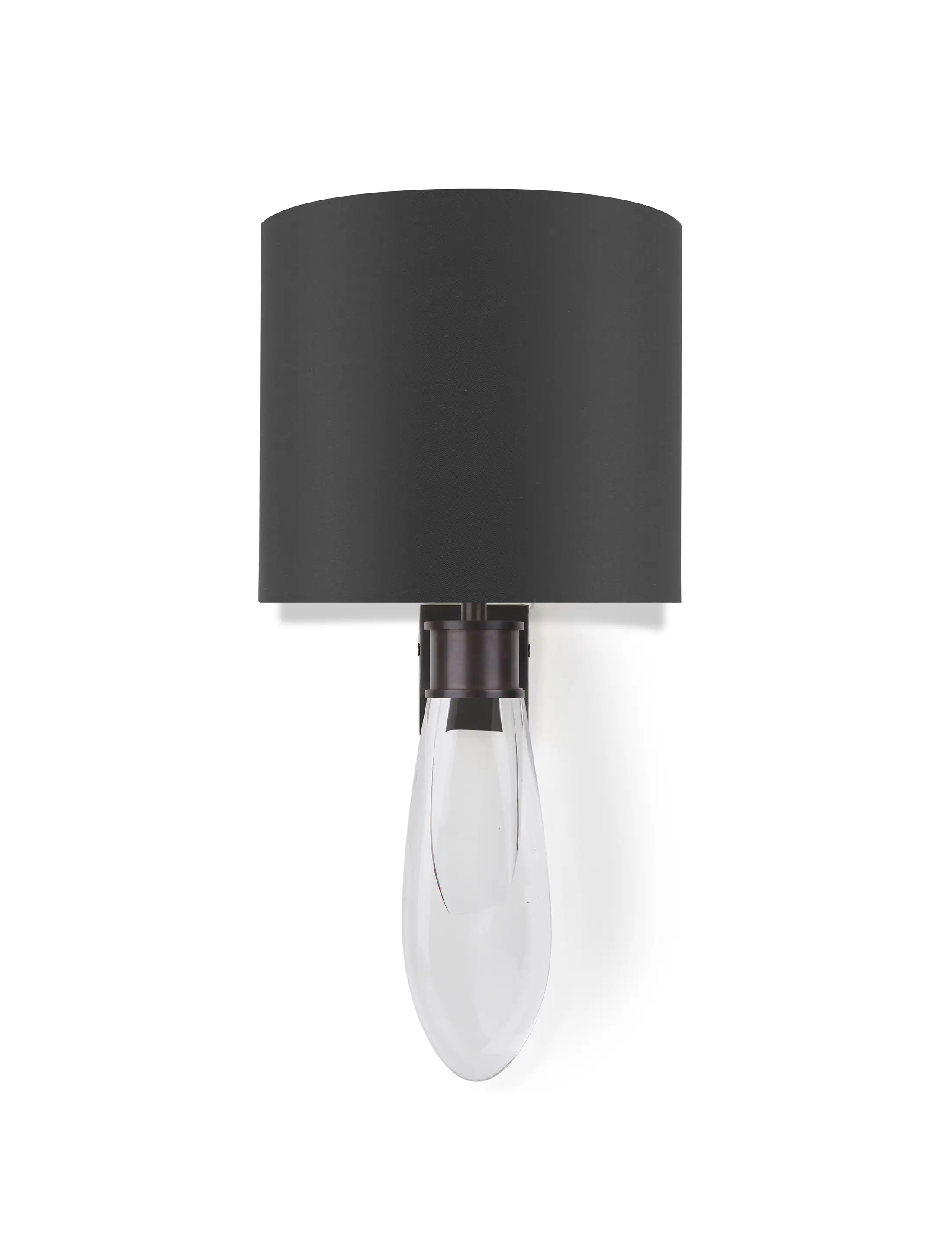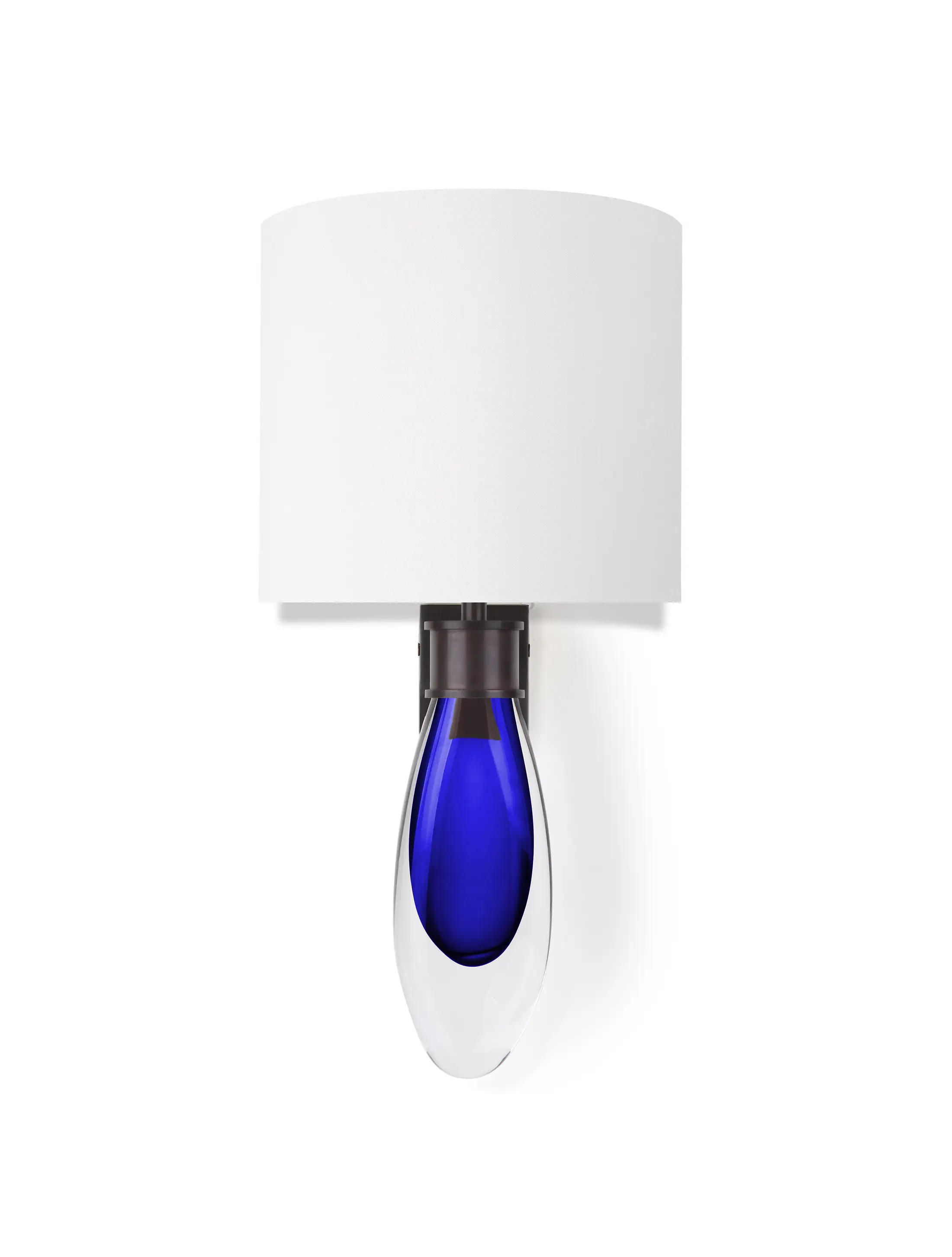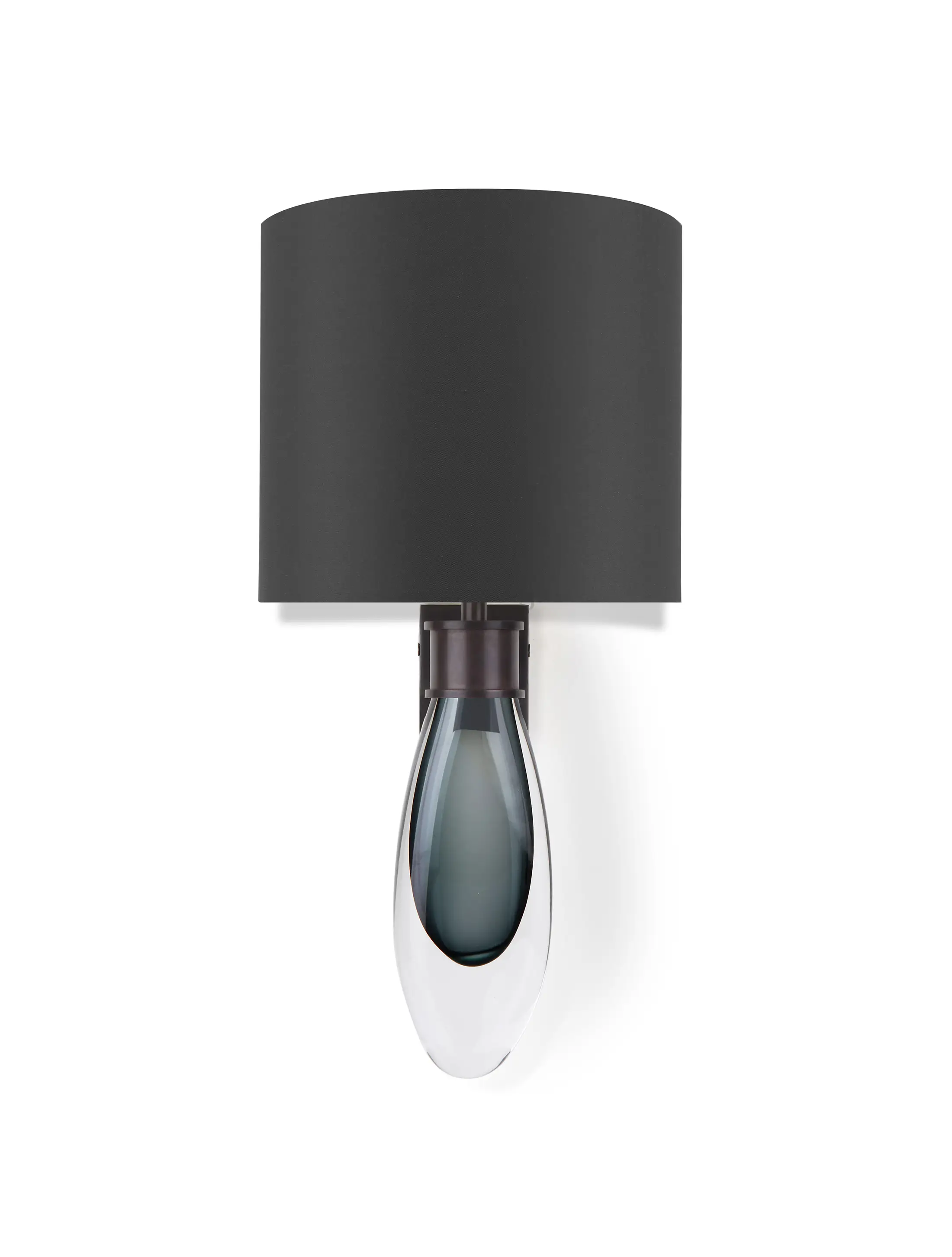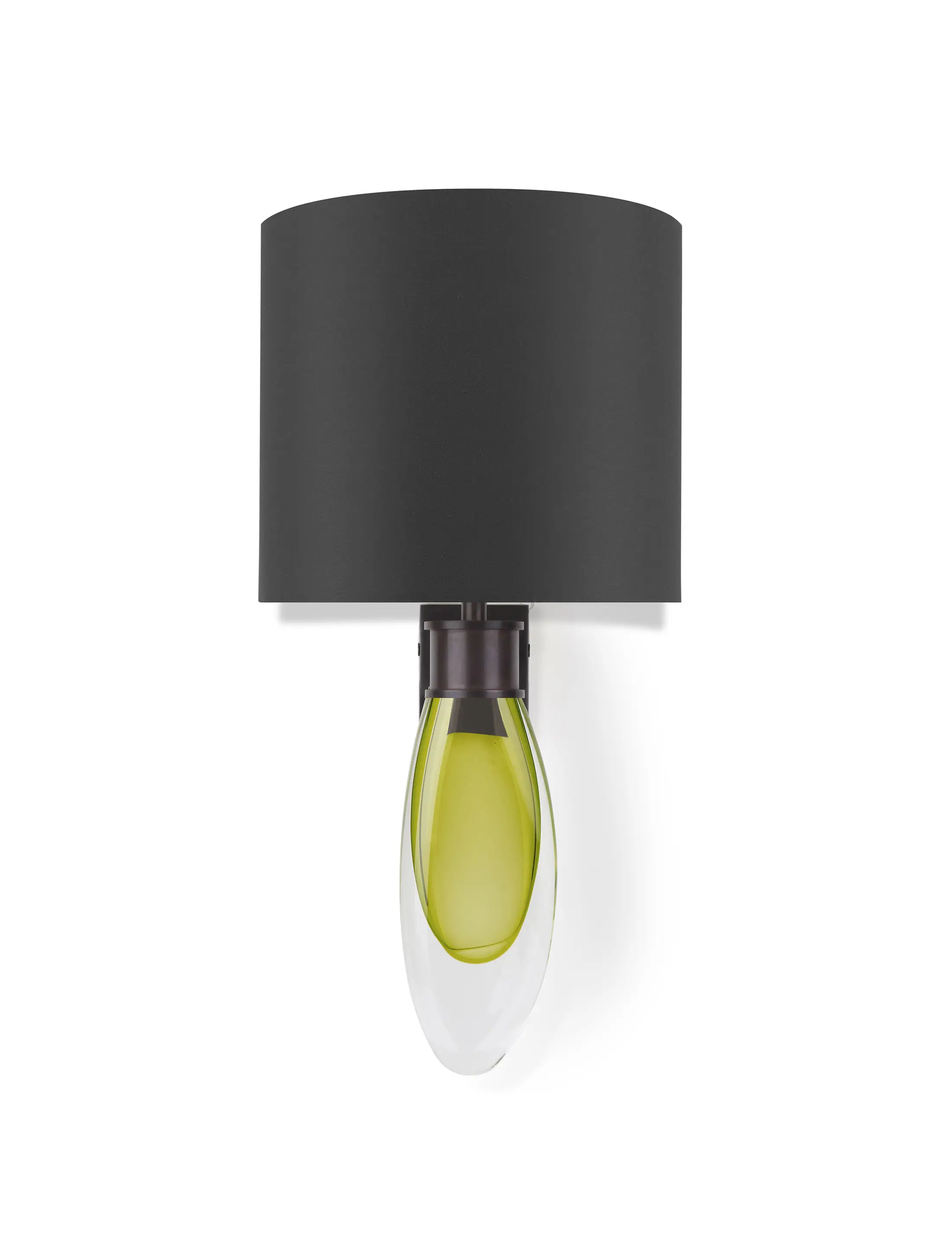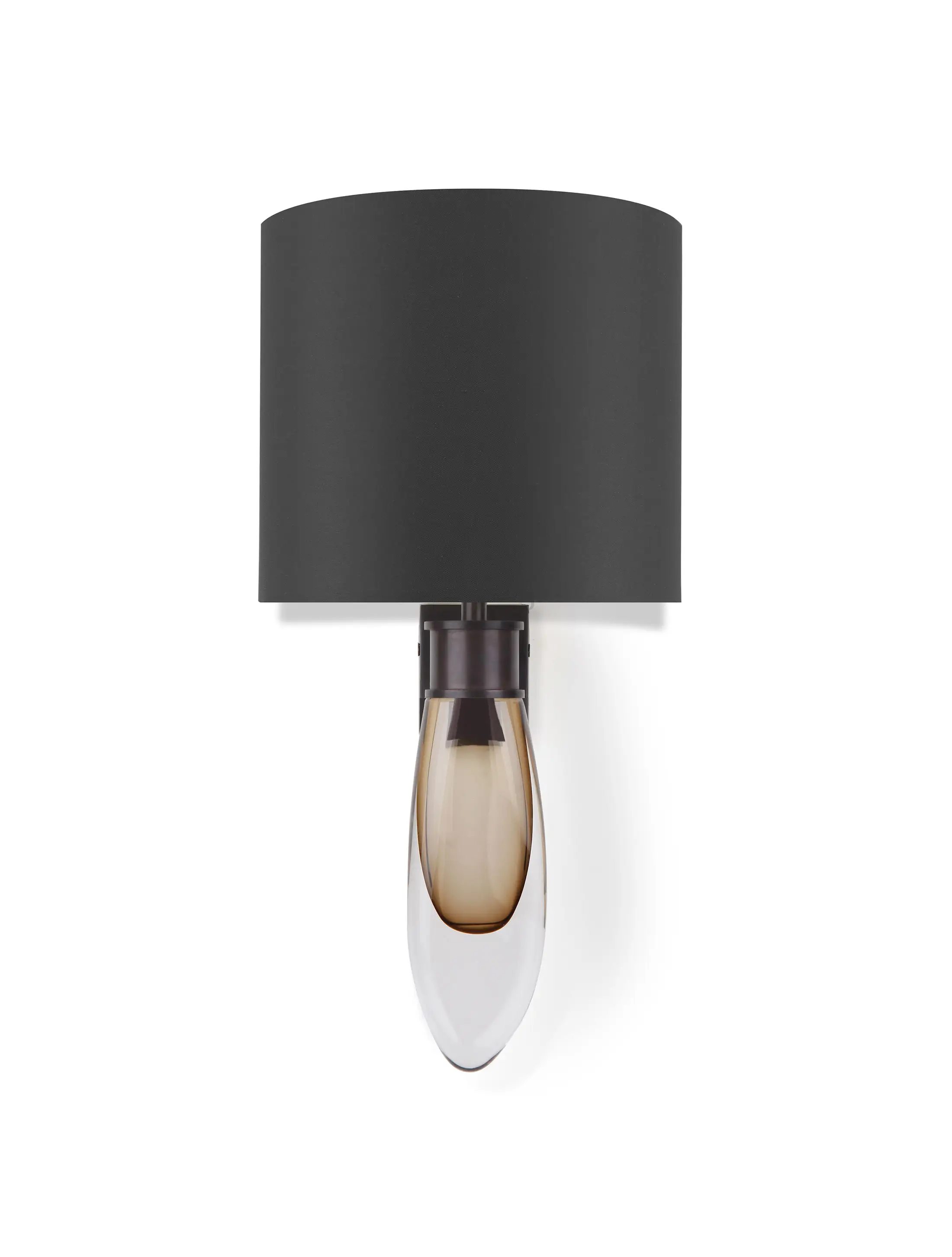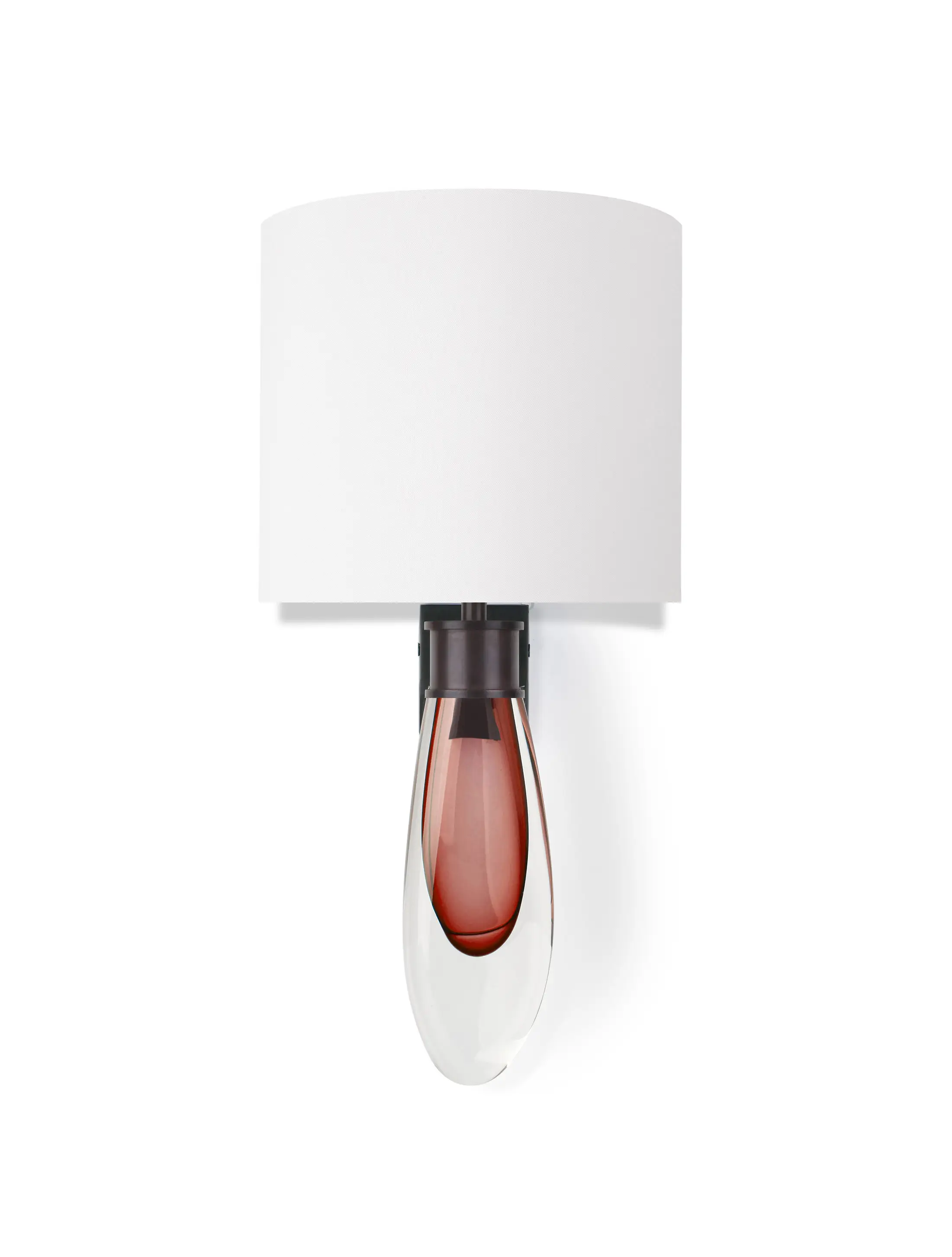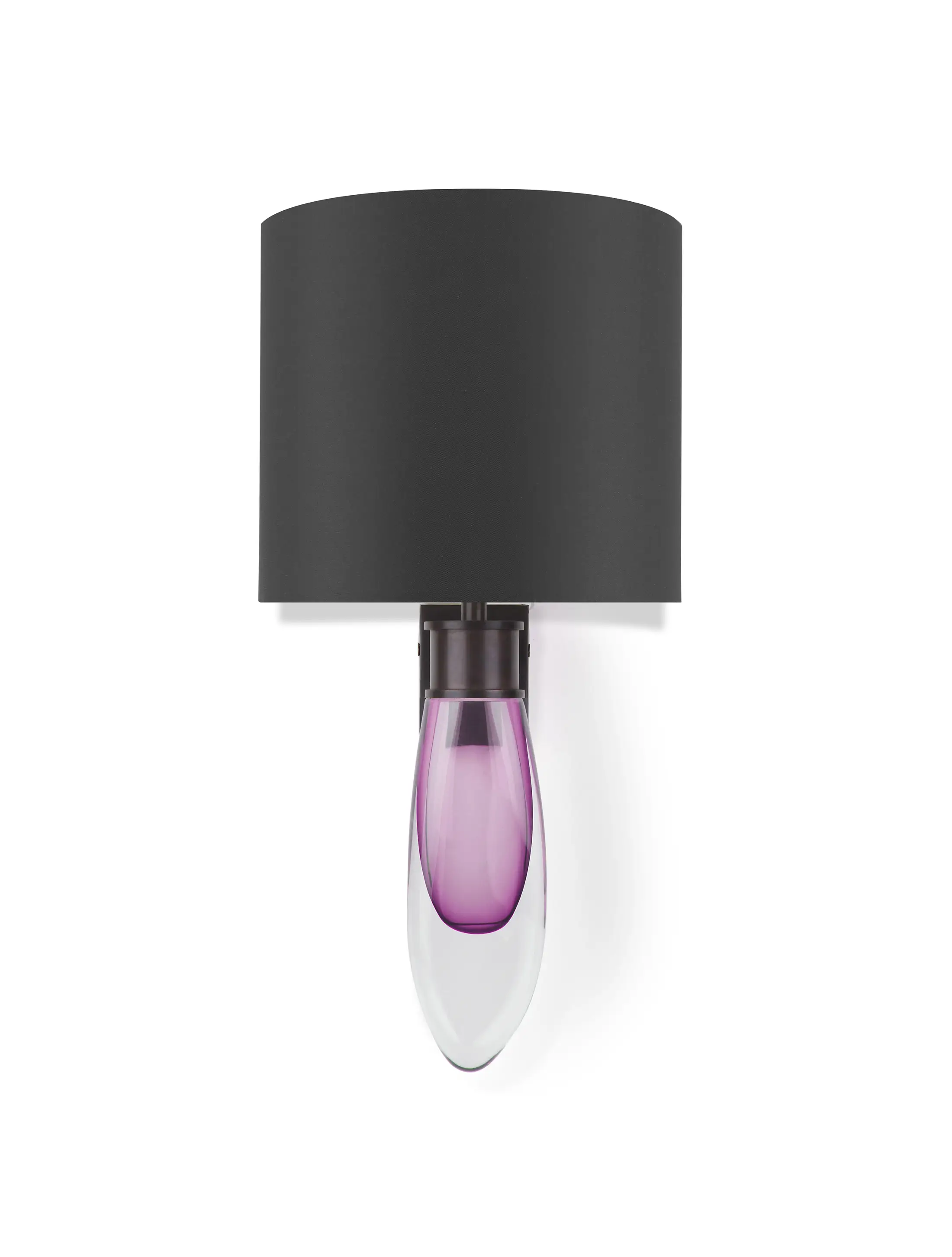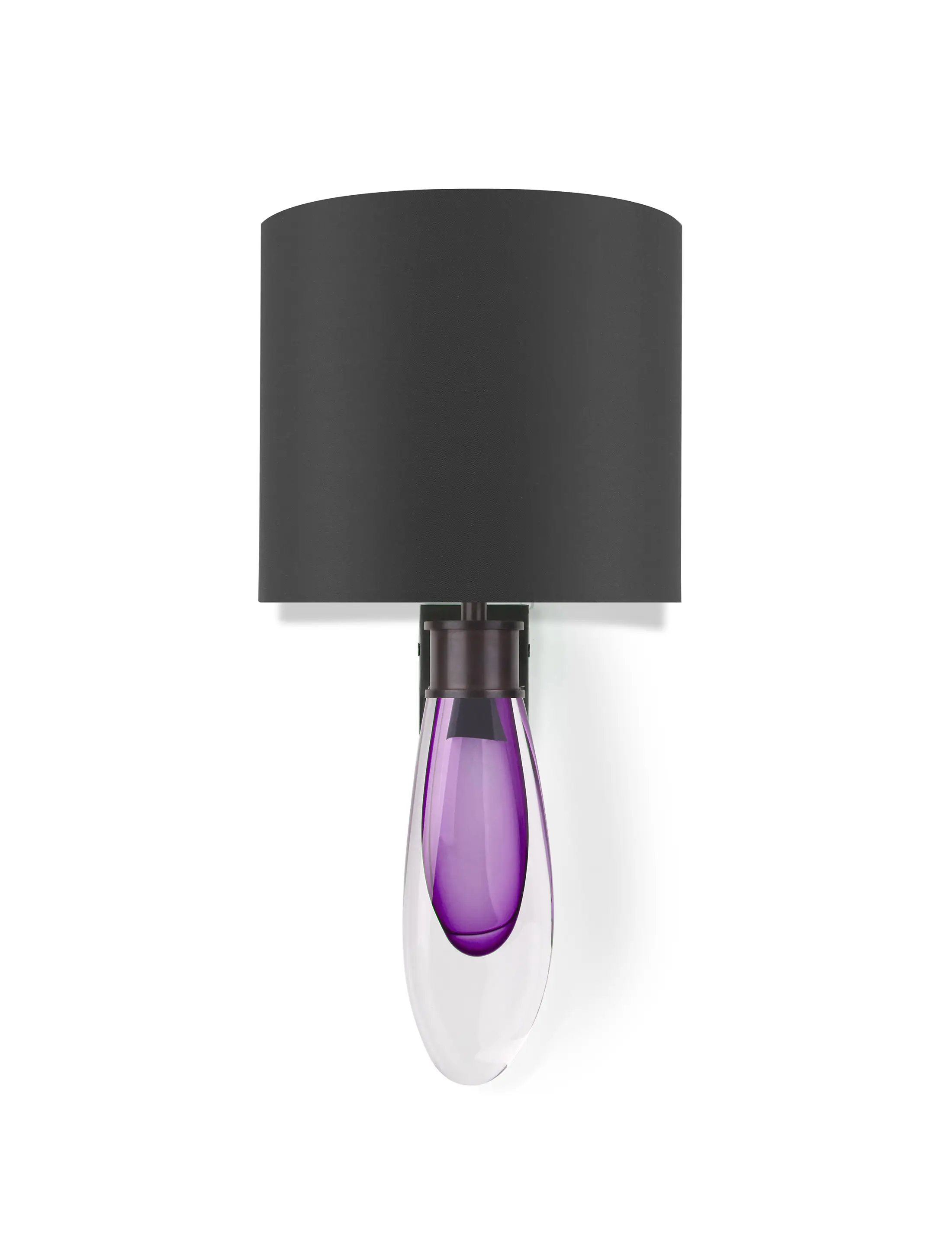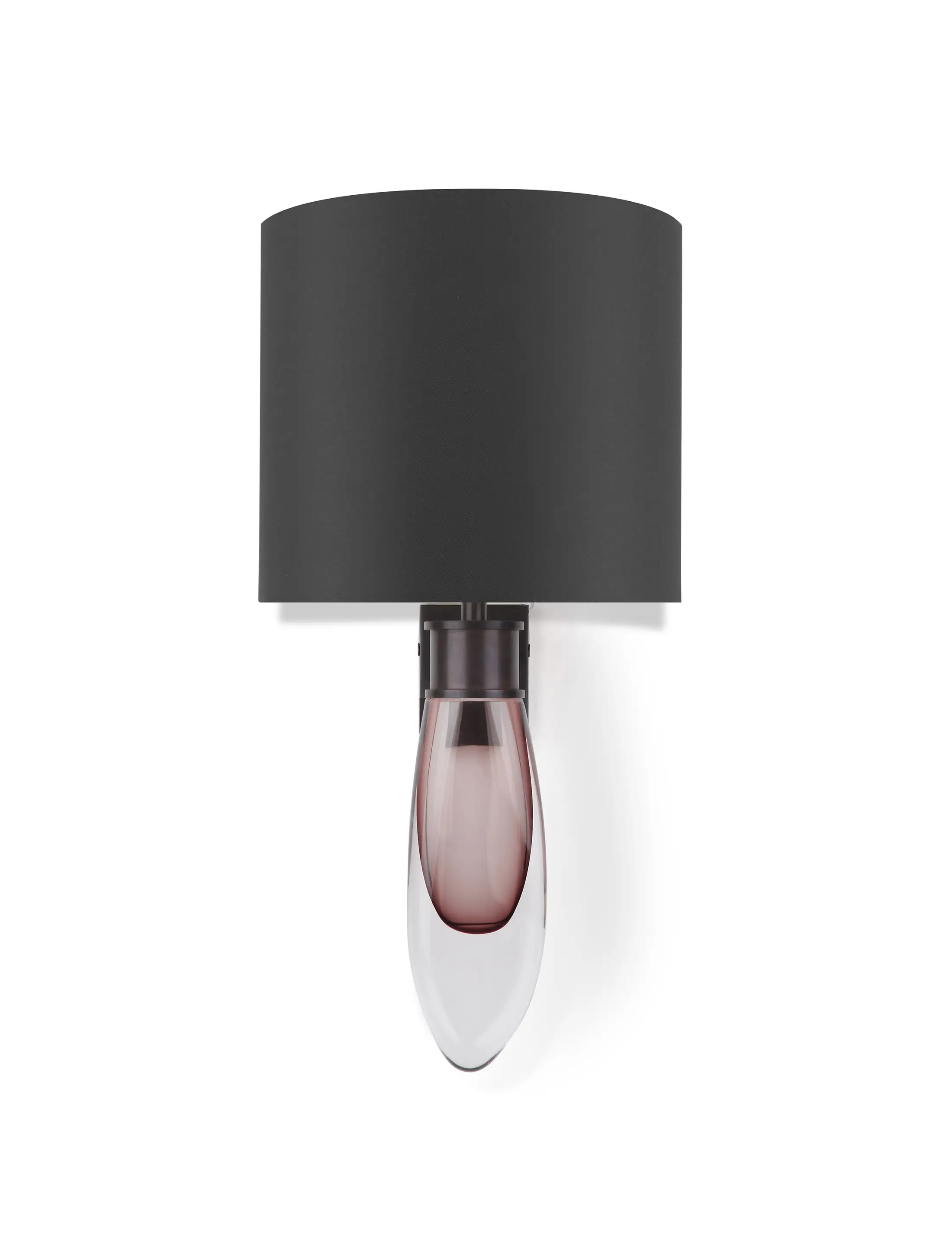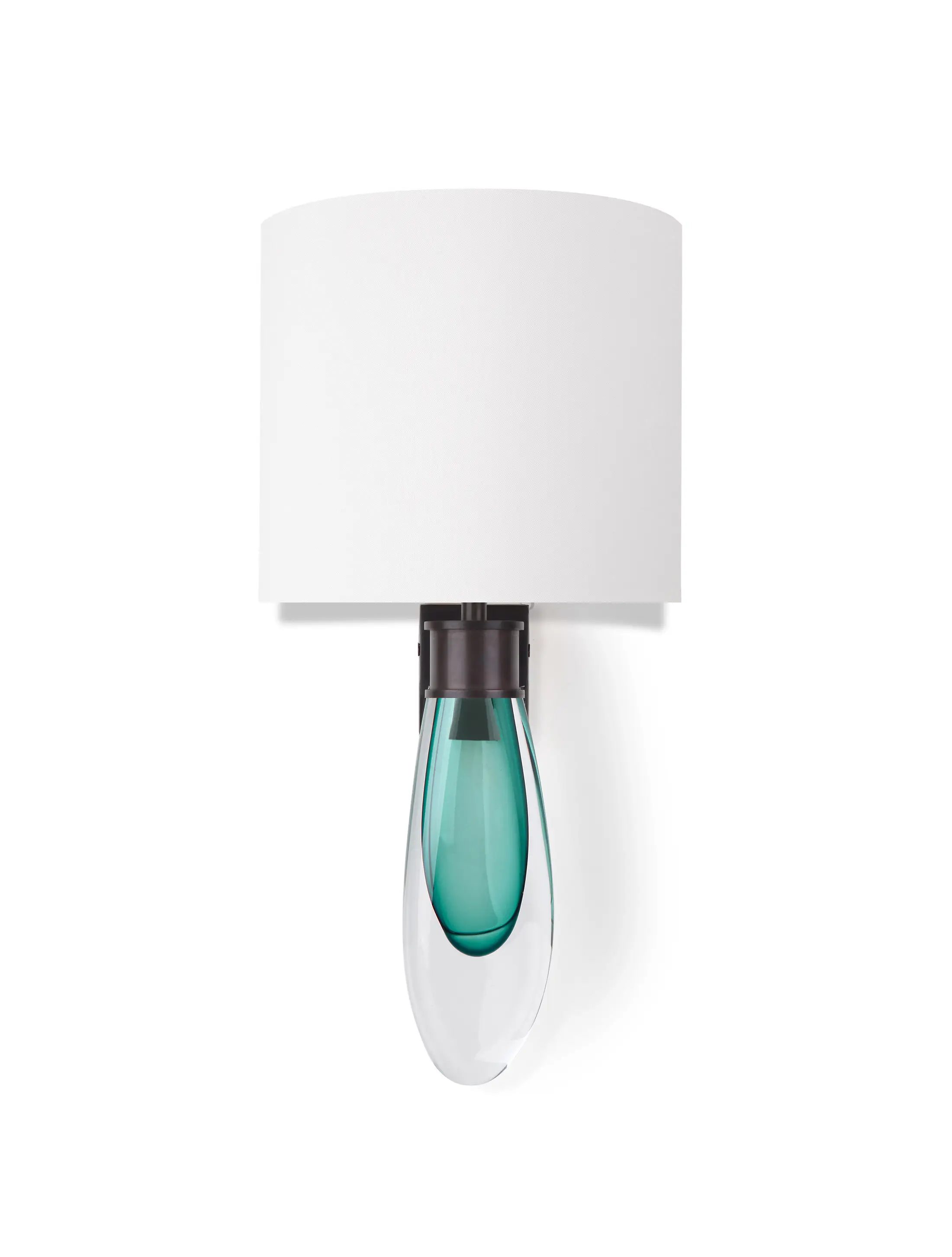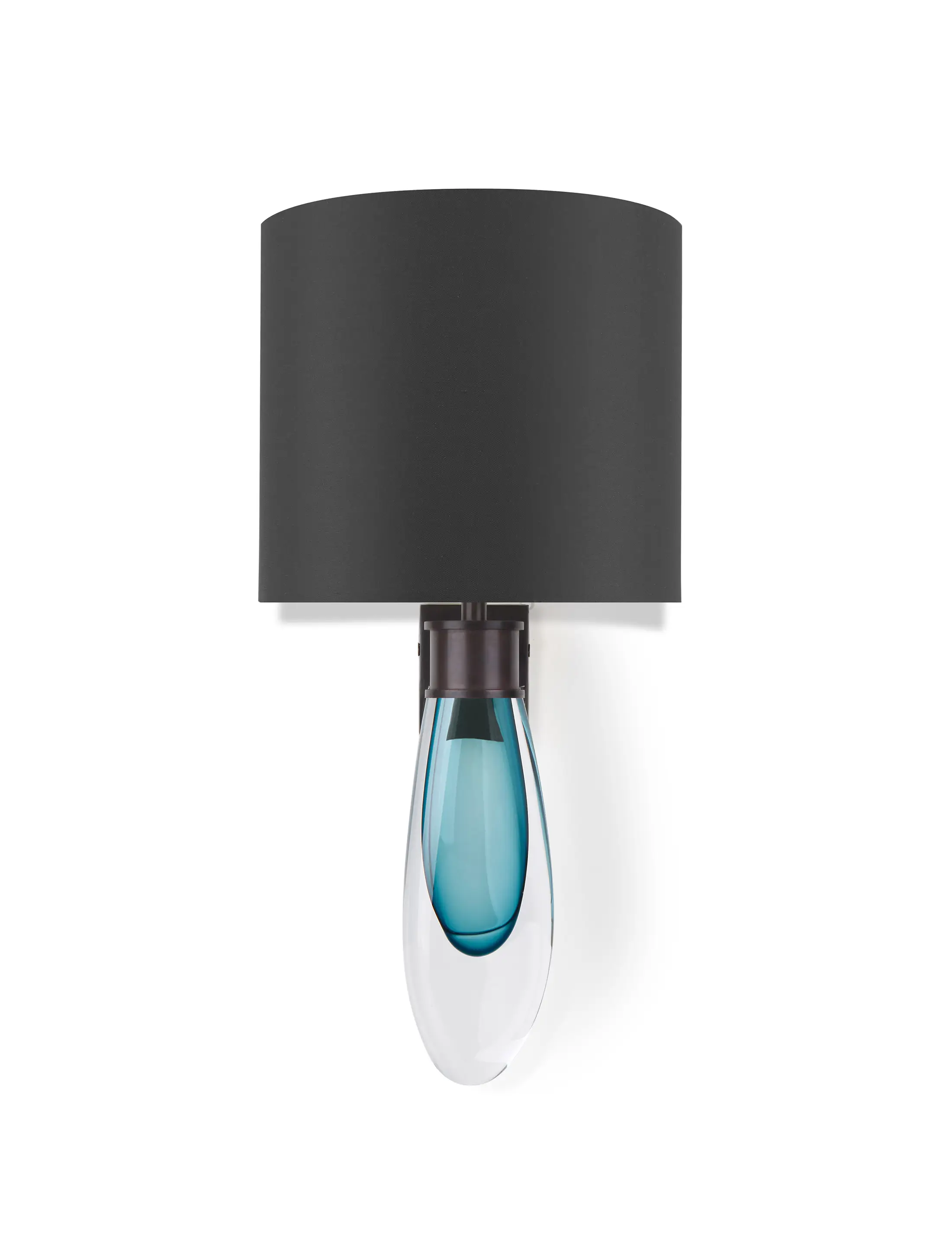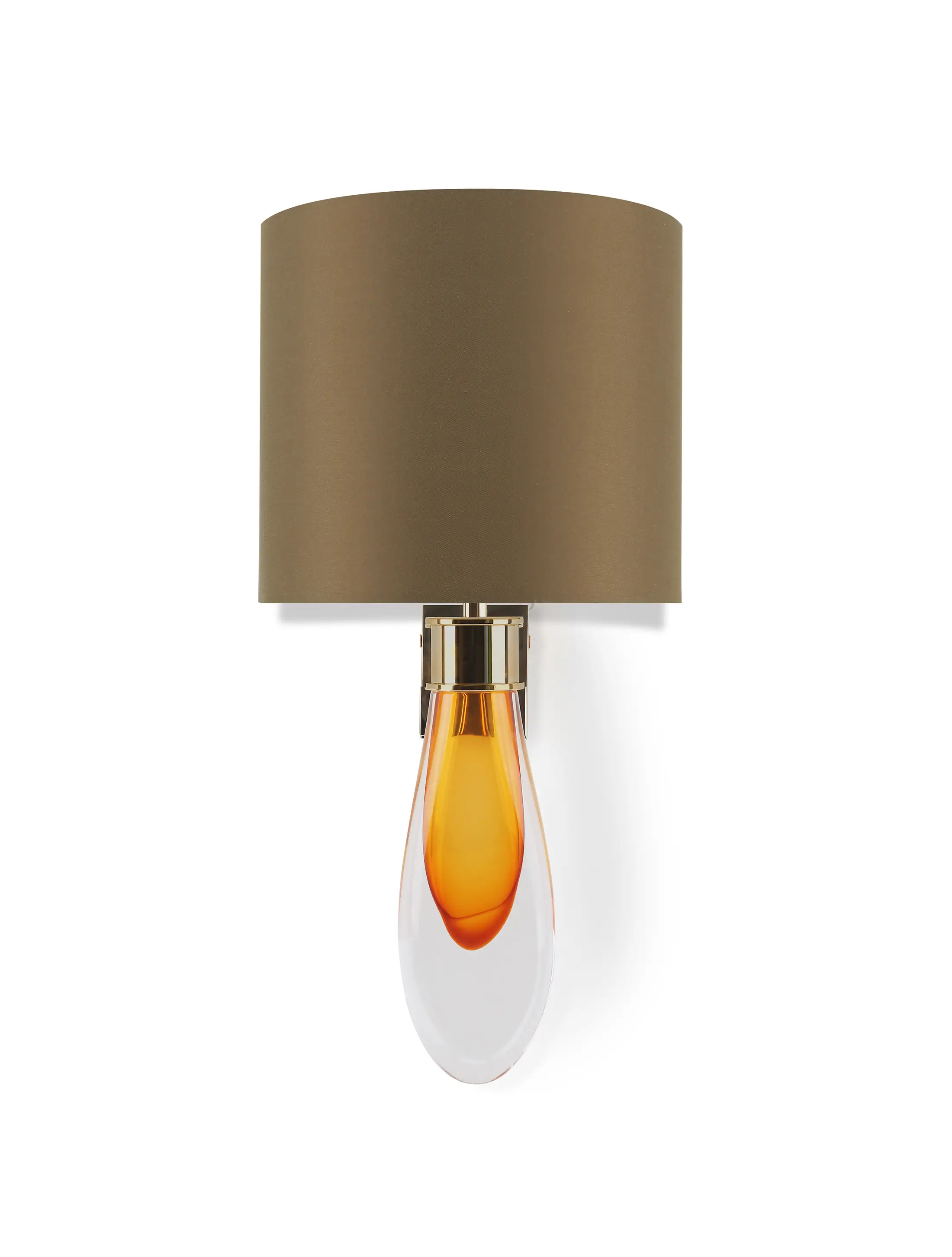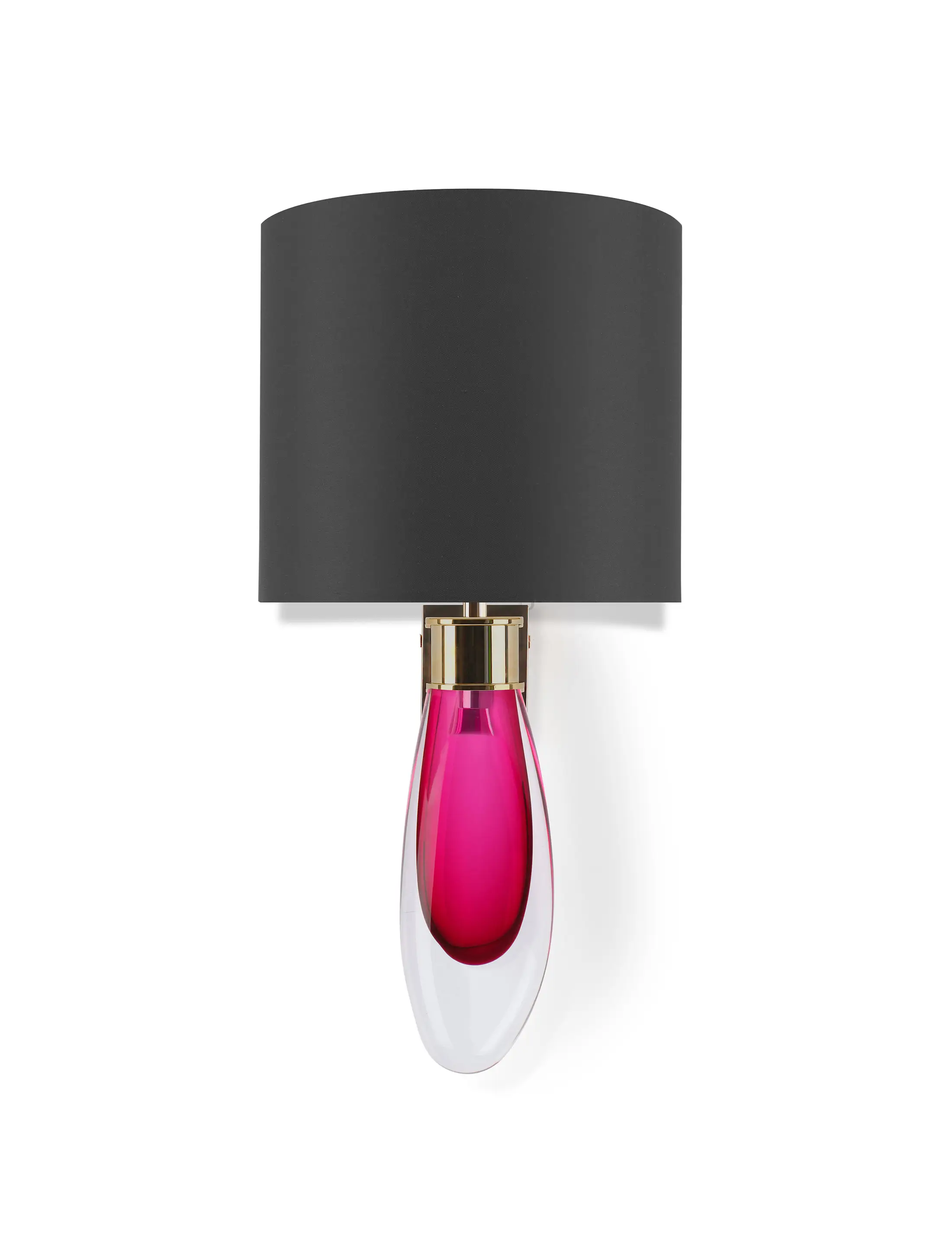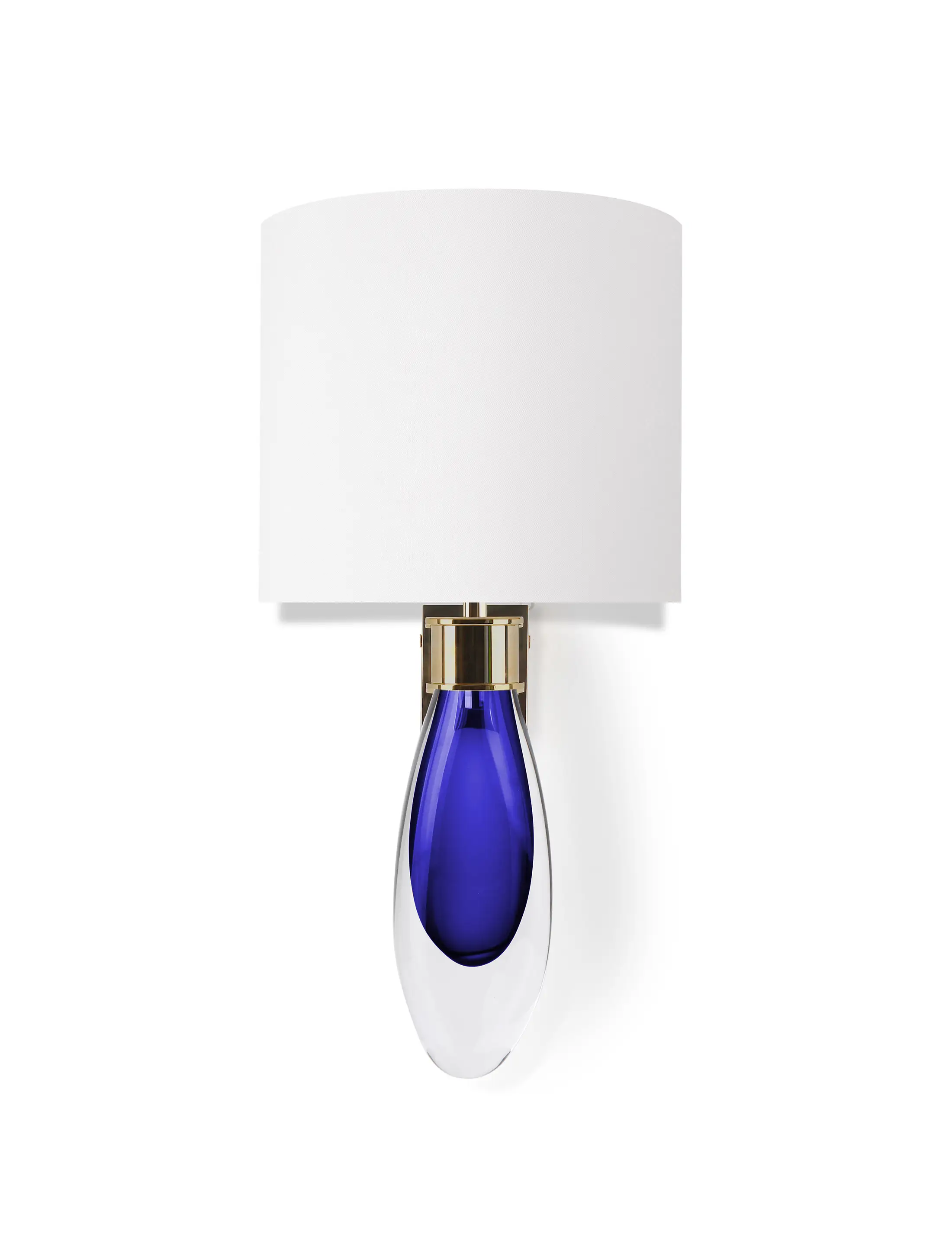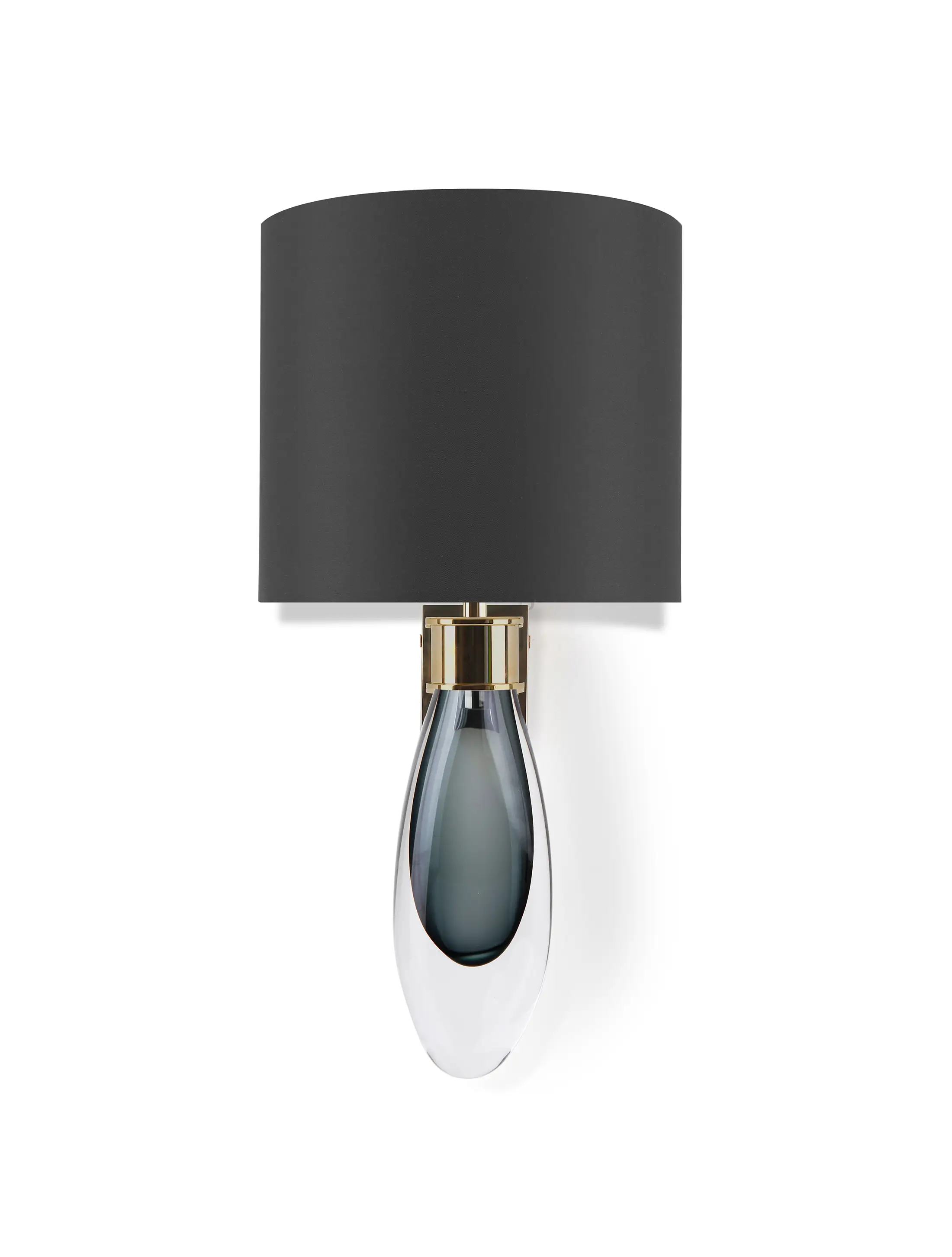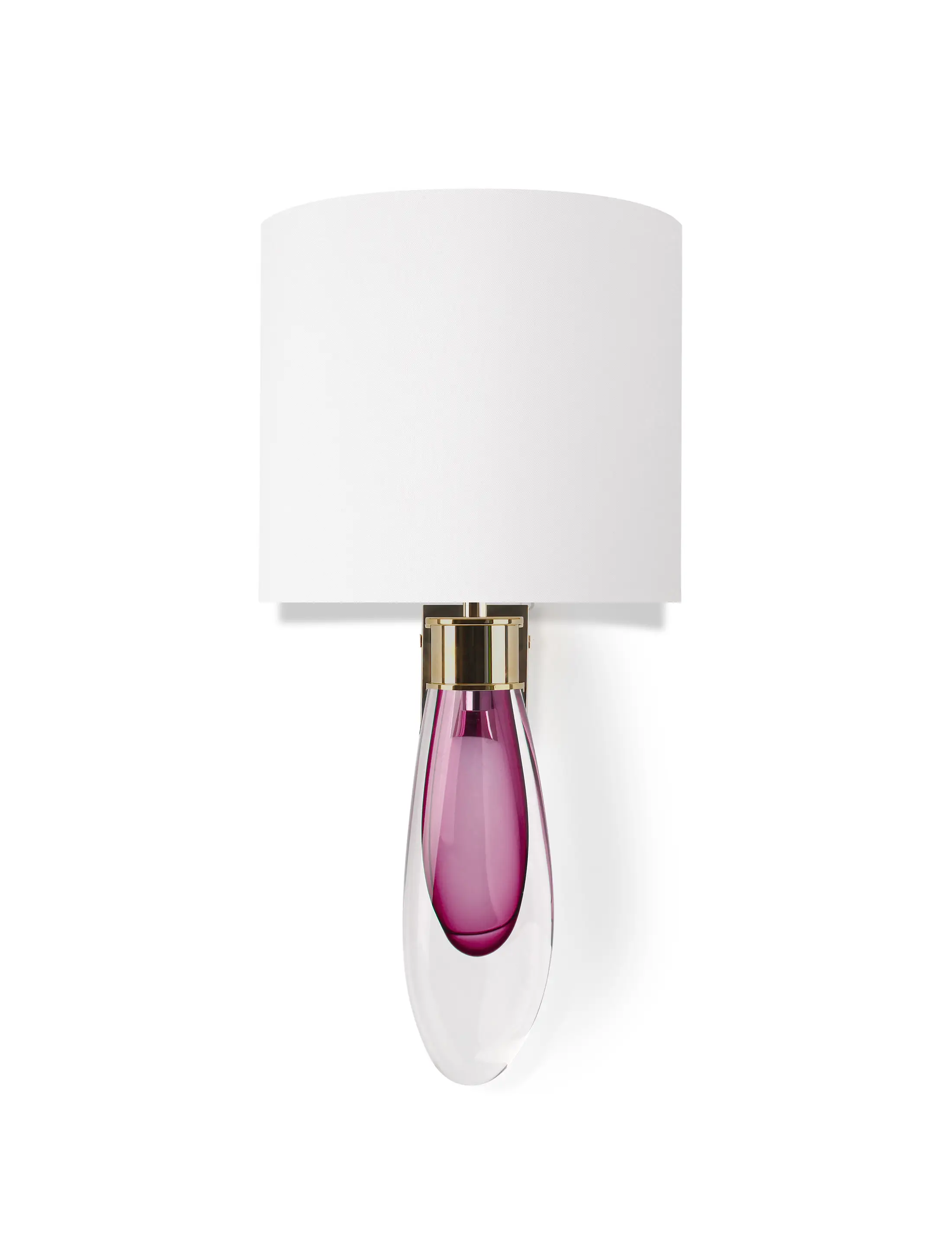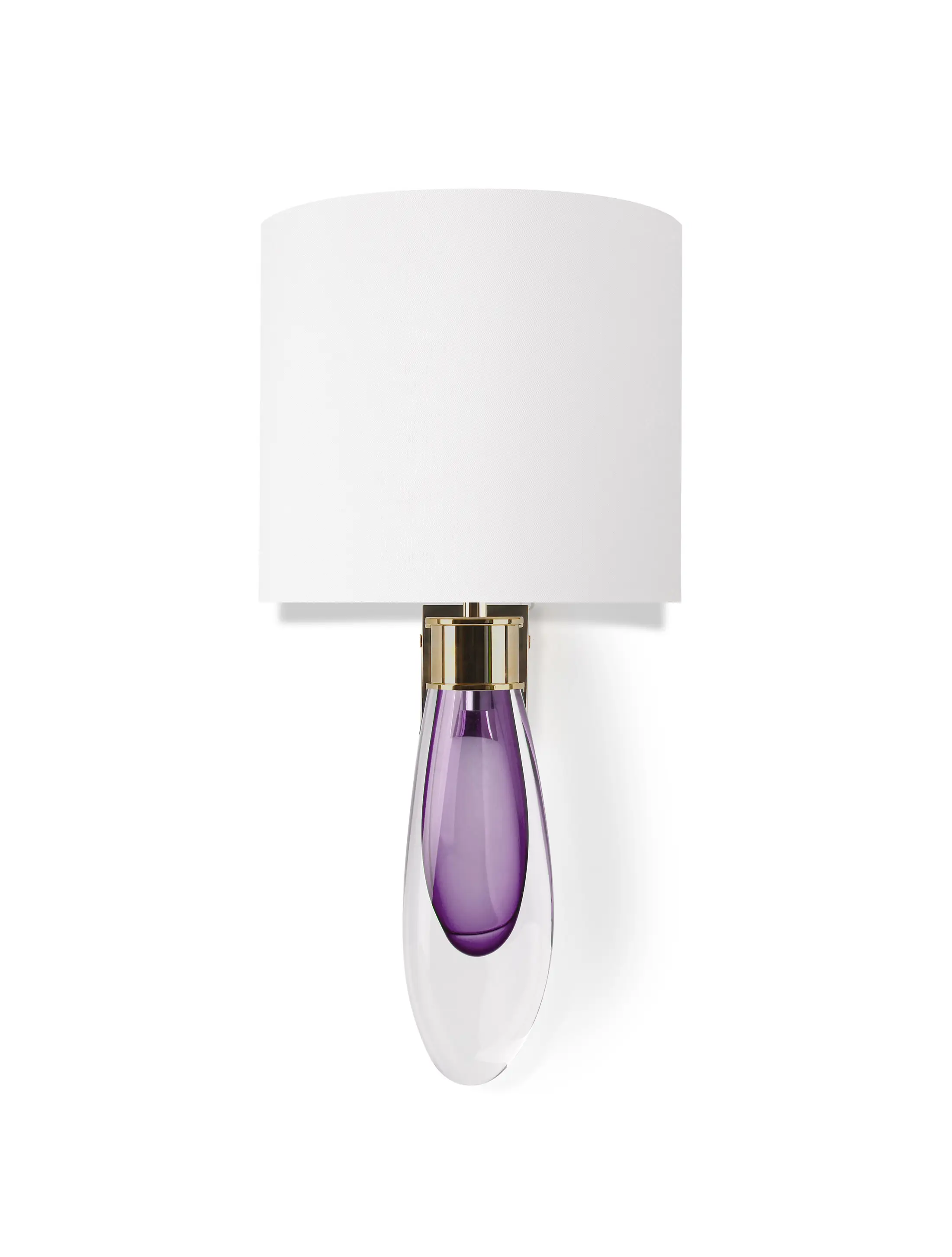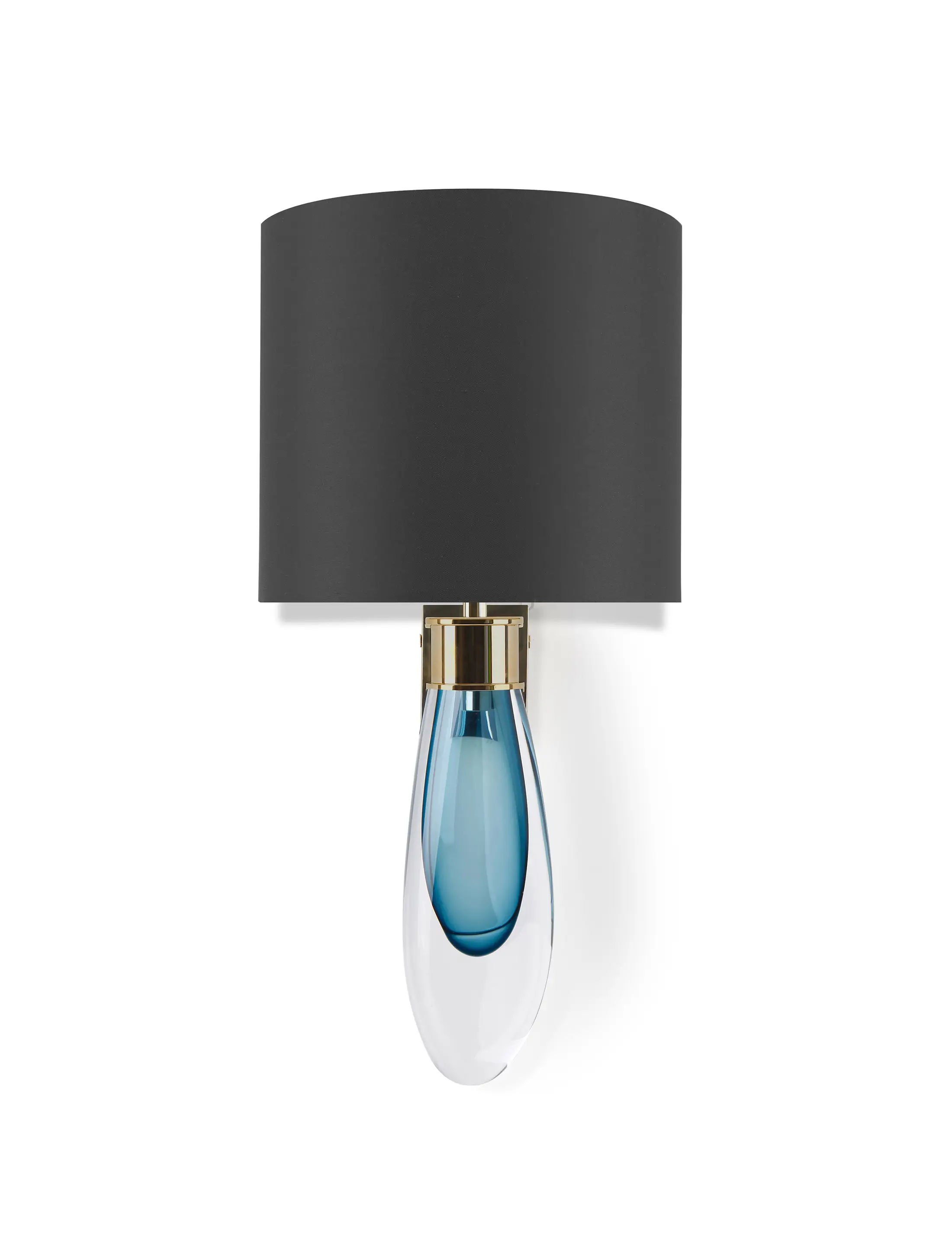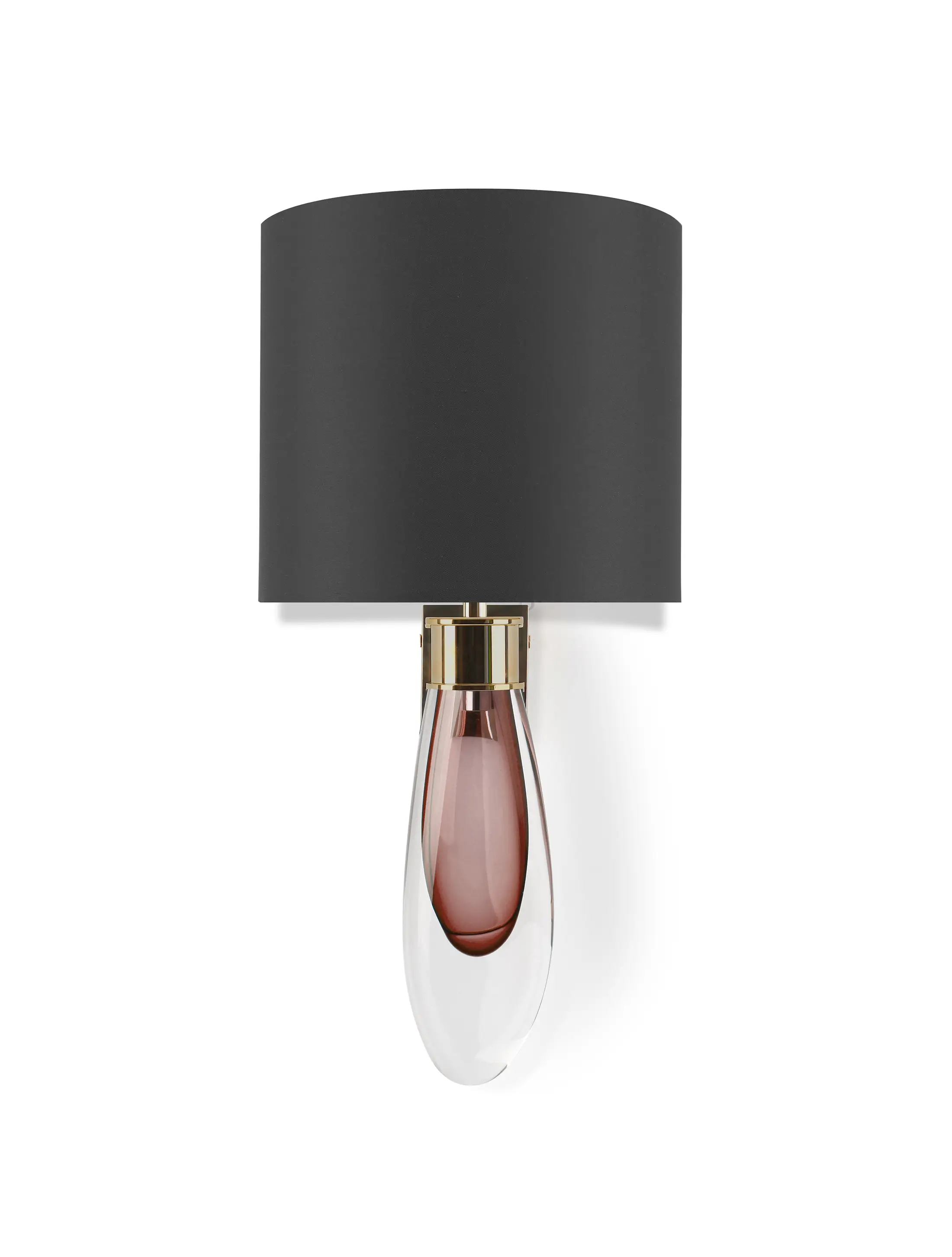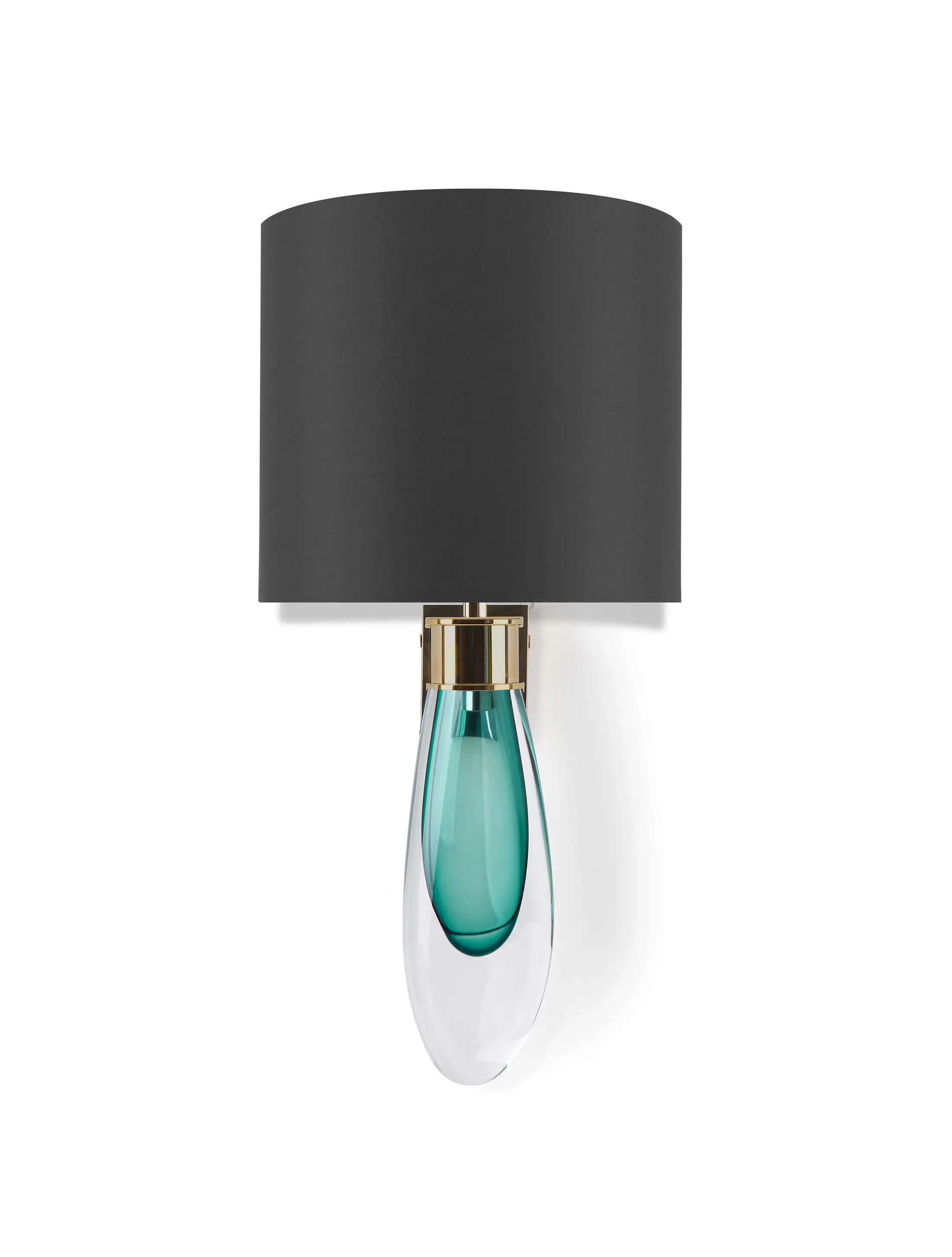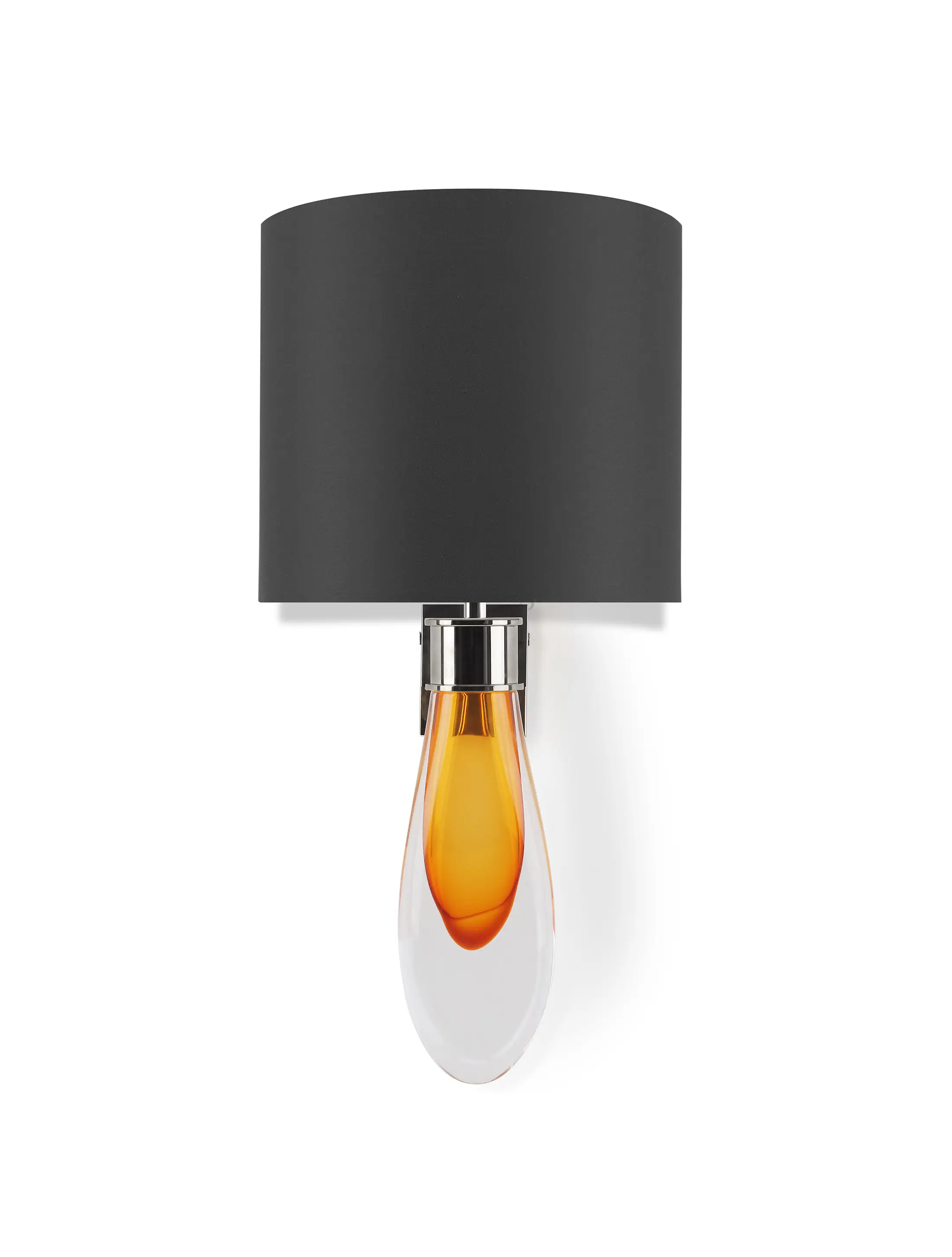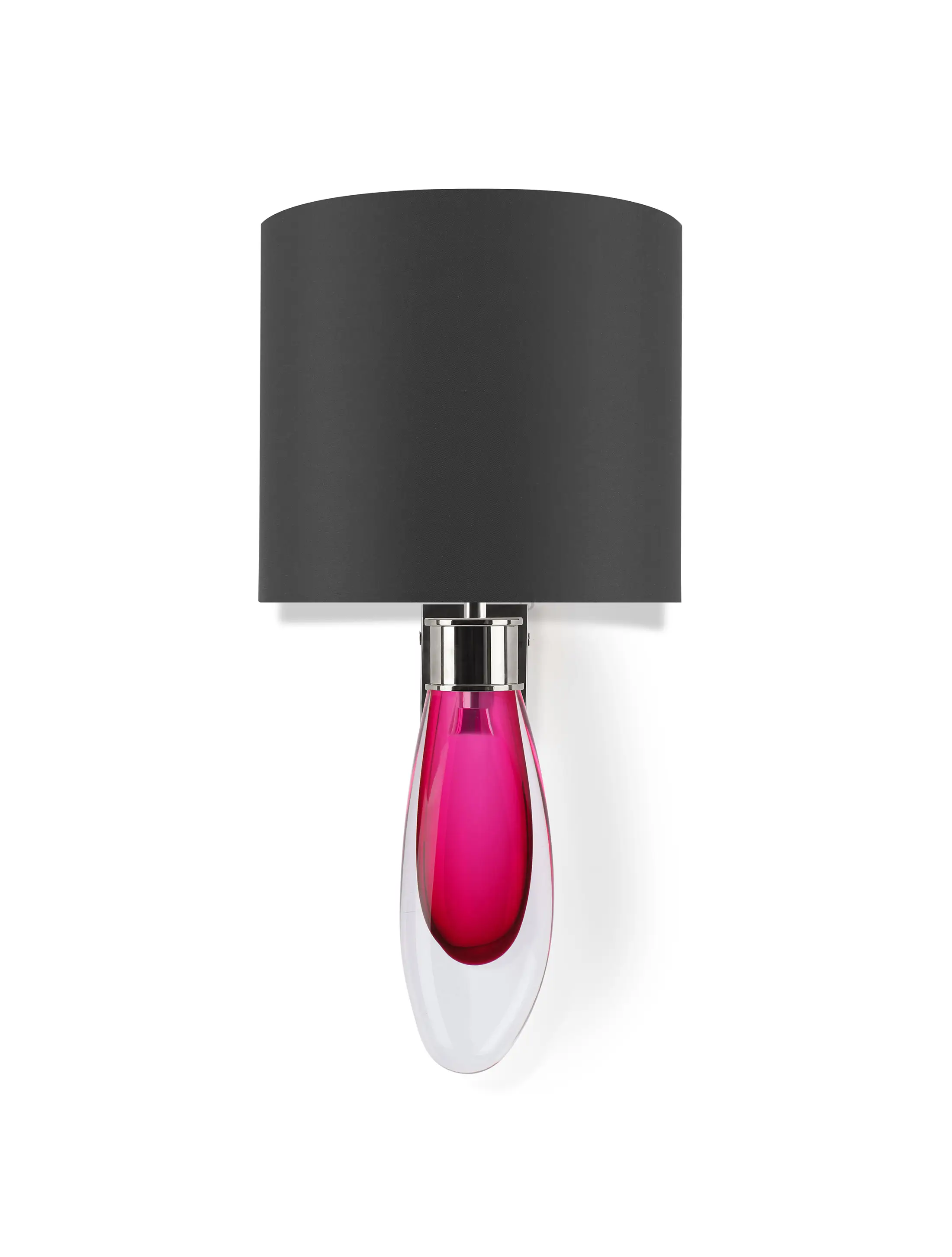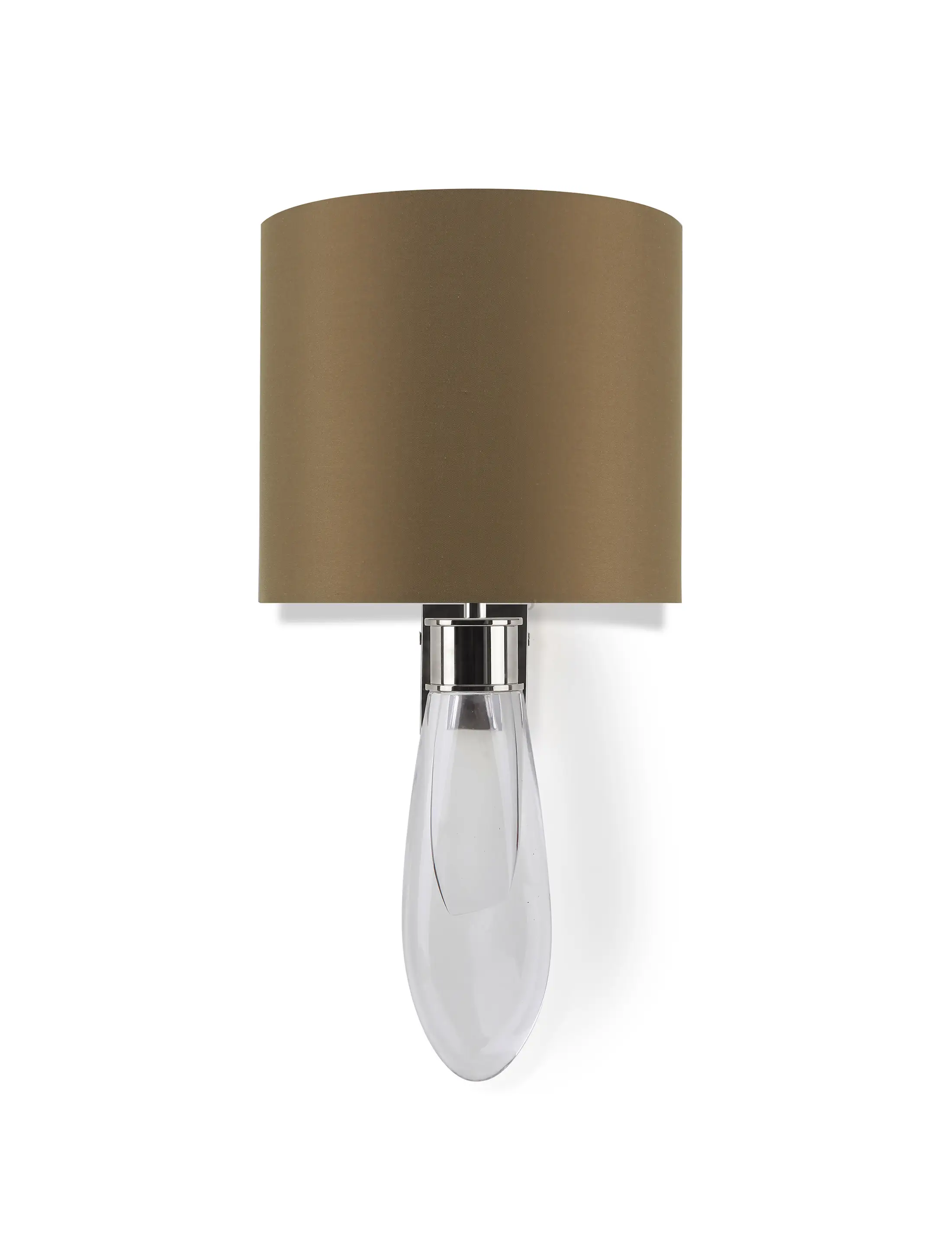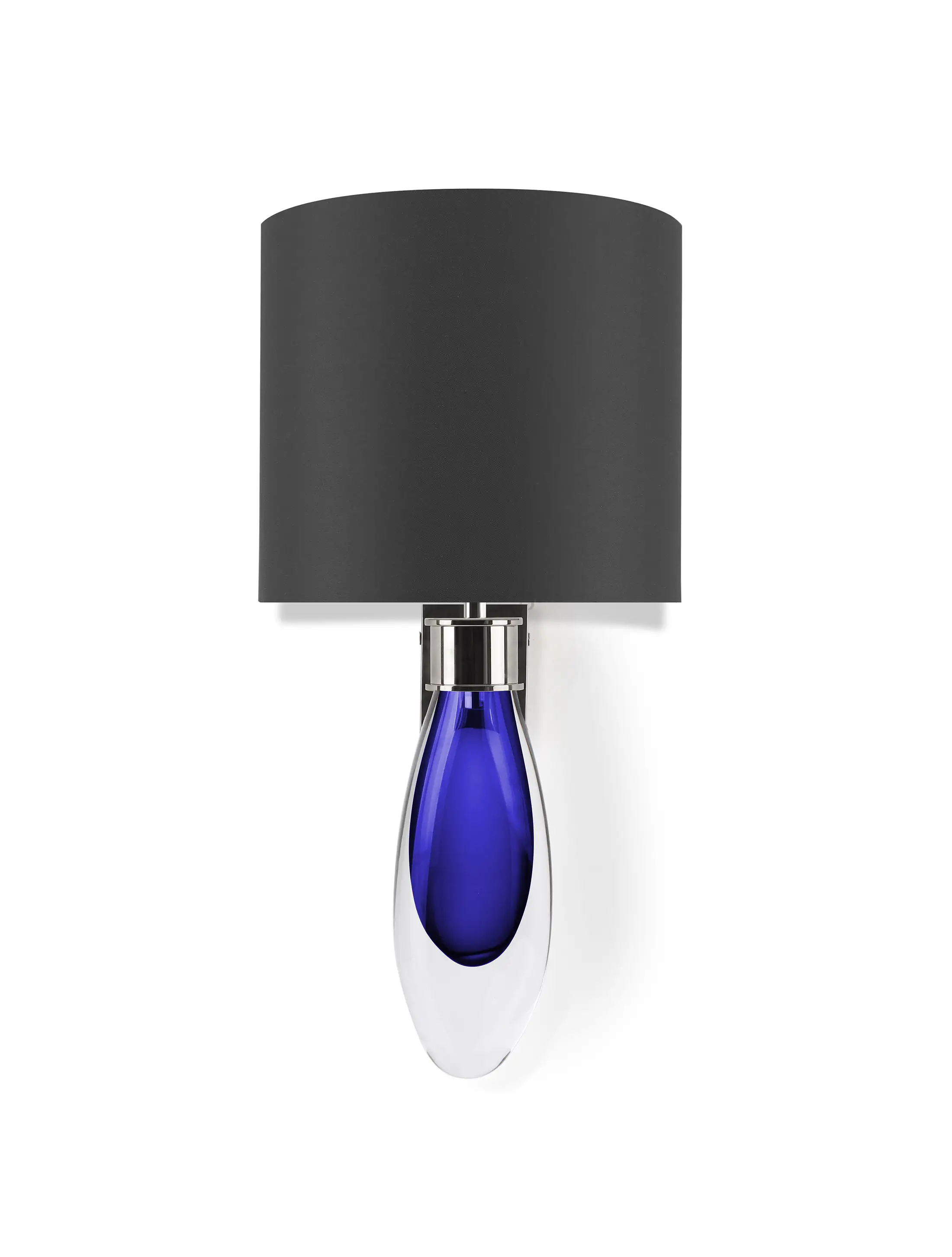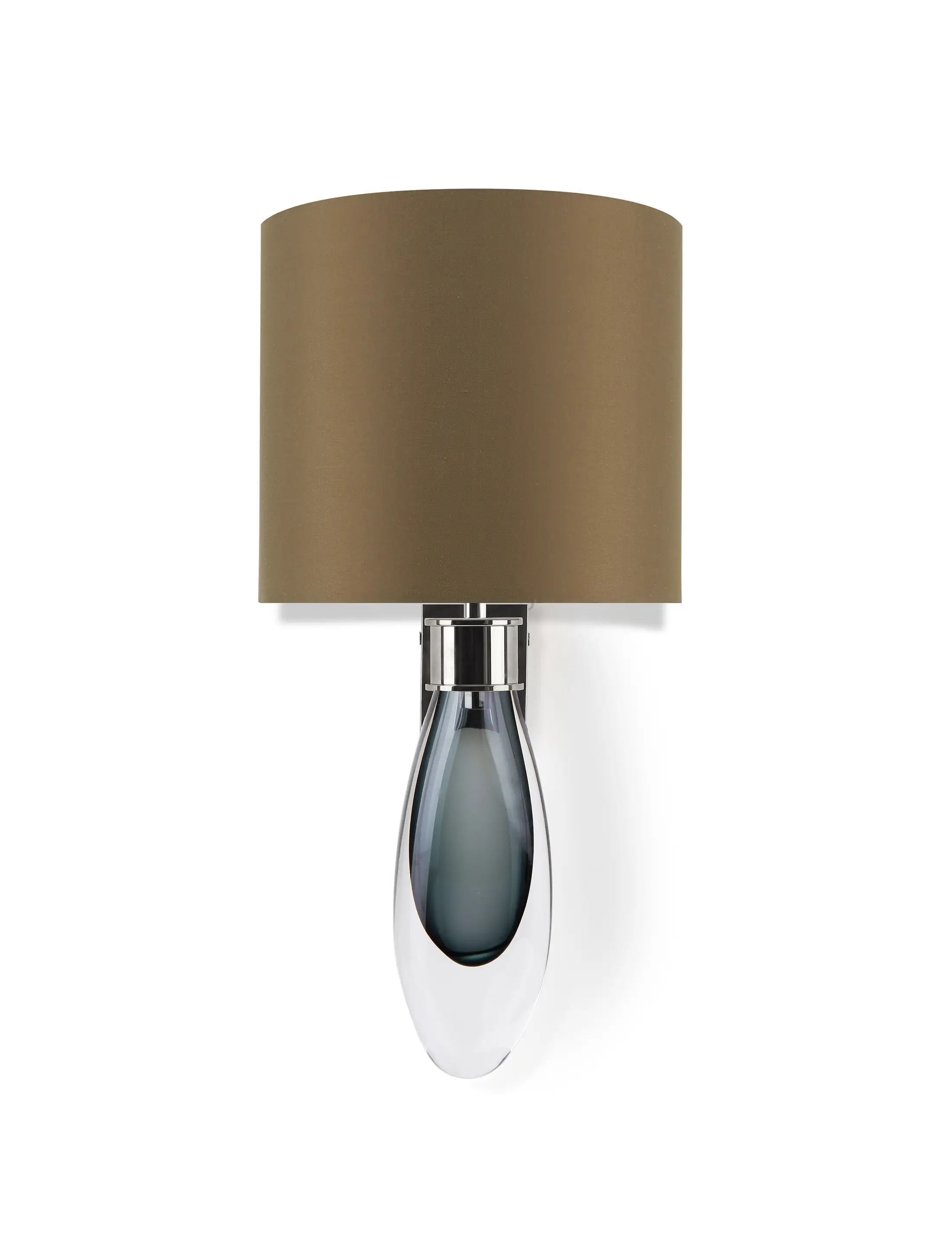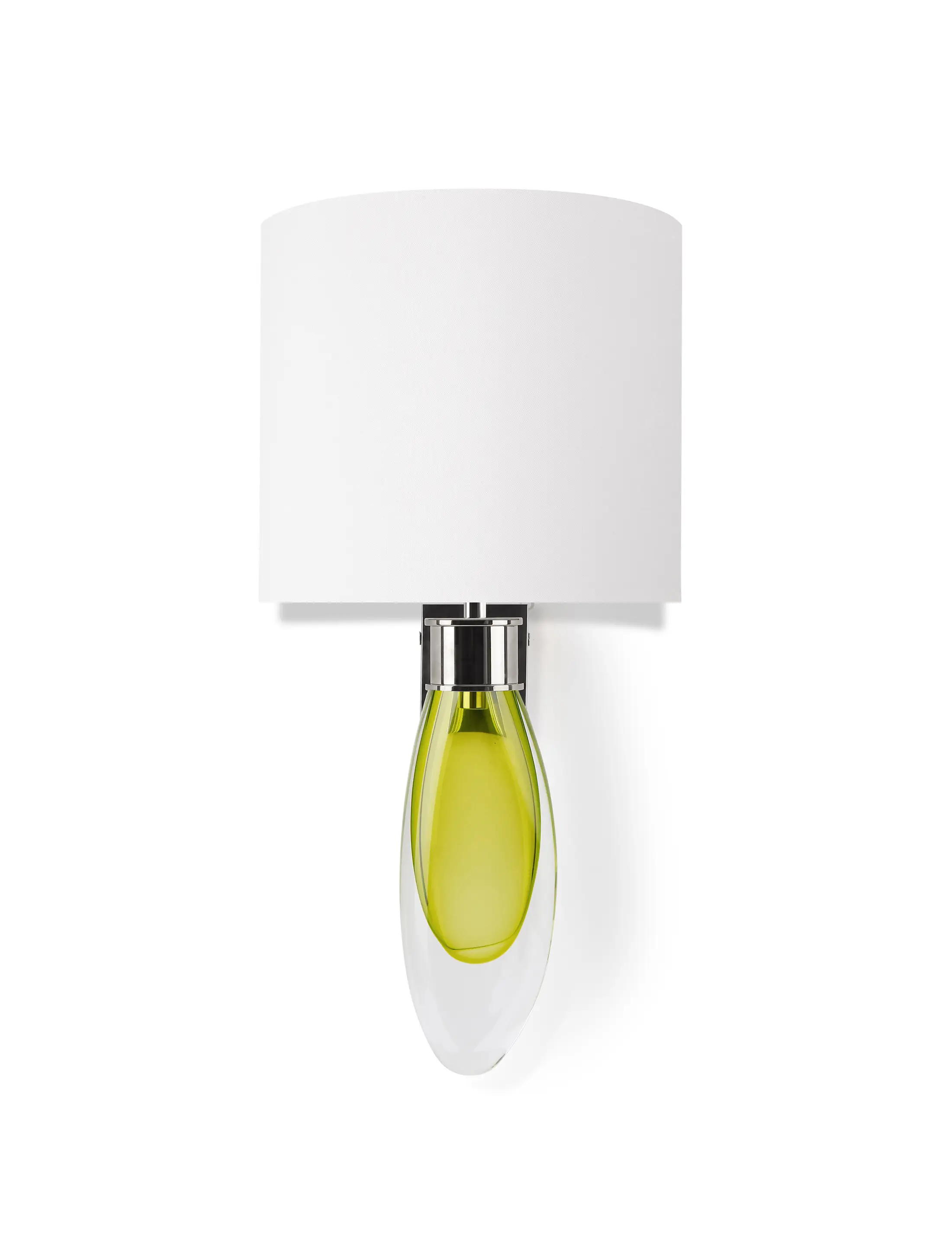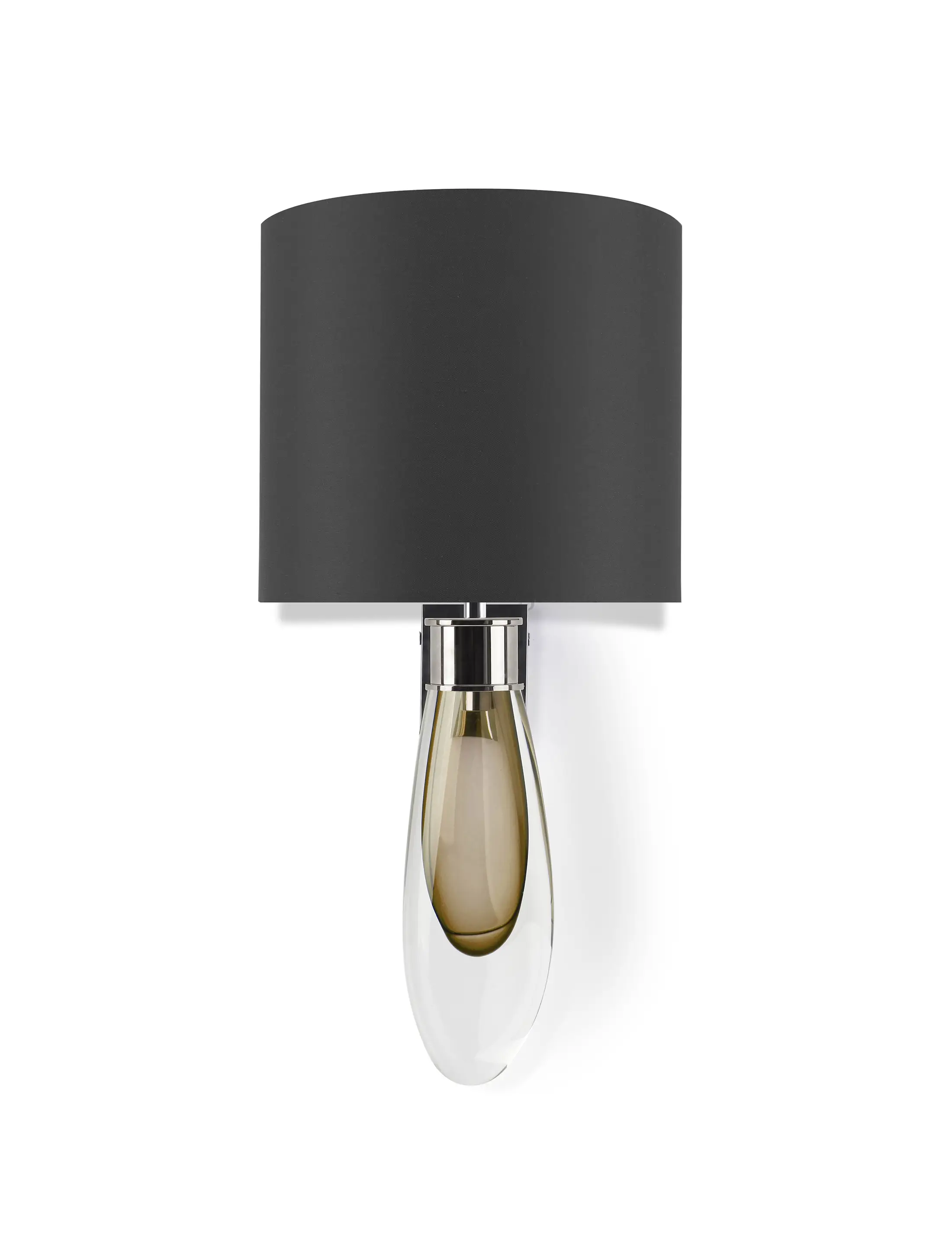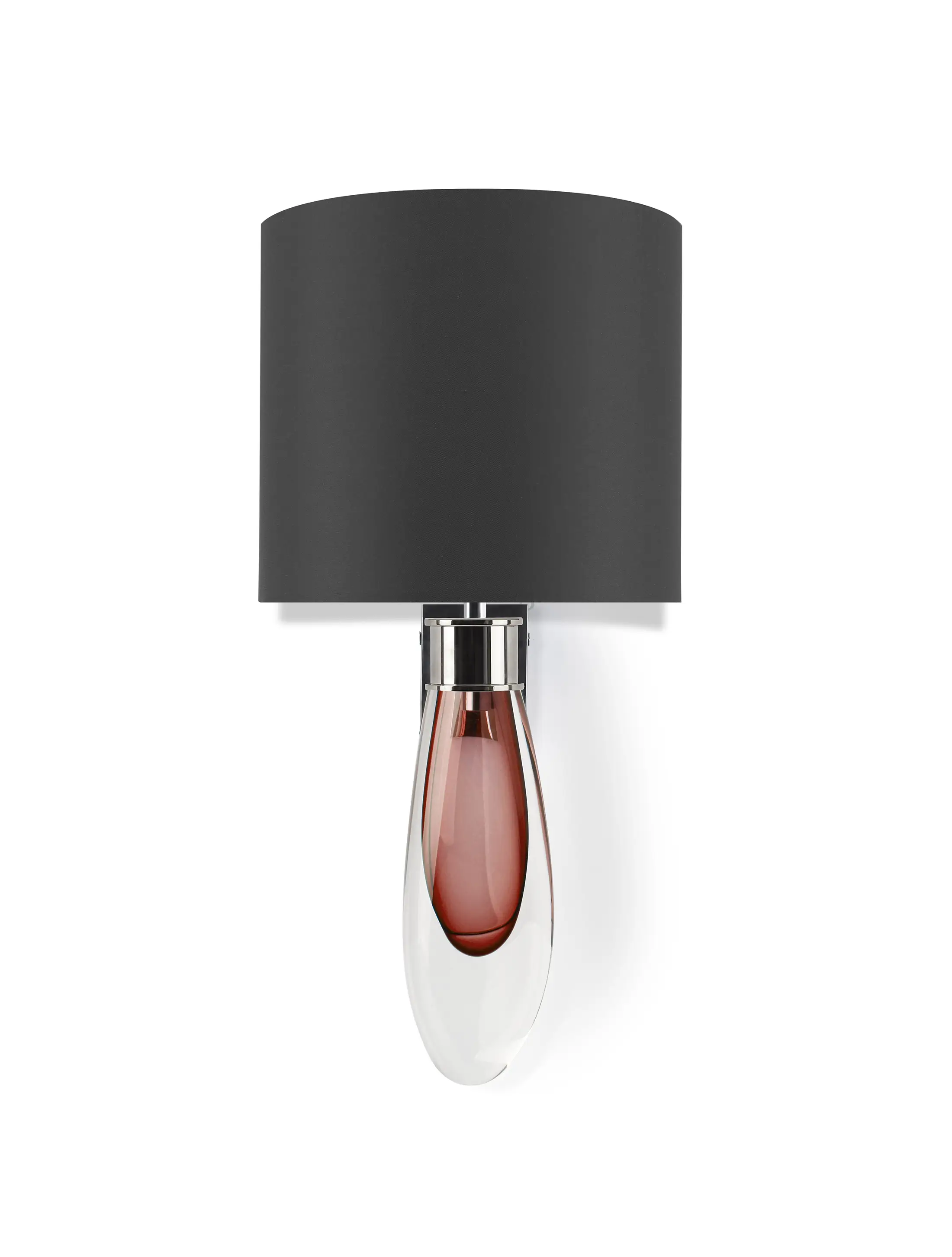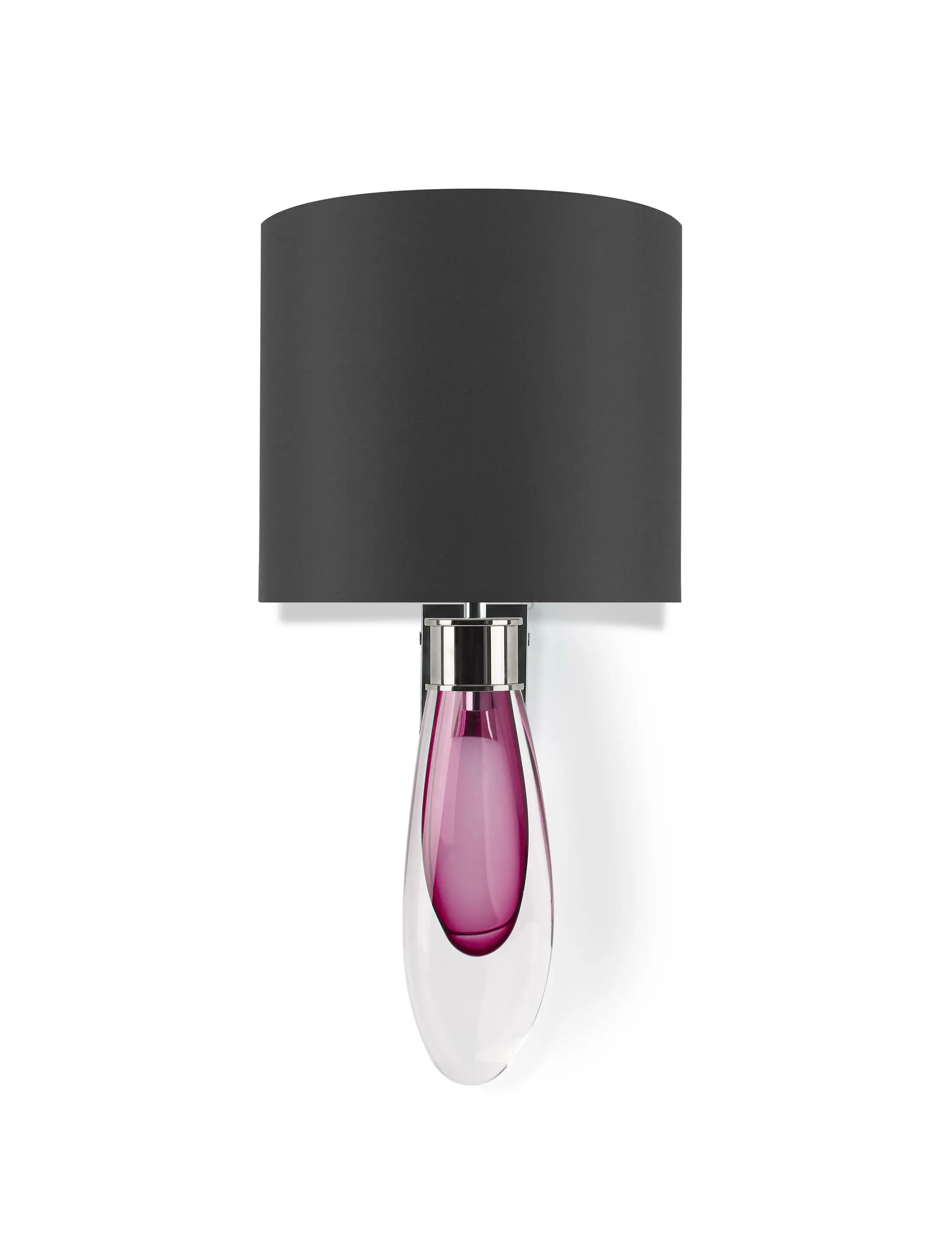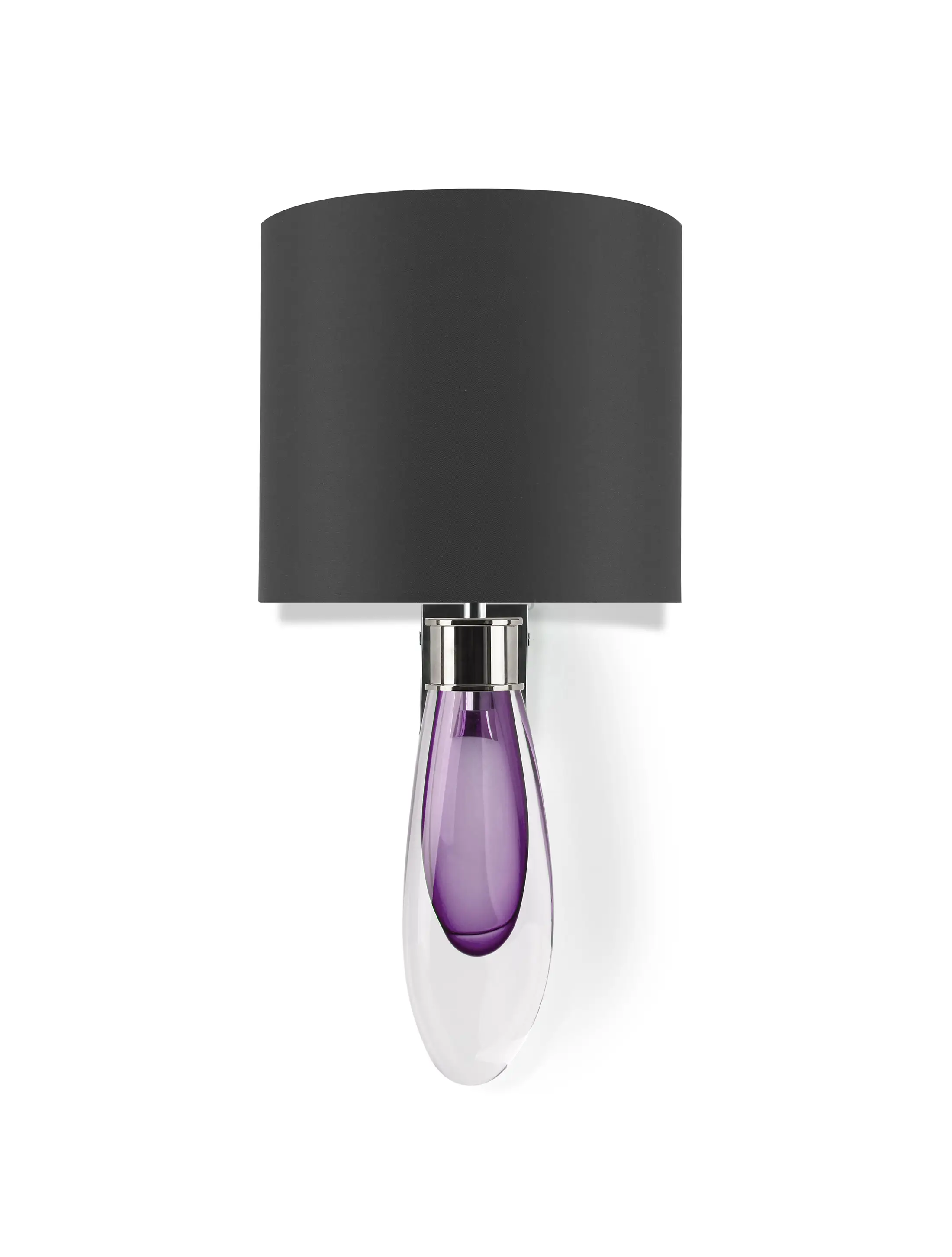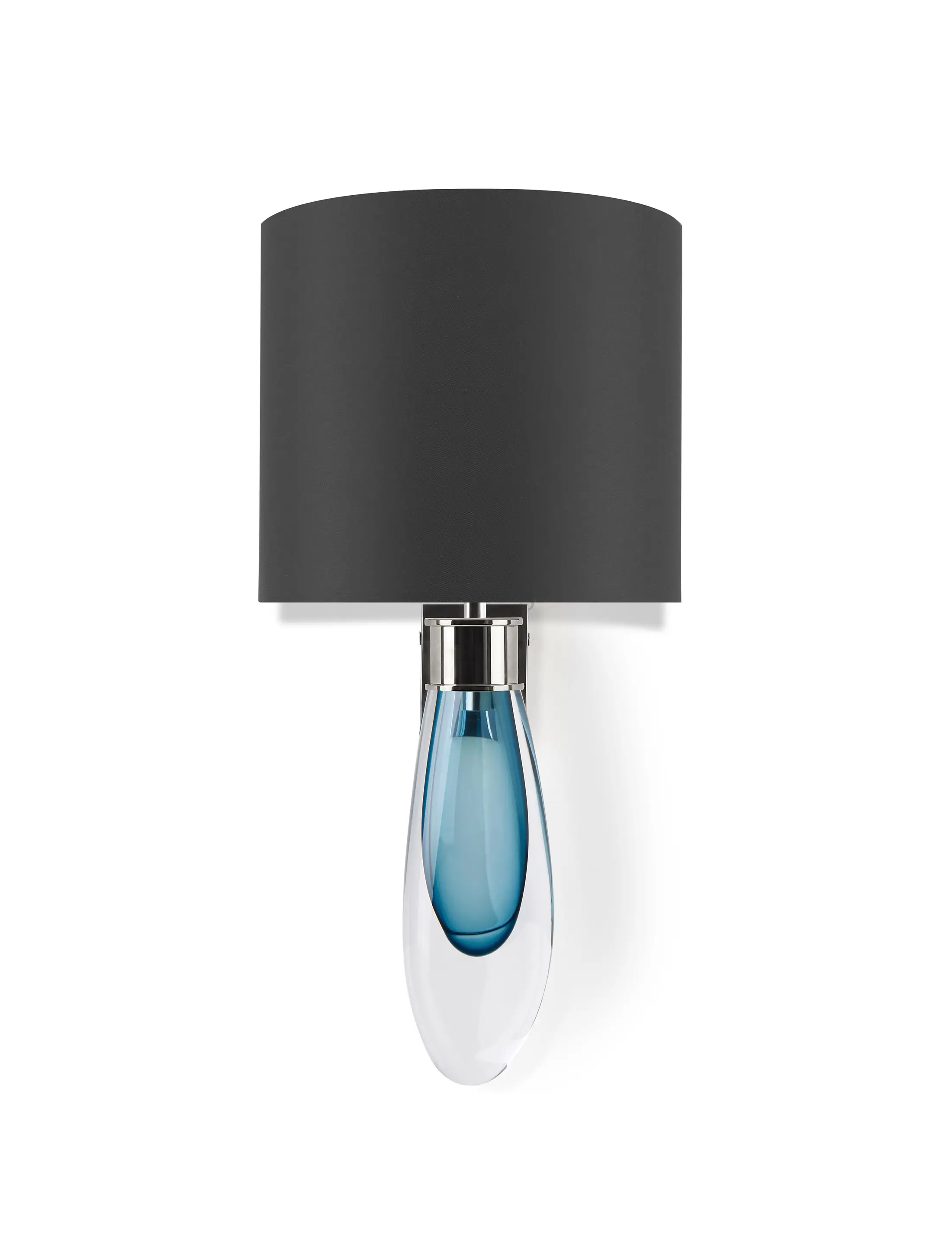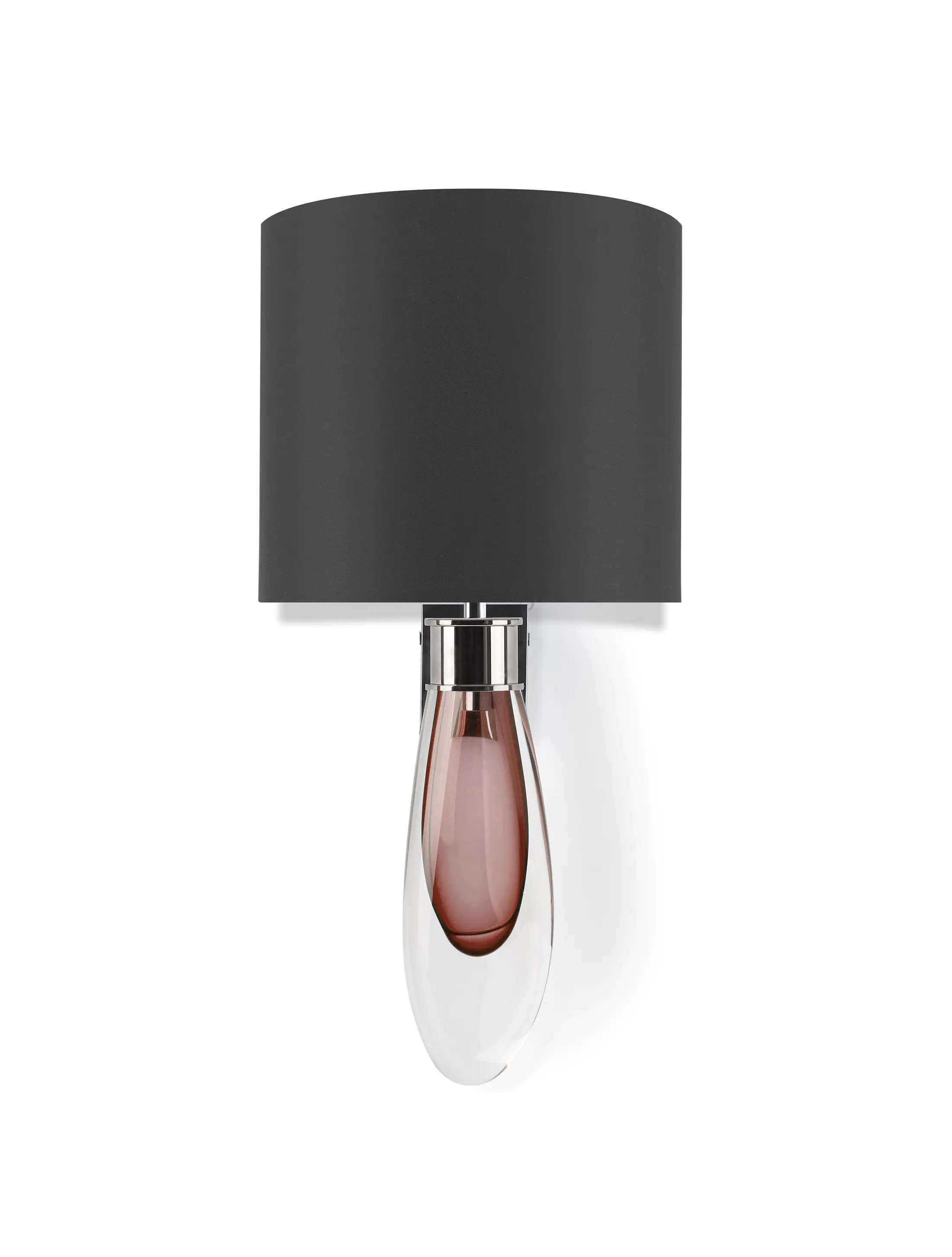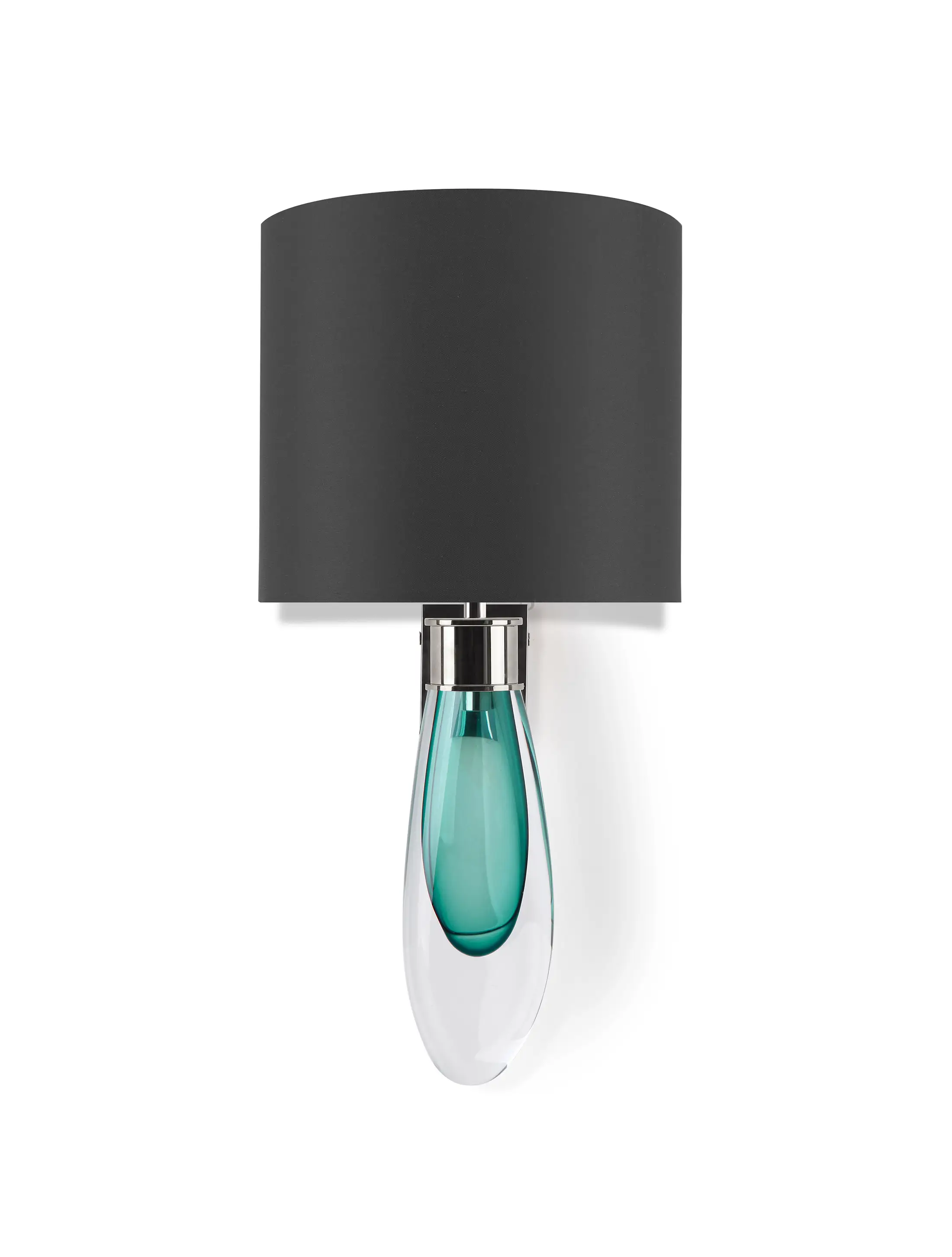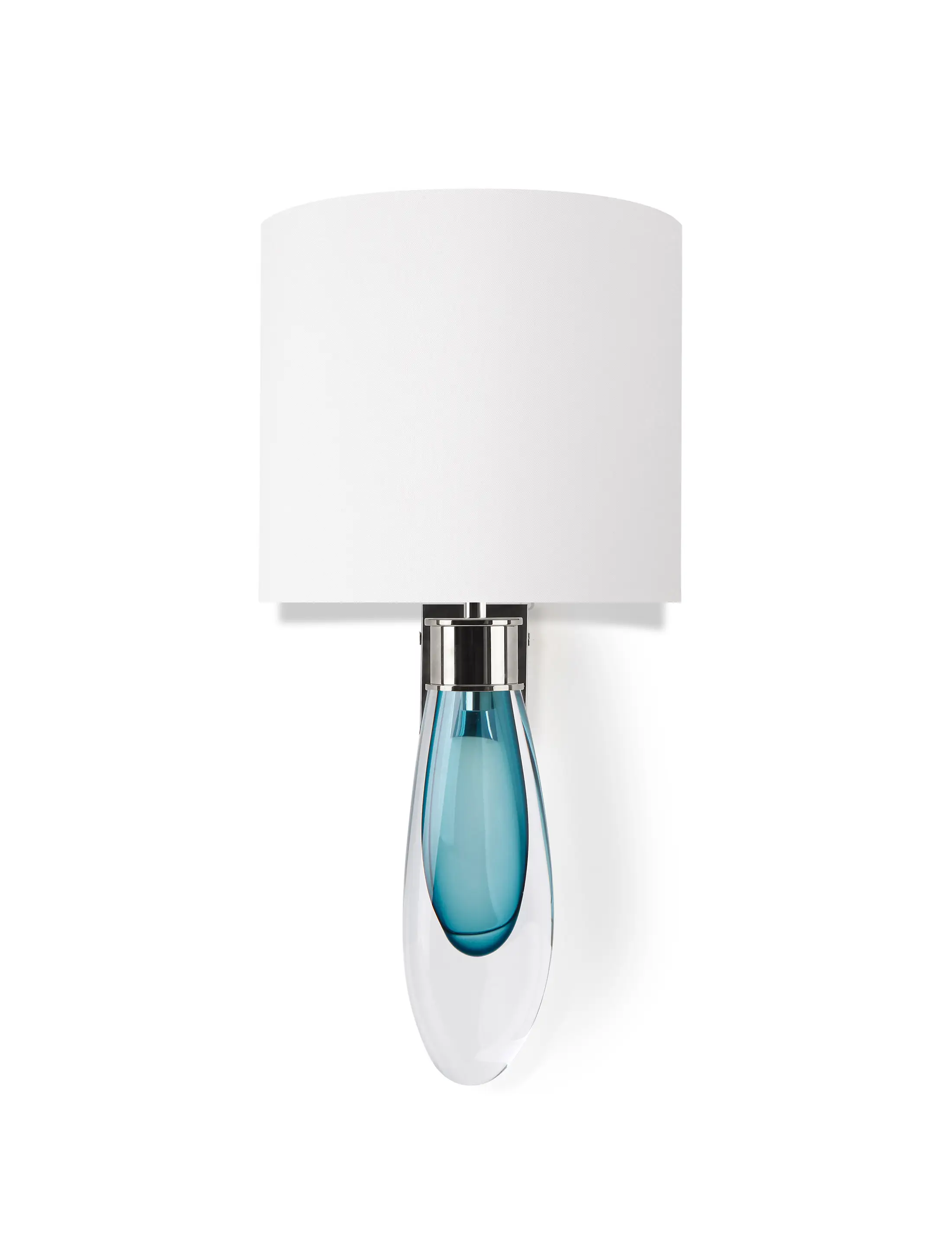 Flo Wall
Bronze | Amber
Bronze | Antique Rose
Bronze | Clear
Bronze | Cobalt
Bronze | Grey
Bronze | Lime
Bronze | Olive
Bronze | Peach
Bronze | Pink
Bronze | Purple
Bronze | Steel Blue
Bronze | Tea
Bronze | Tourmaline
Bronze | Turquoise
Polished Brass | Amber
Polished Brass | Antique Rose
Polished Brass | Cobalt
Polished Brass | Grey
Polished Brass | Pink
Polished Brass | Purple
Polished Brass | Steel Blue
Polished Brass | Tea
Polished Brass | Tourmaline
Polished Nickel | Amber
Polished Nickel | Antique Rose
Polished Nickel | Clear
Polished Nickel | Cobalt
Polished Nickel | Grey
Polished Nickel | Lime
Polished Nickel | Olive
Polished Nickel | Peach
Polished Nickel | Pink
Polished Nickel | Purple
Polished Nickel | Steel Blue
Polished Nickel | Tea
Polished Nickel | Tourmaline
Polished Nickel | Turquoise
Hand Blown by British glass artist Stewart Hearn and designed by Adrian Bonaventure, this piece of glass is reminiscent of a drop of flowing lava that has been frozen in time. Available in a huge choice of colours, it comes in all the standard metal finishes.
H: 30cm/12" | W: 8cm/3" | P: 12cm/5"
with Shade
H: 43cm/17" | W: 20cm/8" | P: 20cm/8"
Popular Hearn Glass Colours

Amber

Antique Rose

Clear

Cobalt

Lime

Olive

Onyx

Opal White

Peach

Pink

Purple

Steel Blue

Tea

Tourmaline

Turquoise

More Info & Options

Metal Finishes

More Info & Options
US: E12 | UK: E14 | EU: E14
Max Wattage: 40W Candle
Wired to CE & UL Standards
Make Custom
Related Products