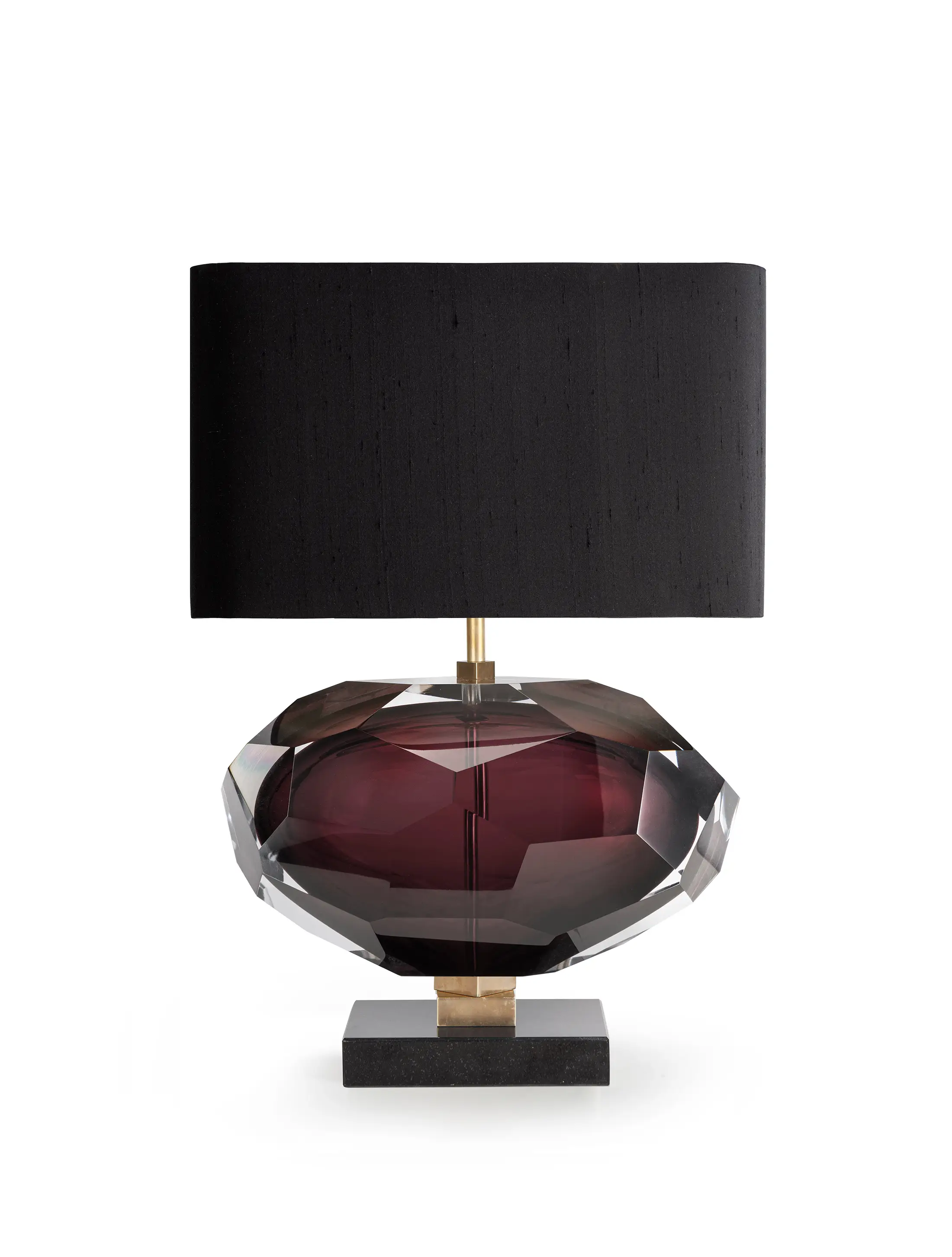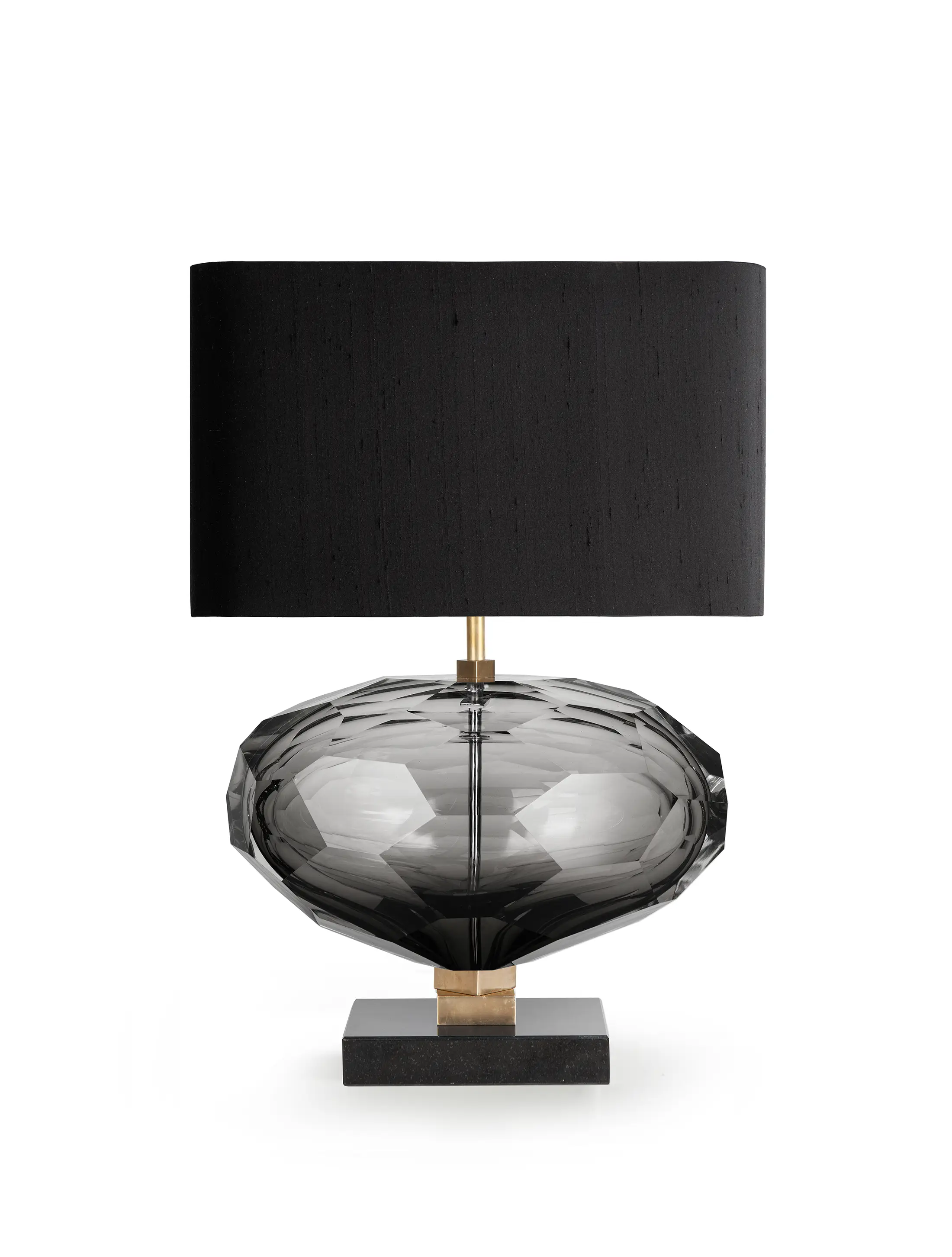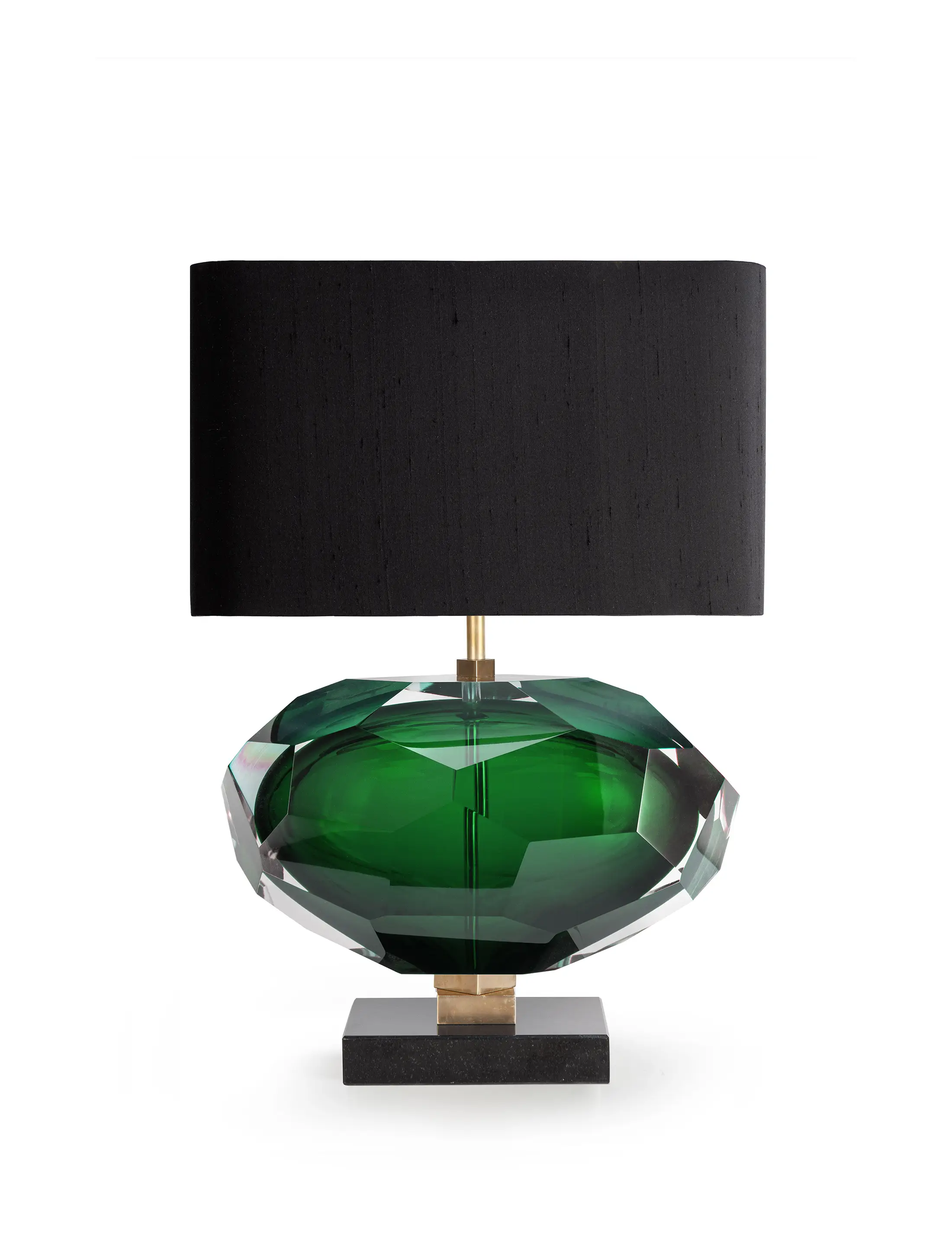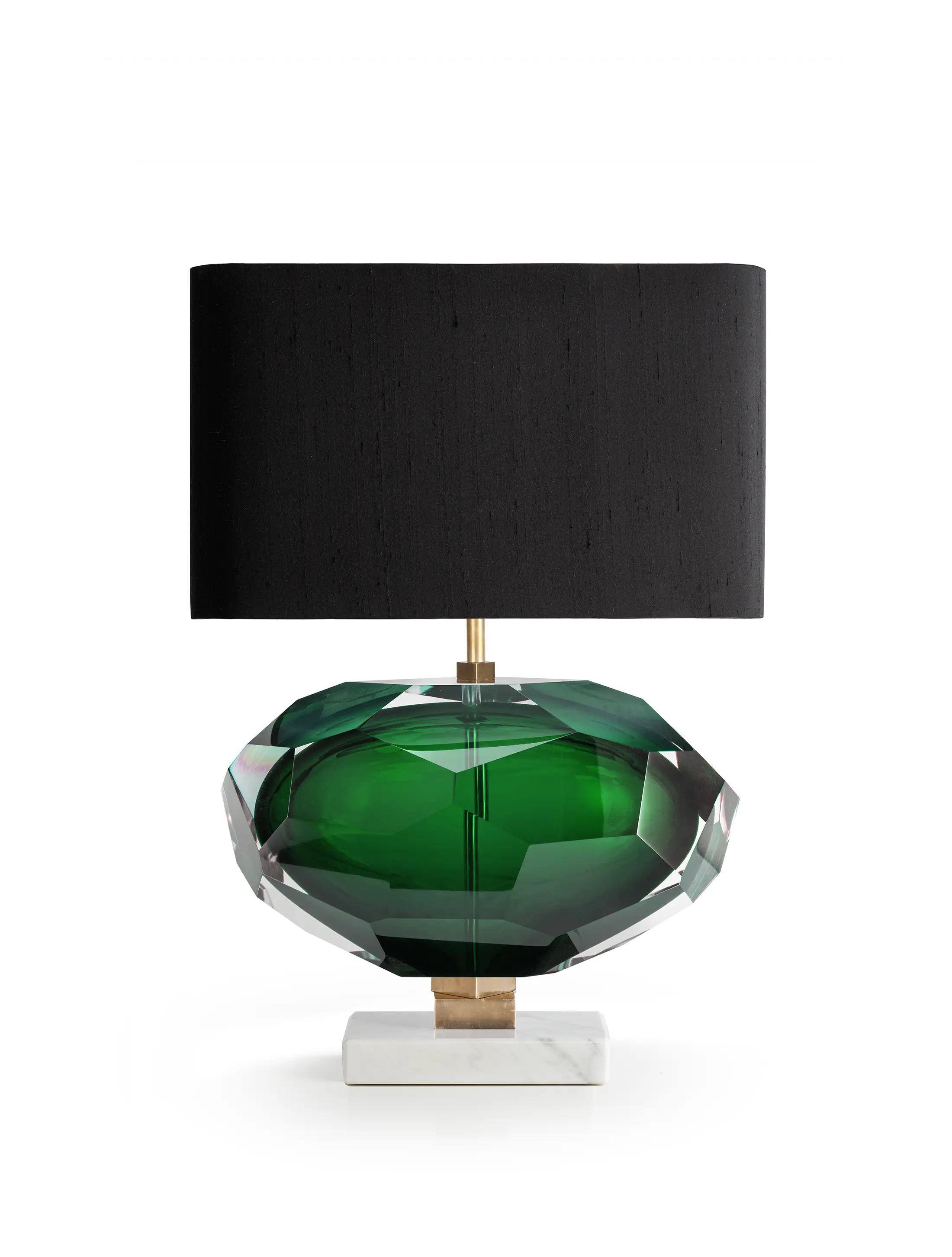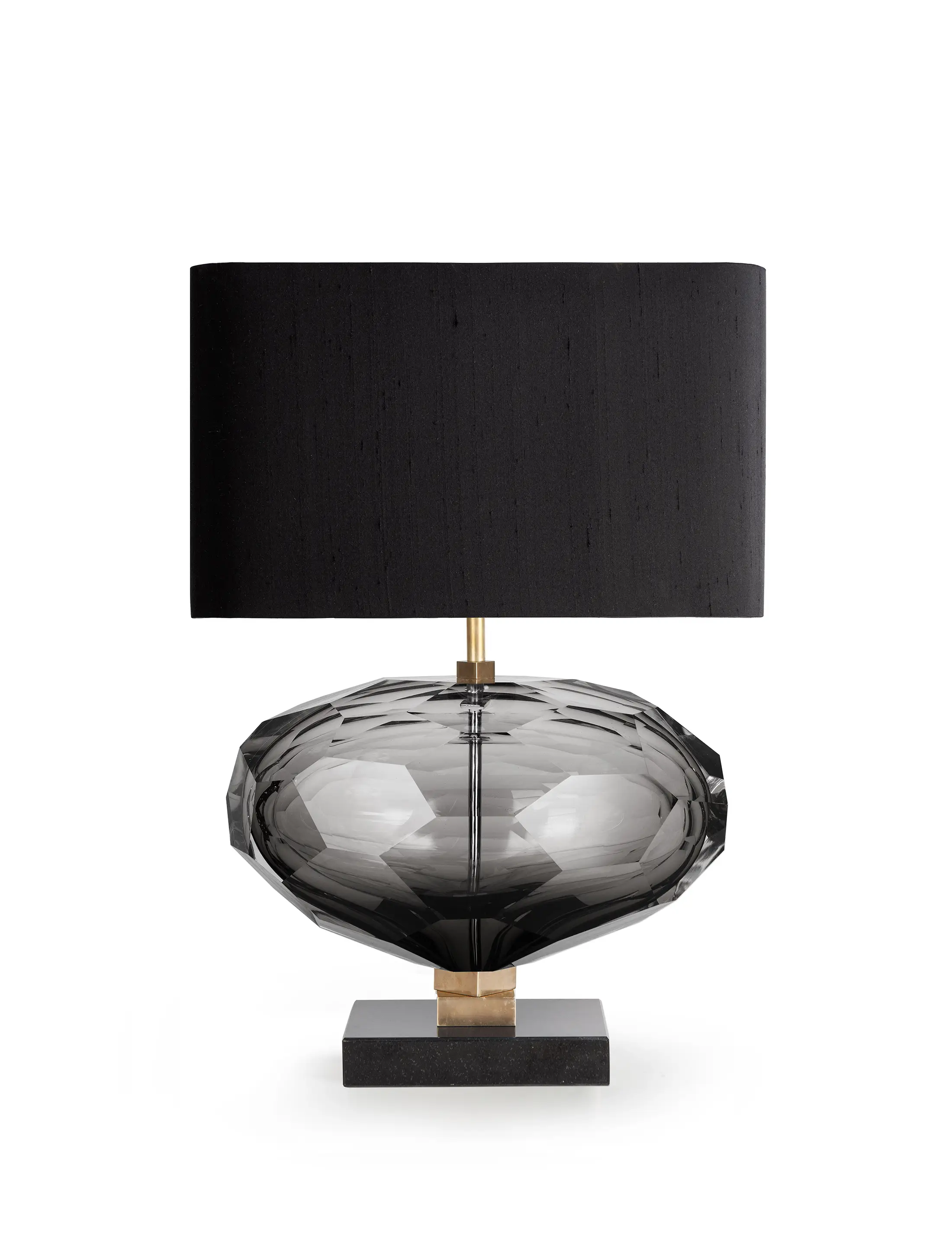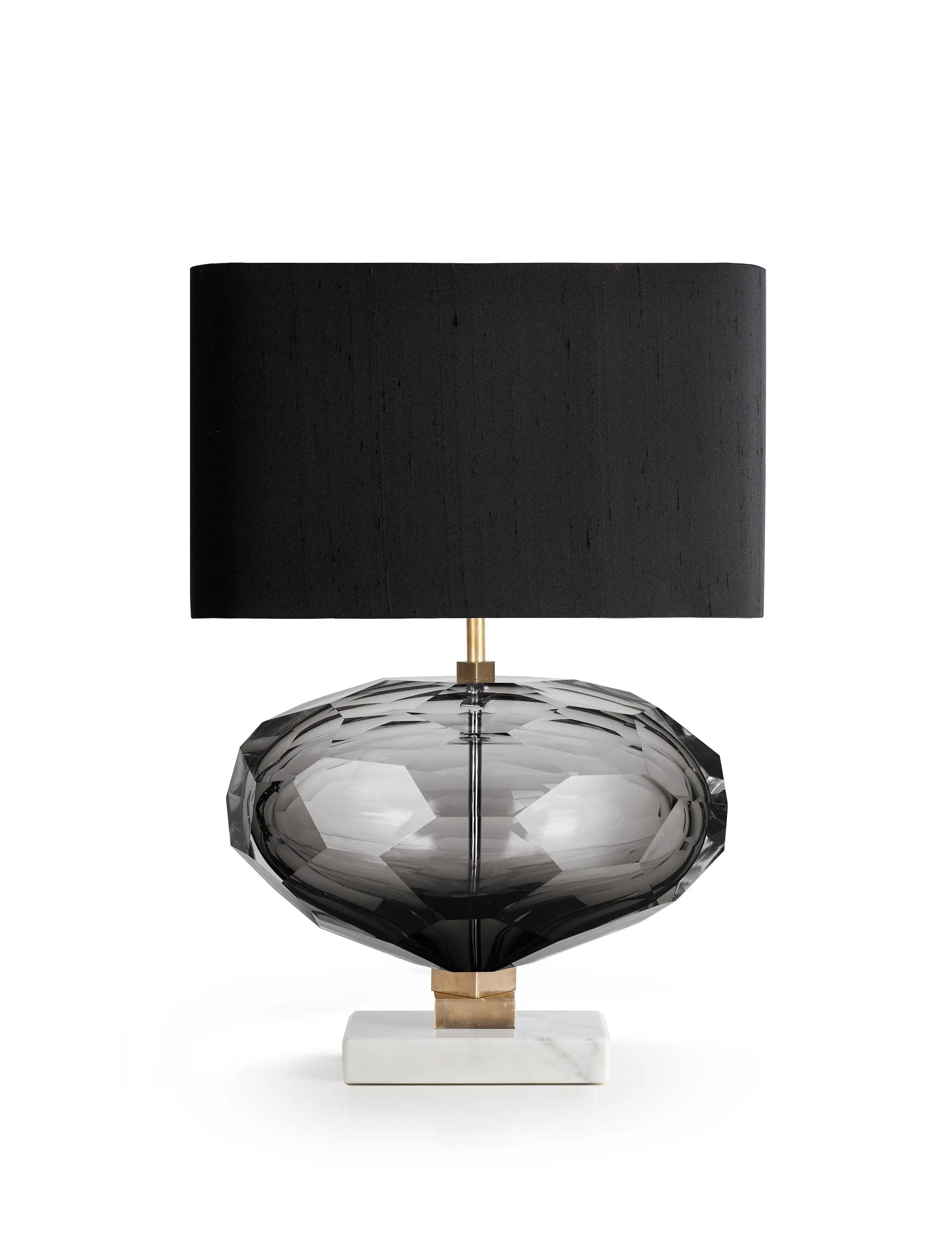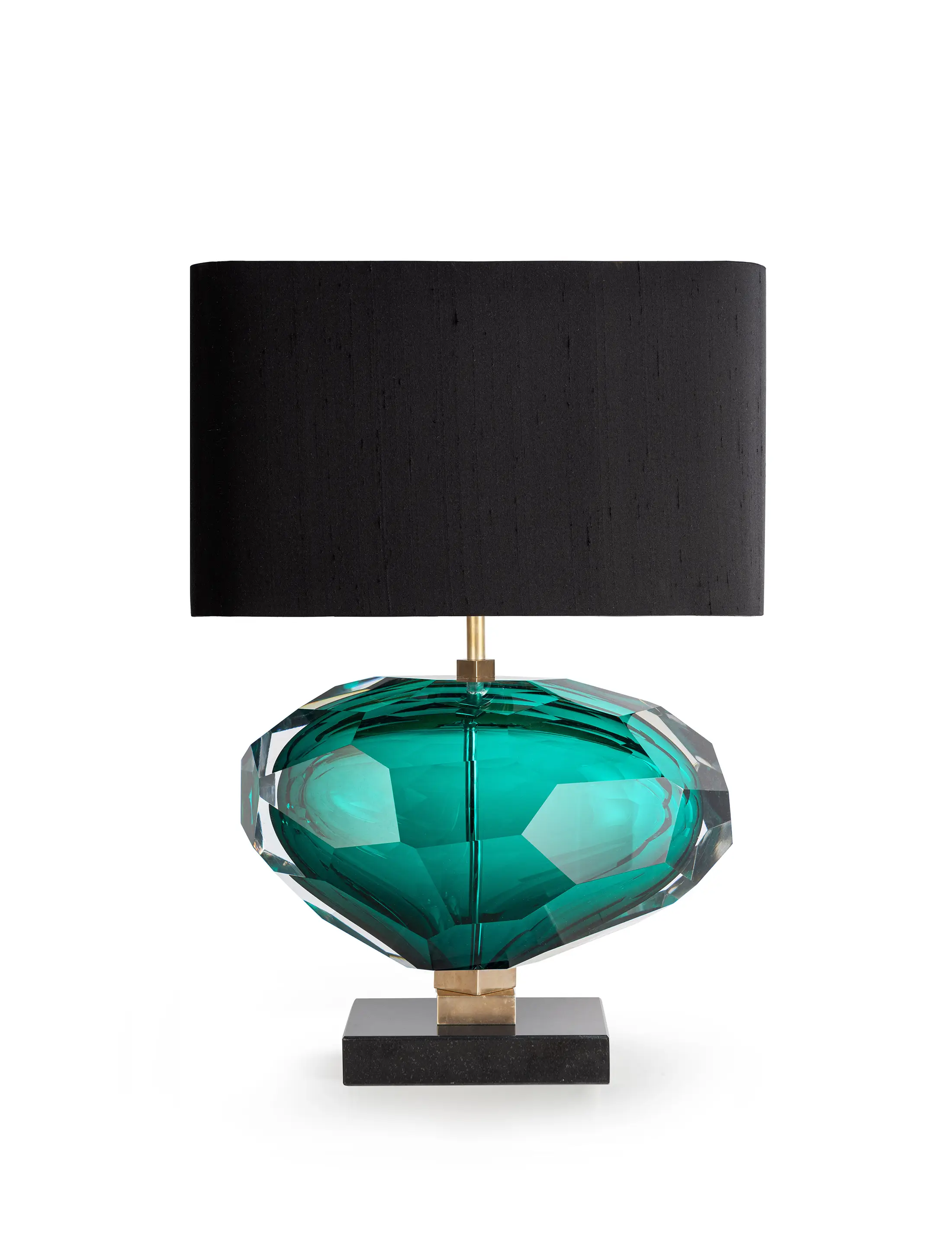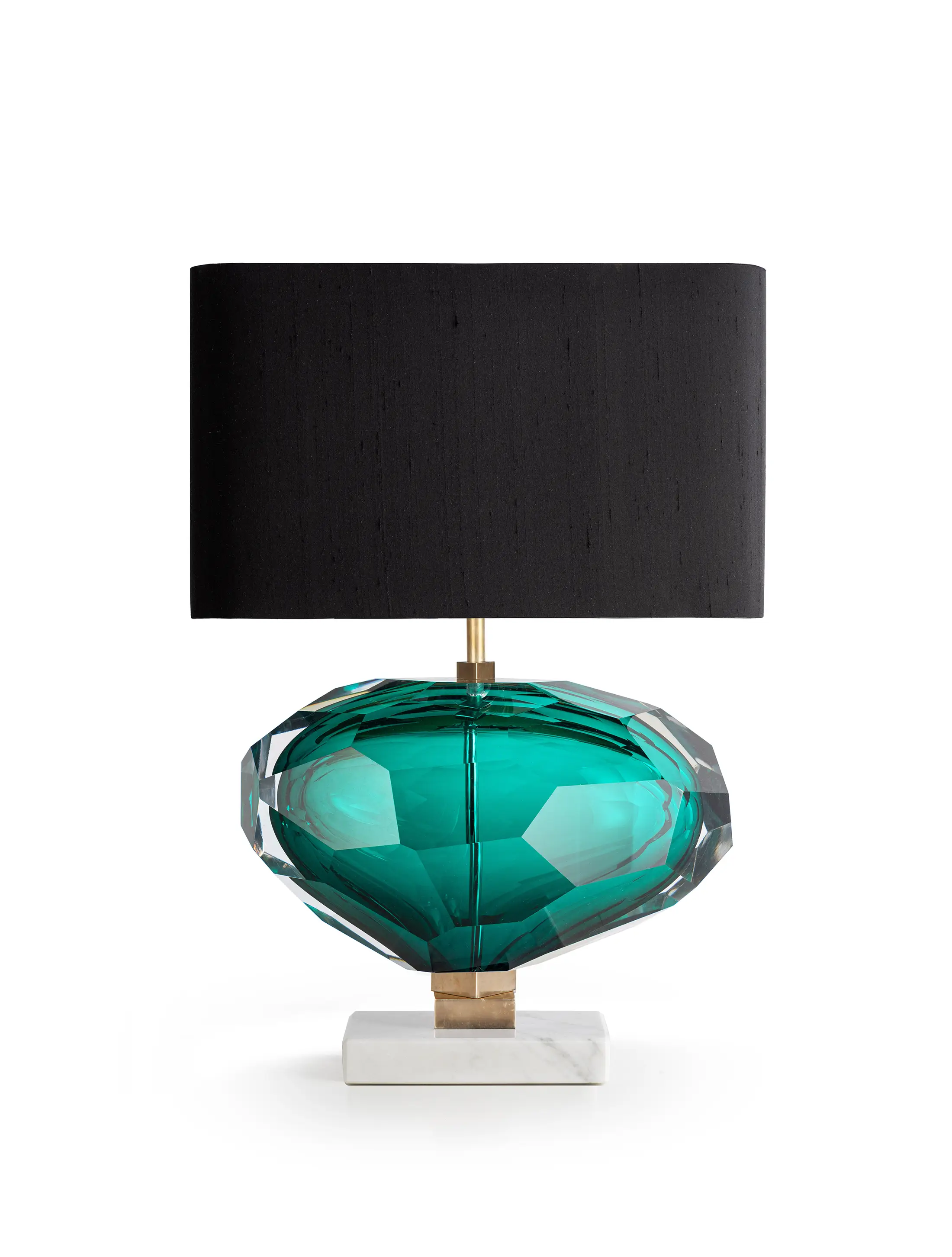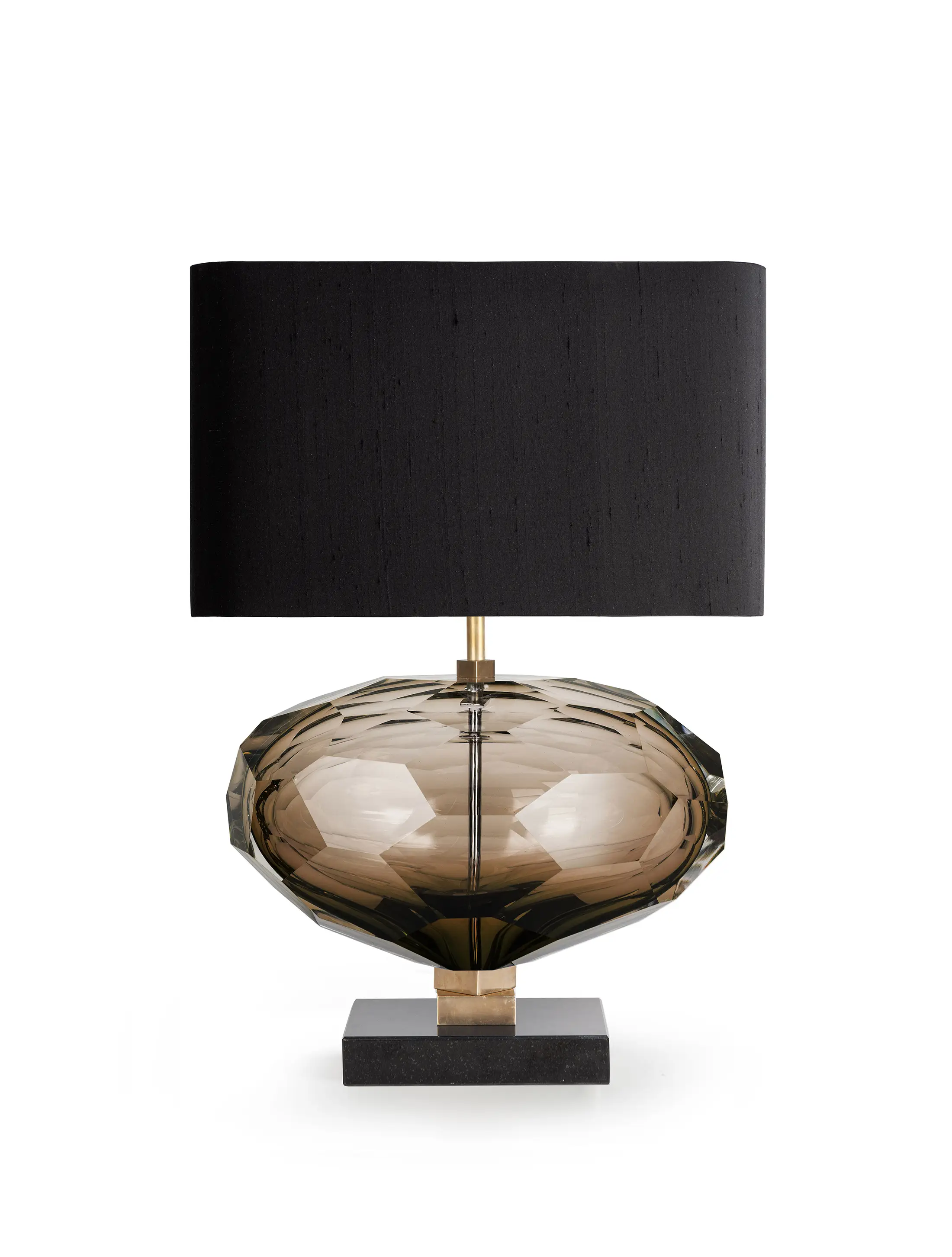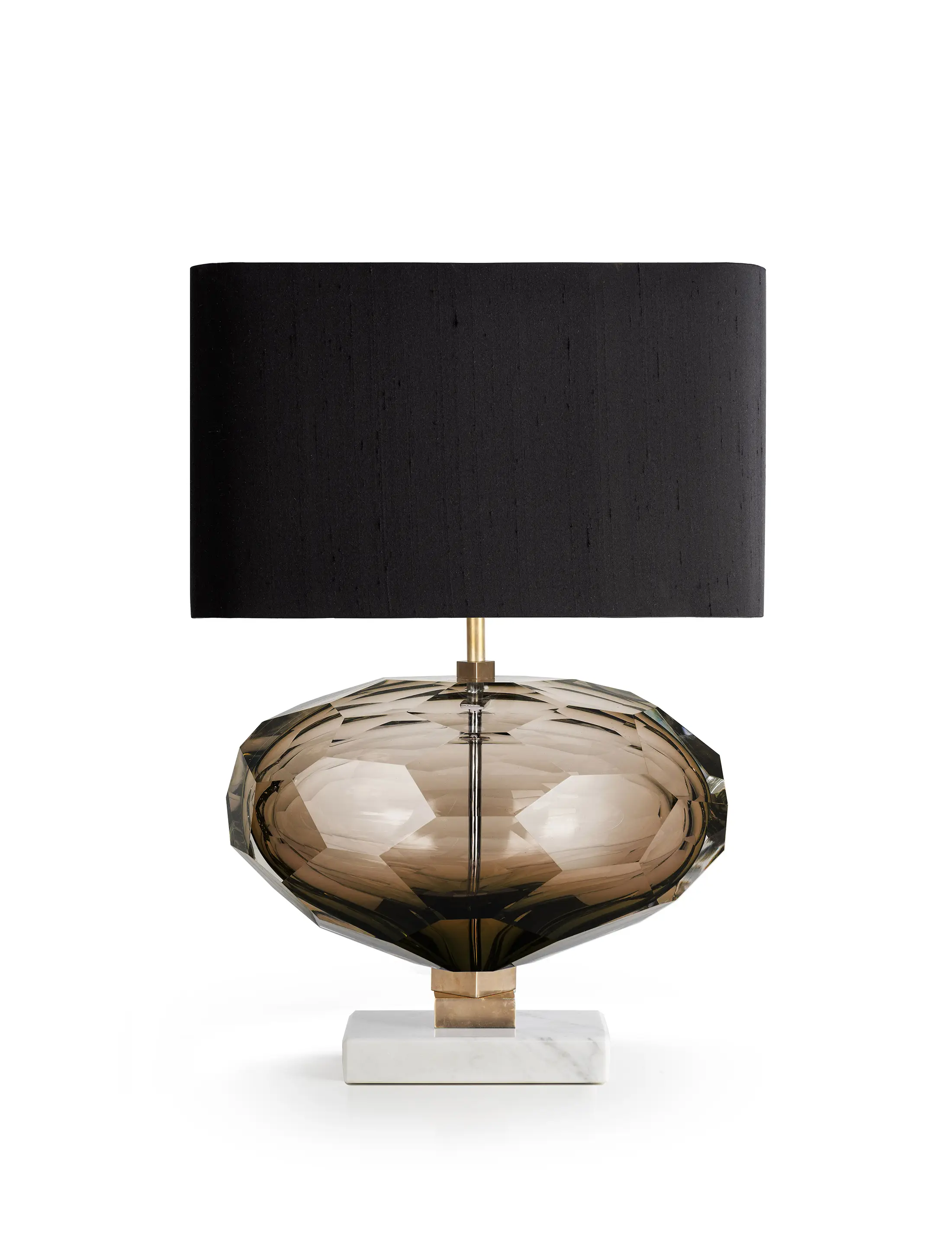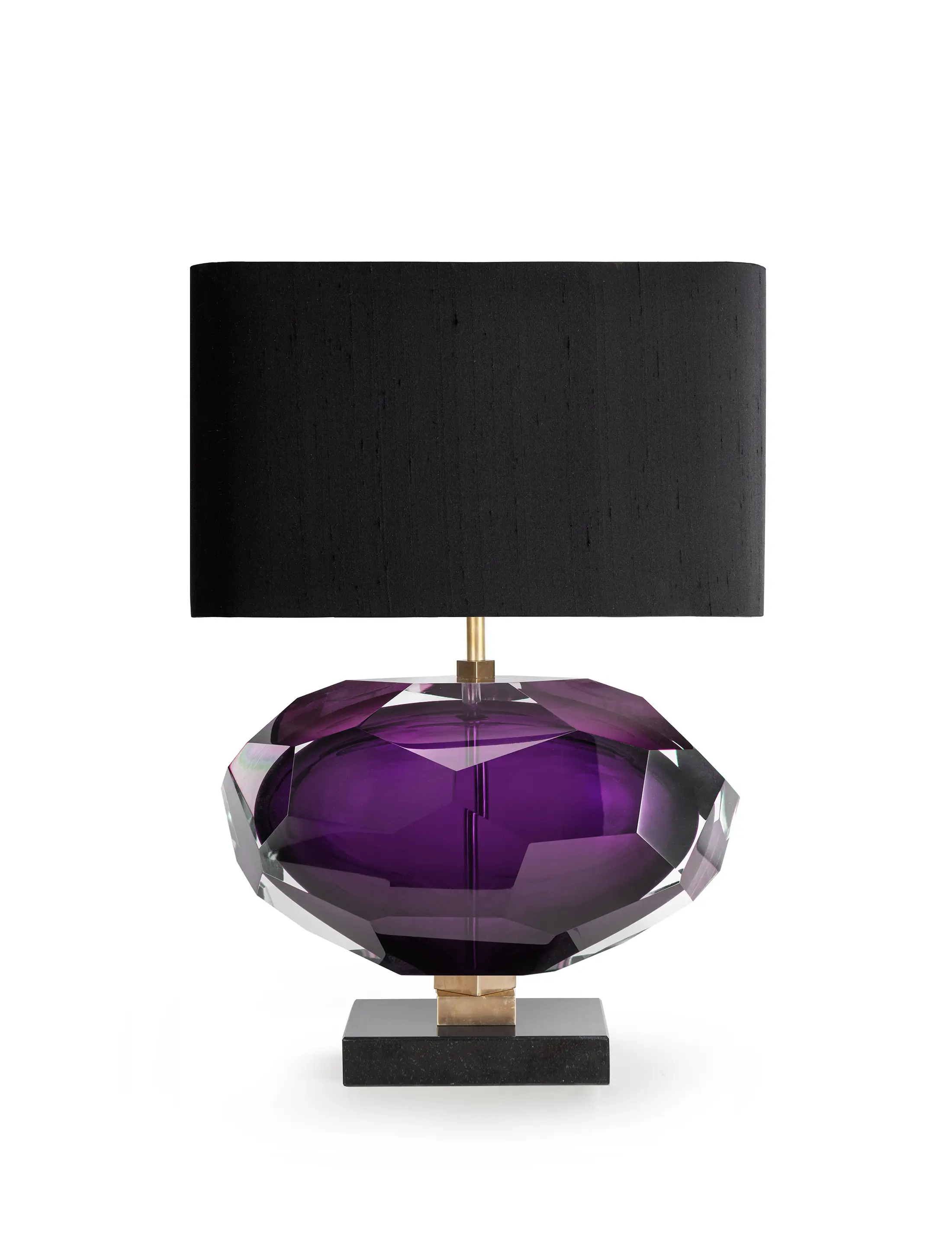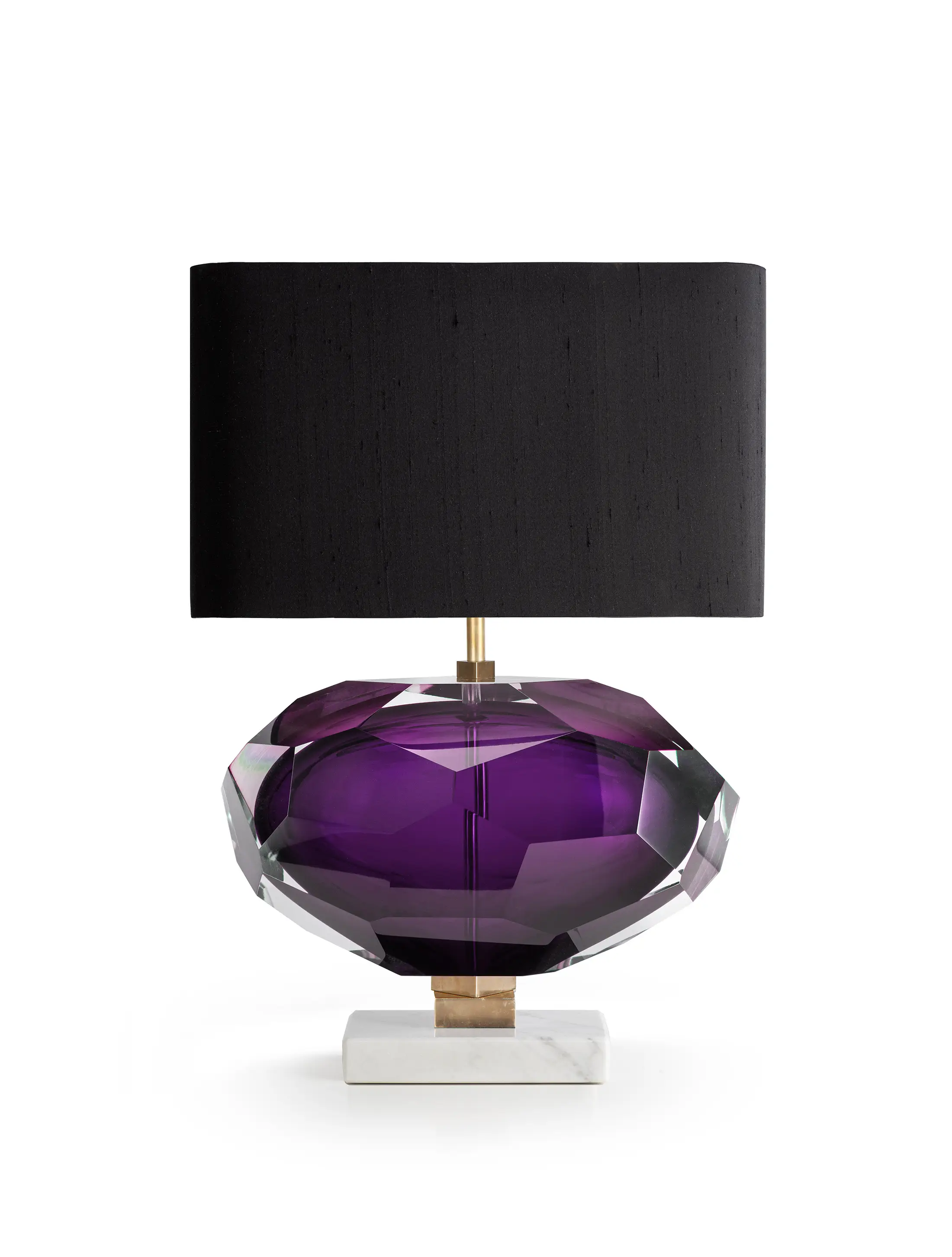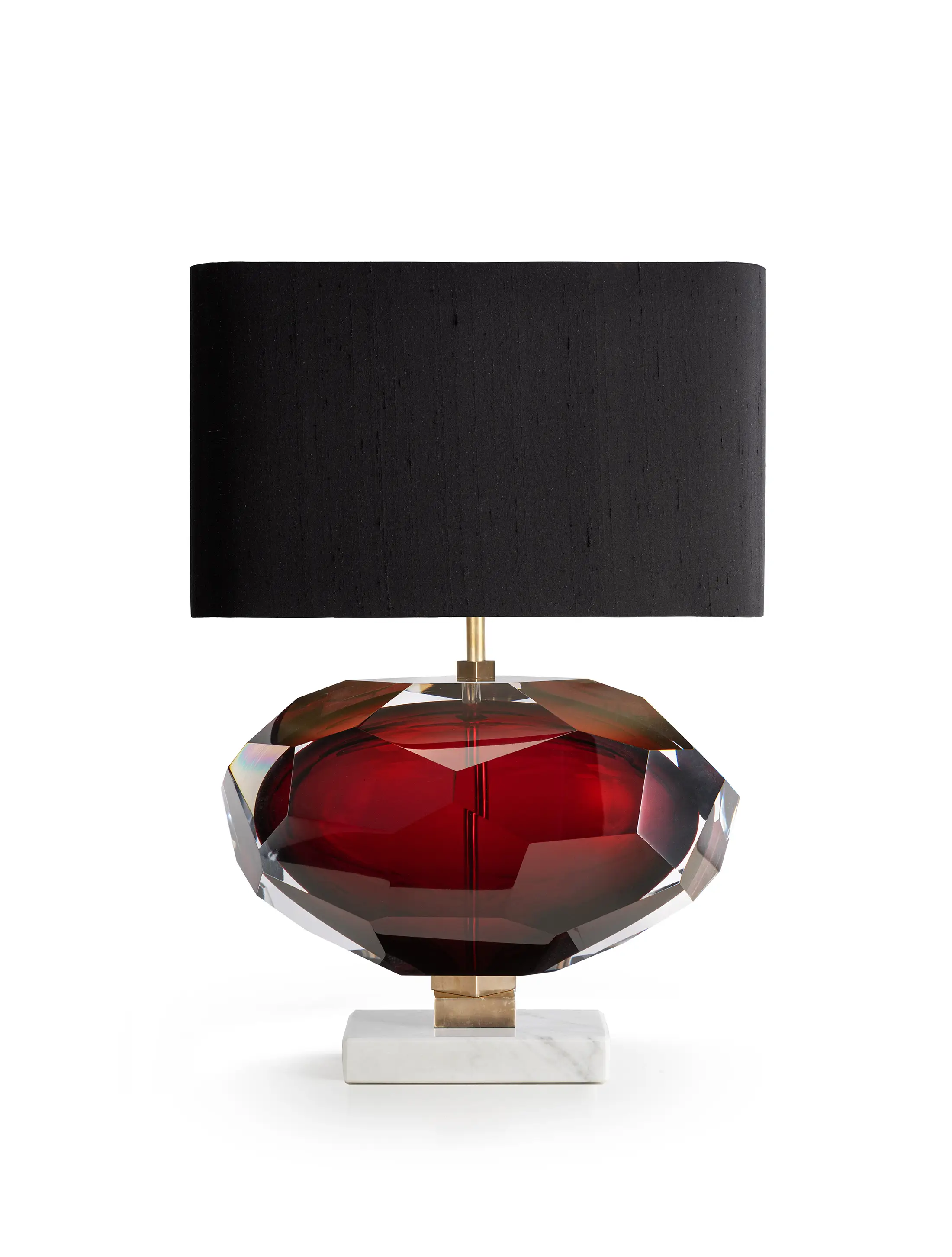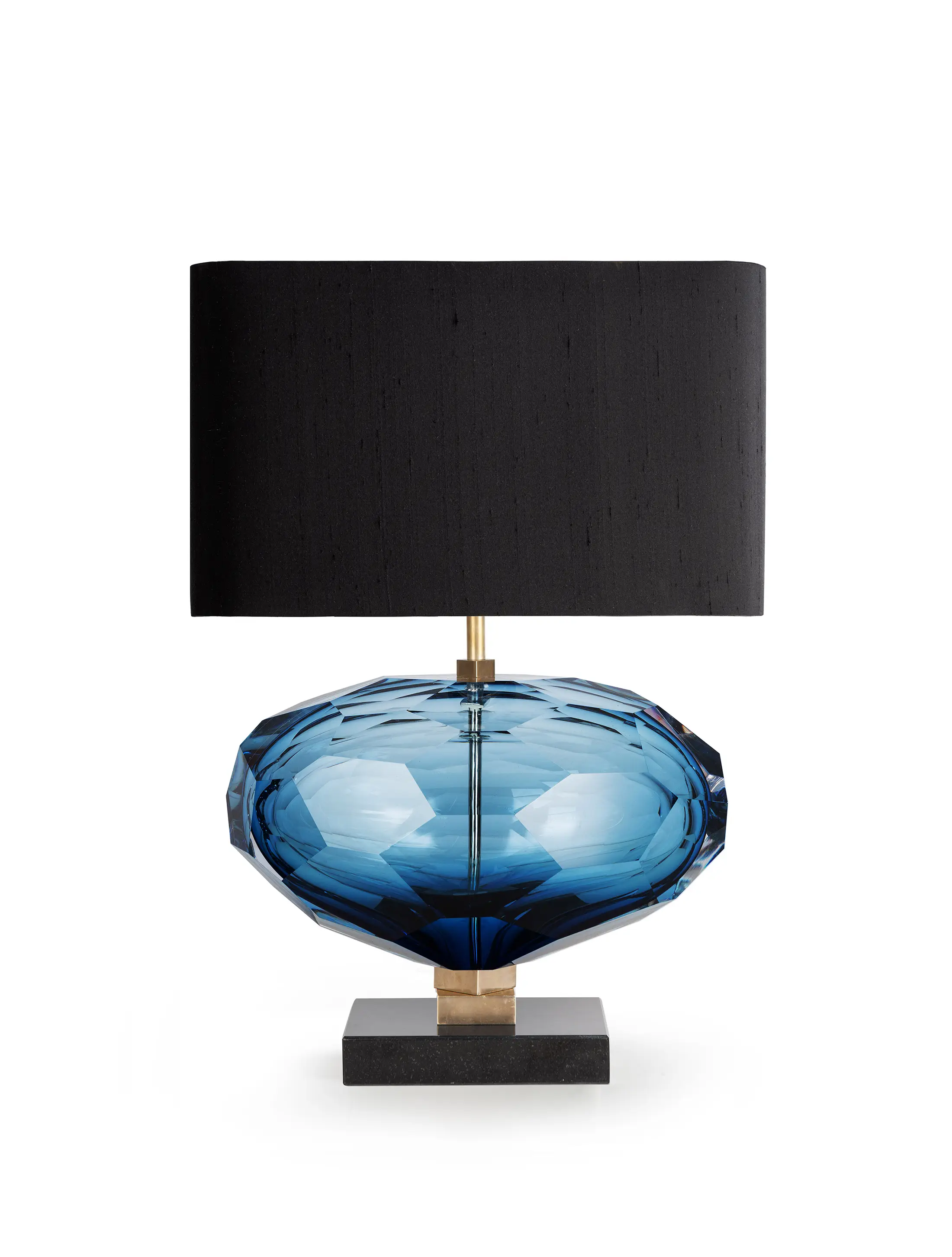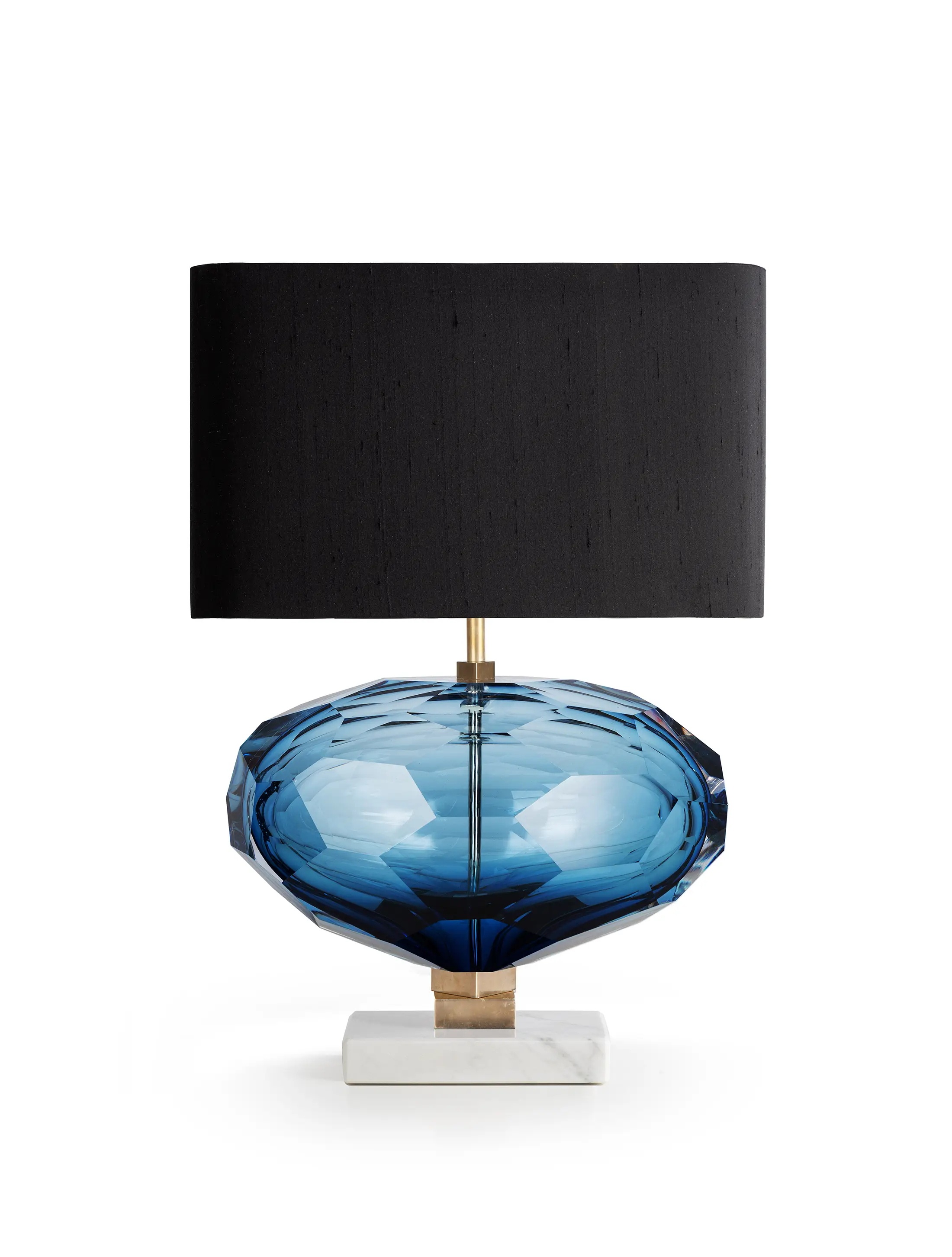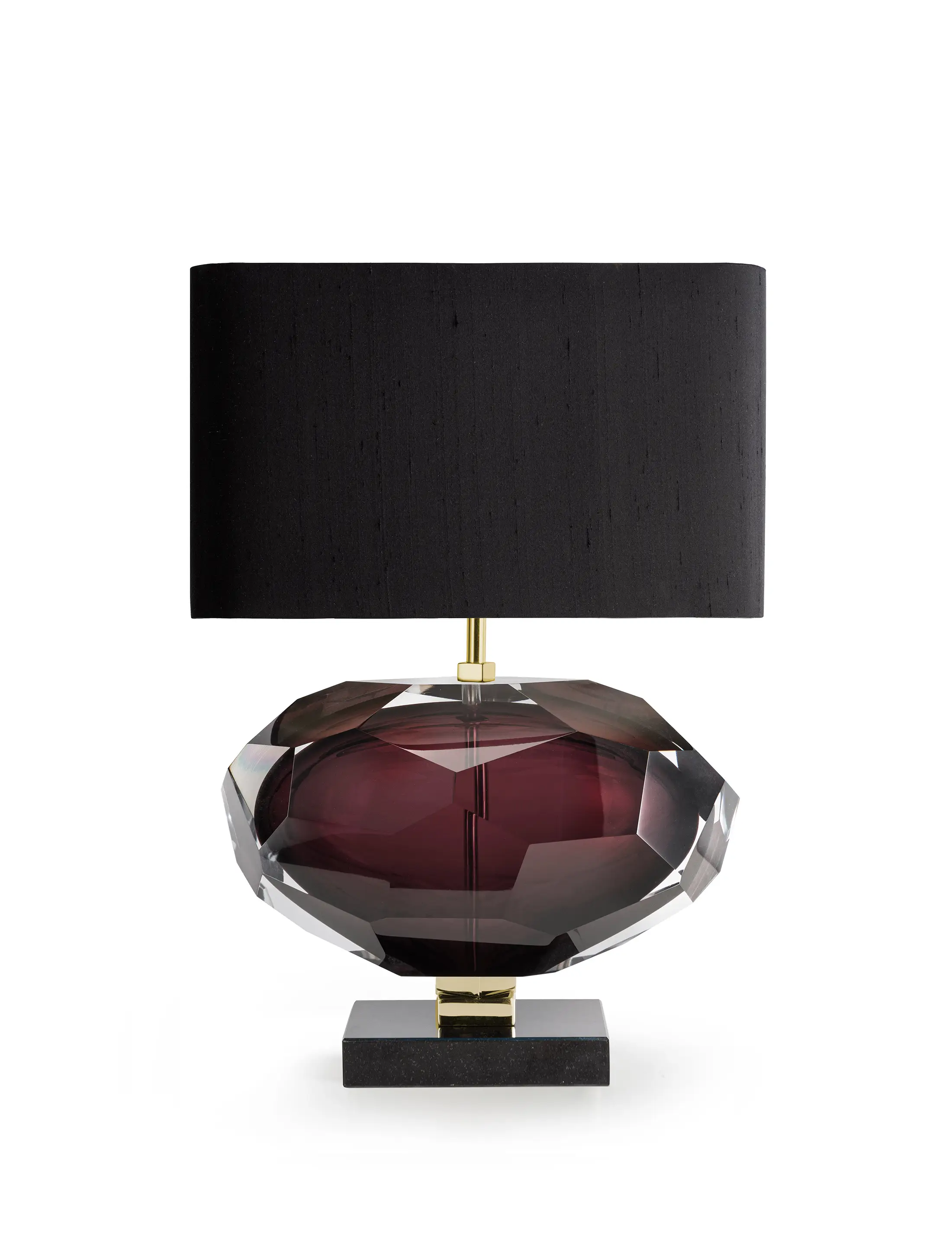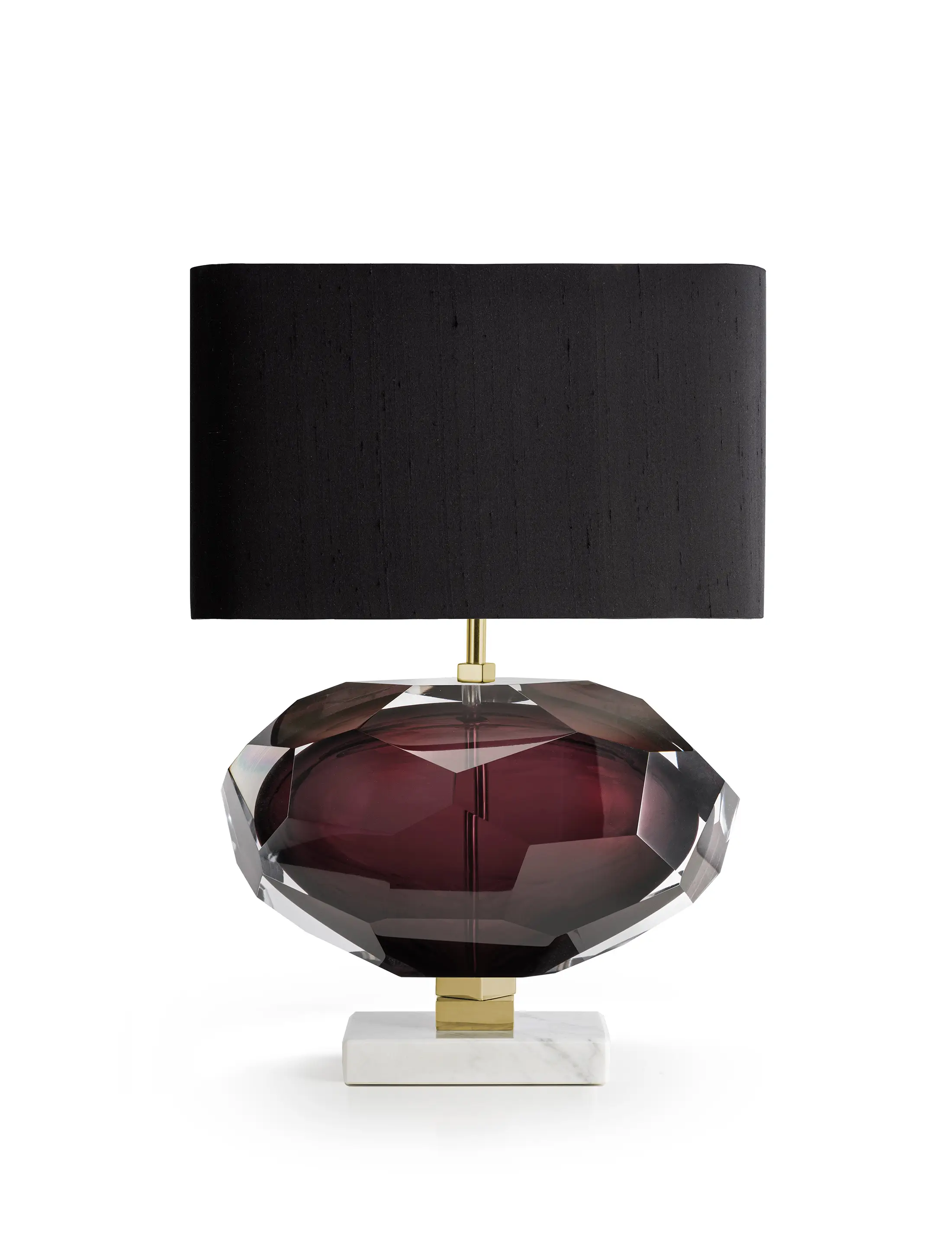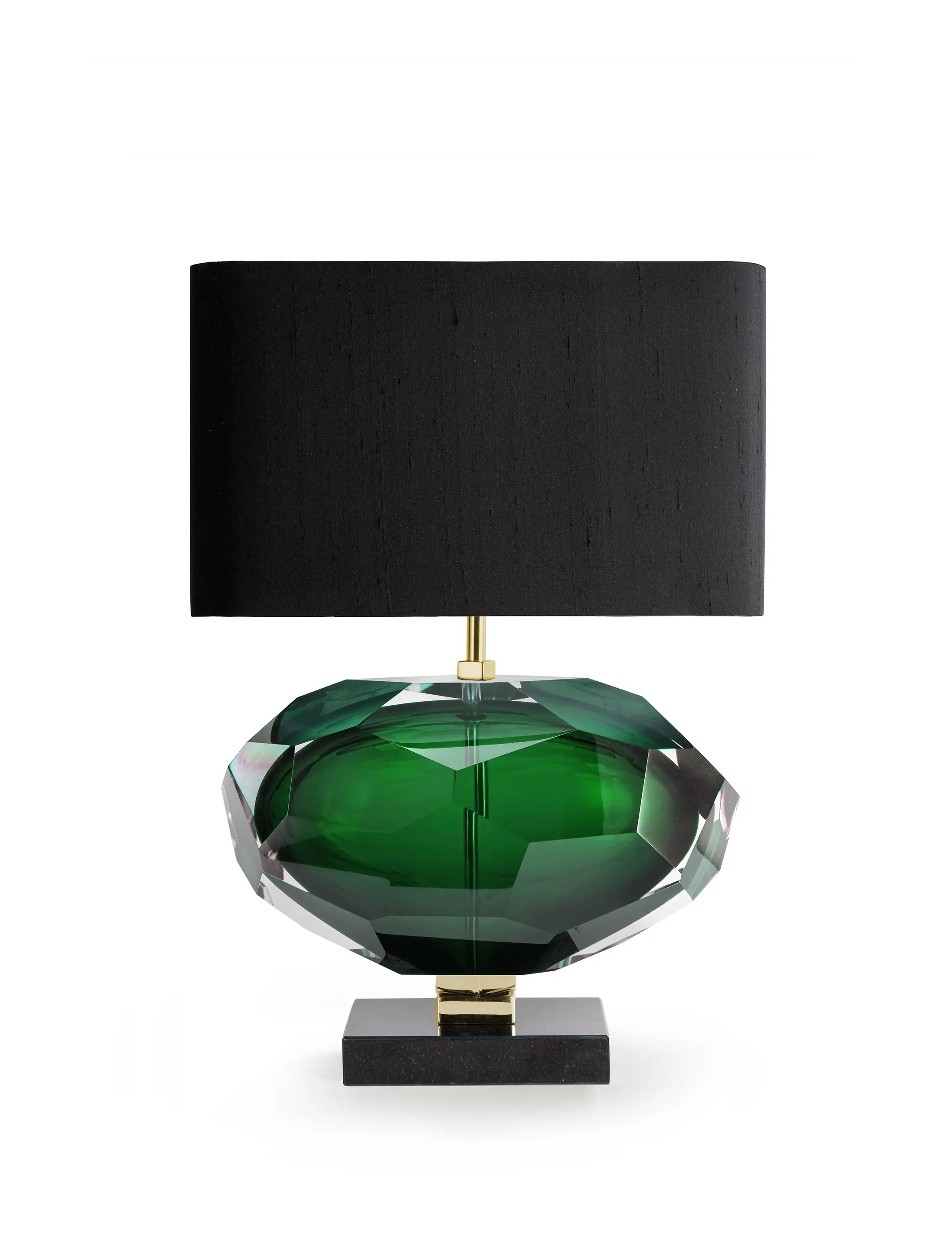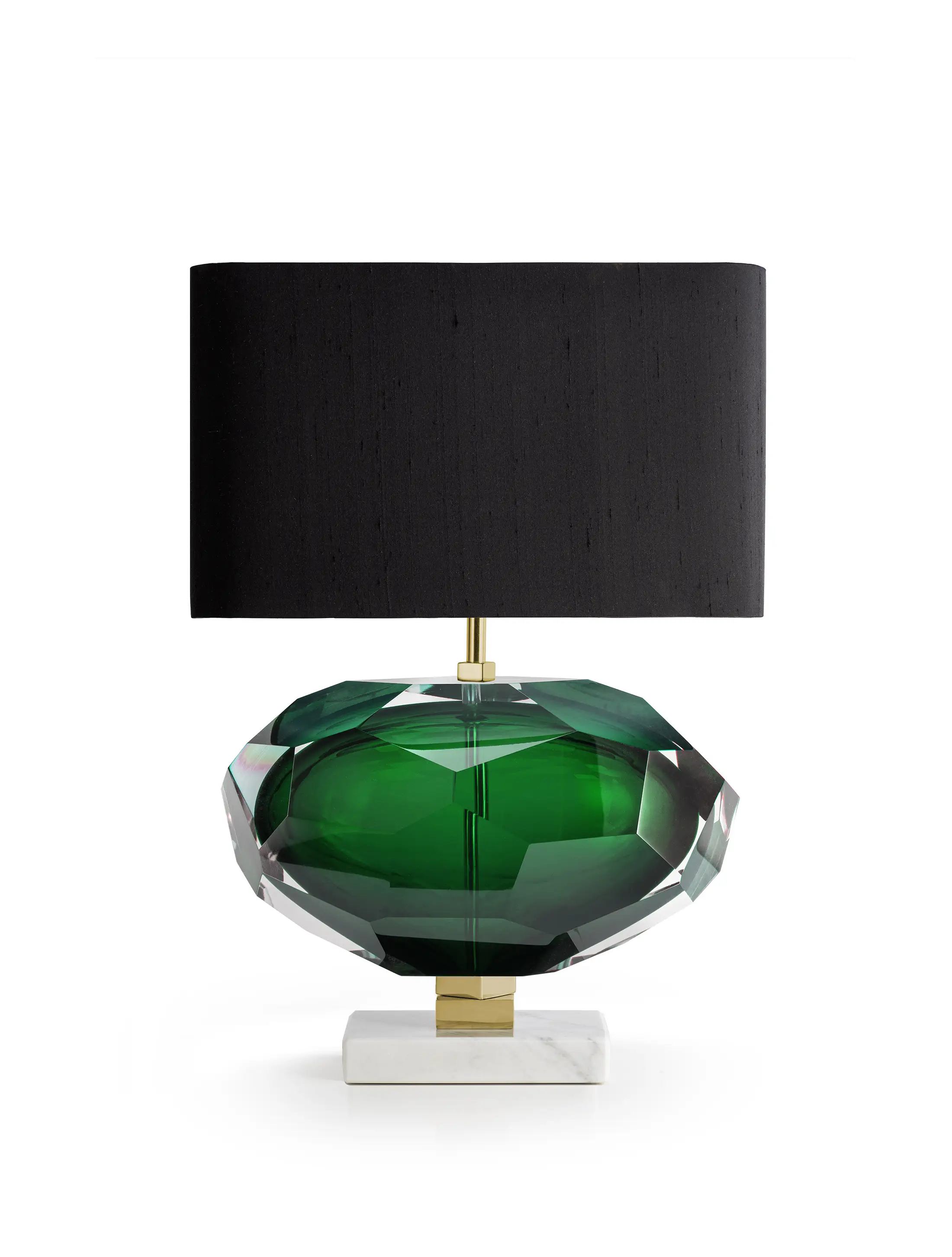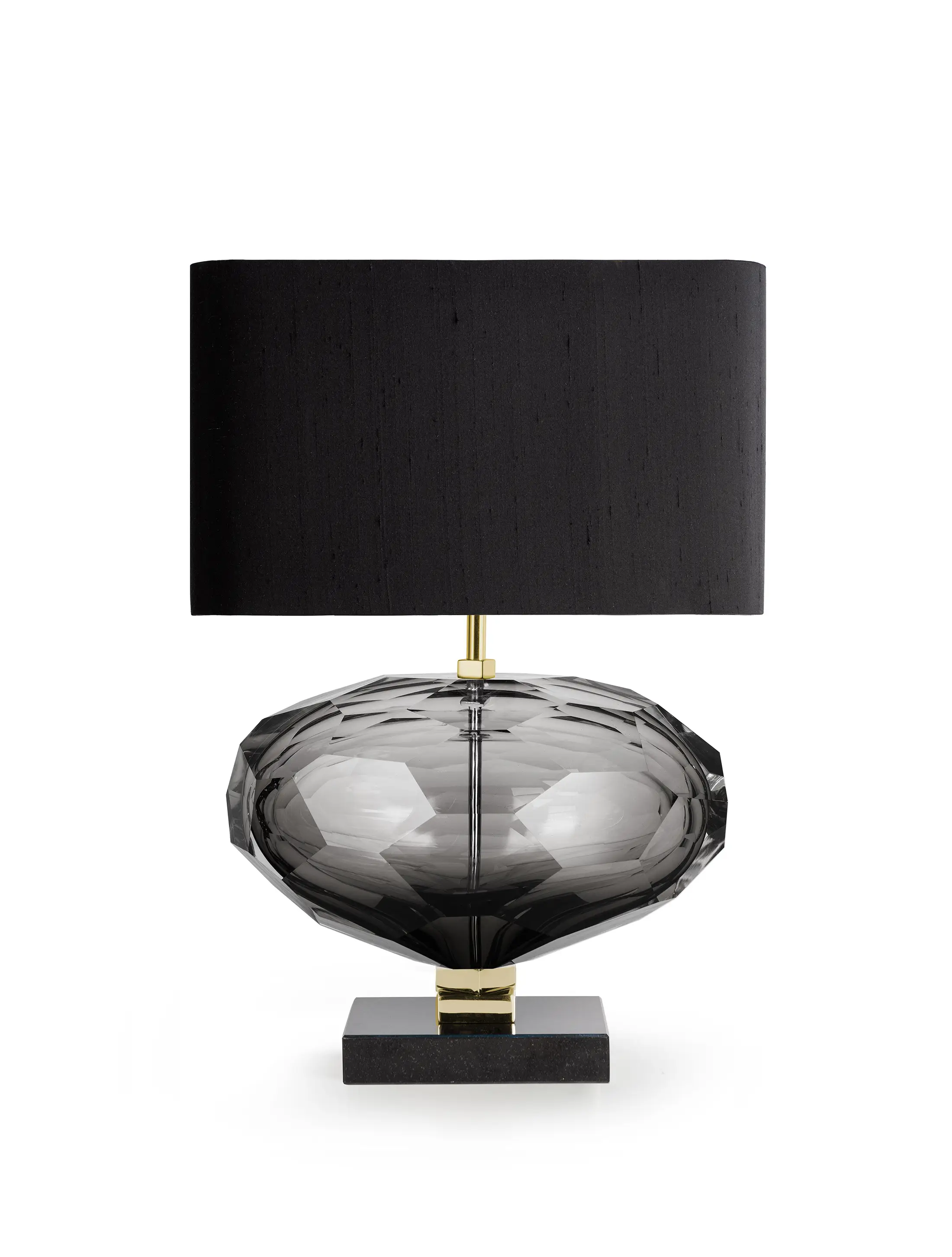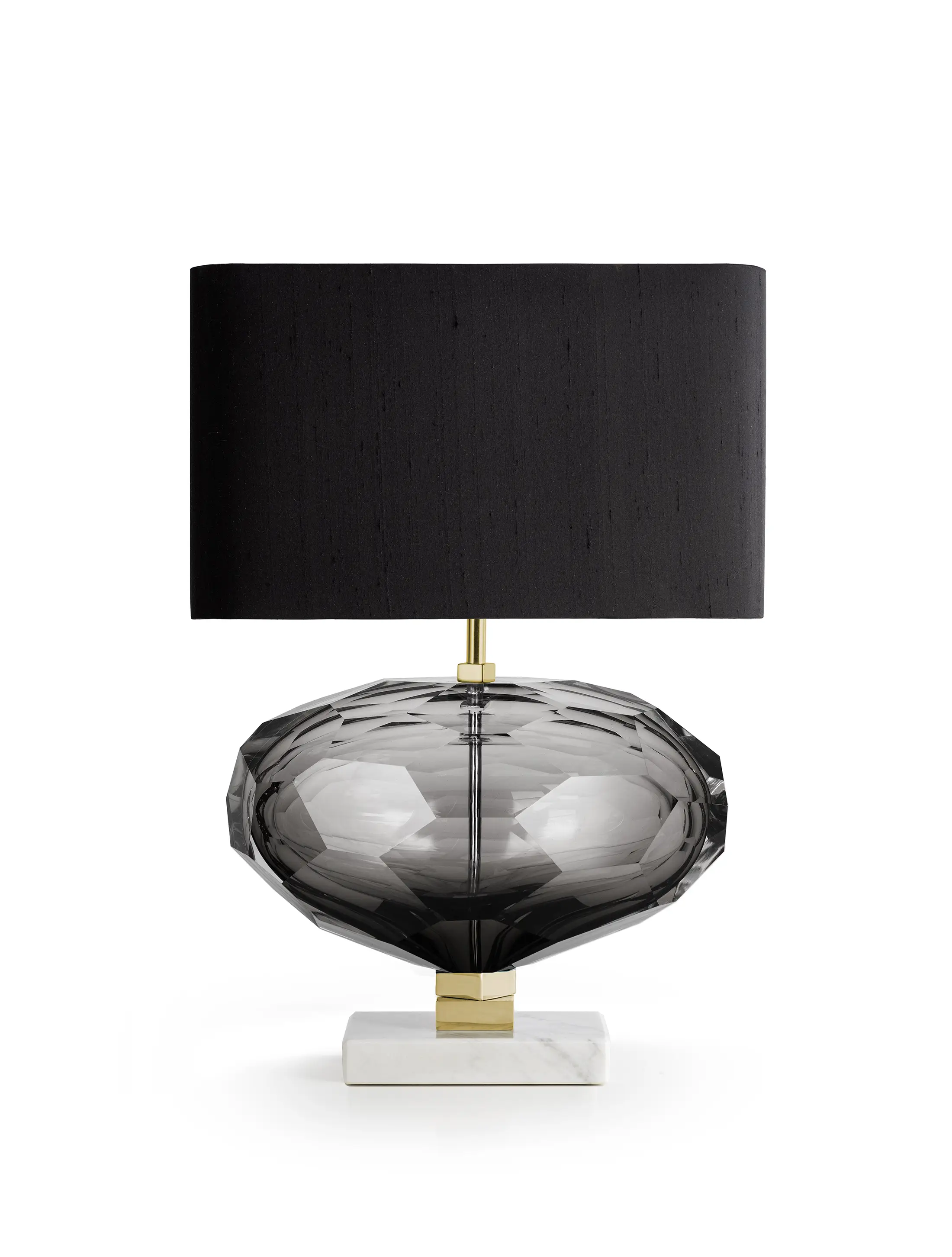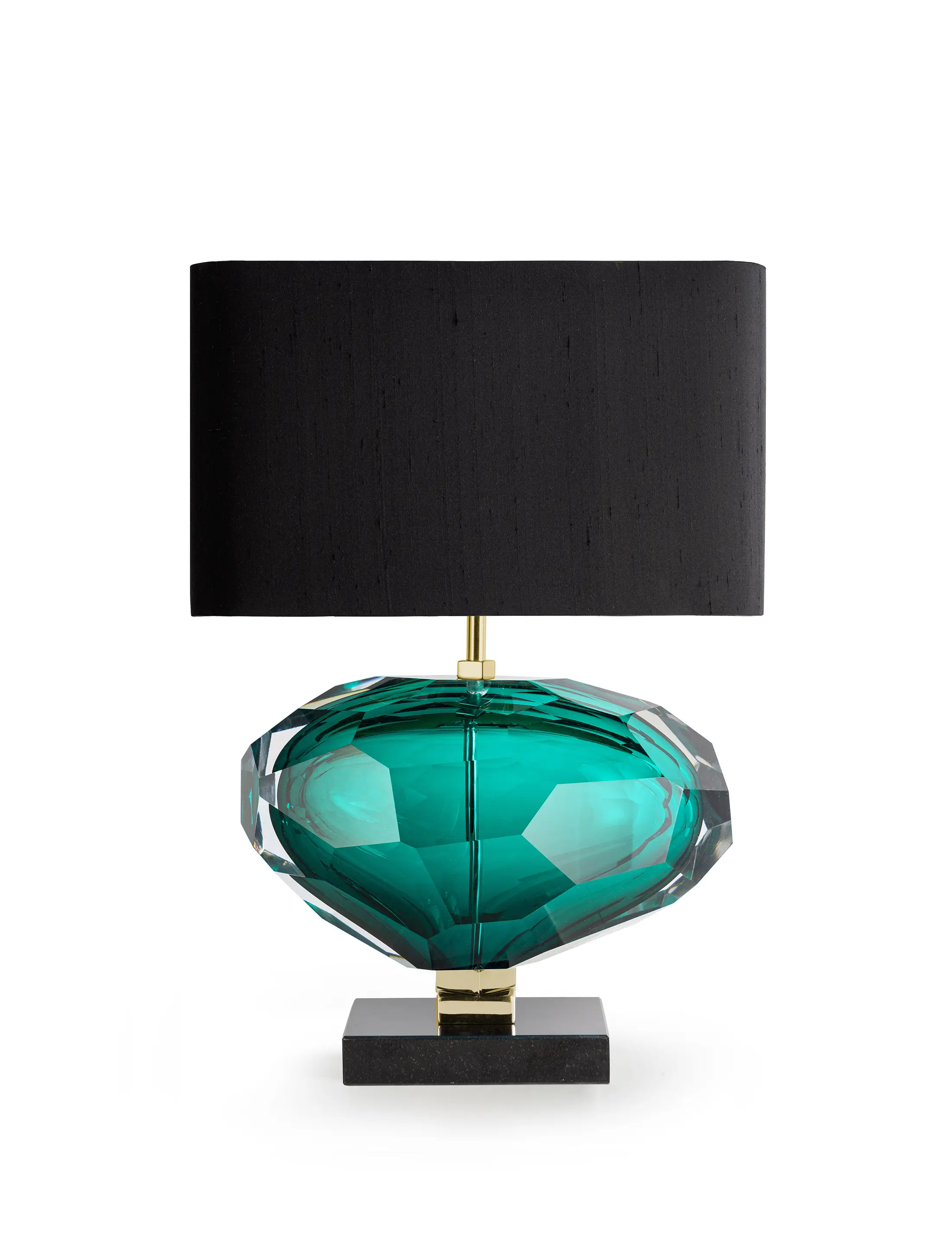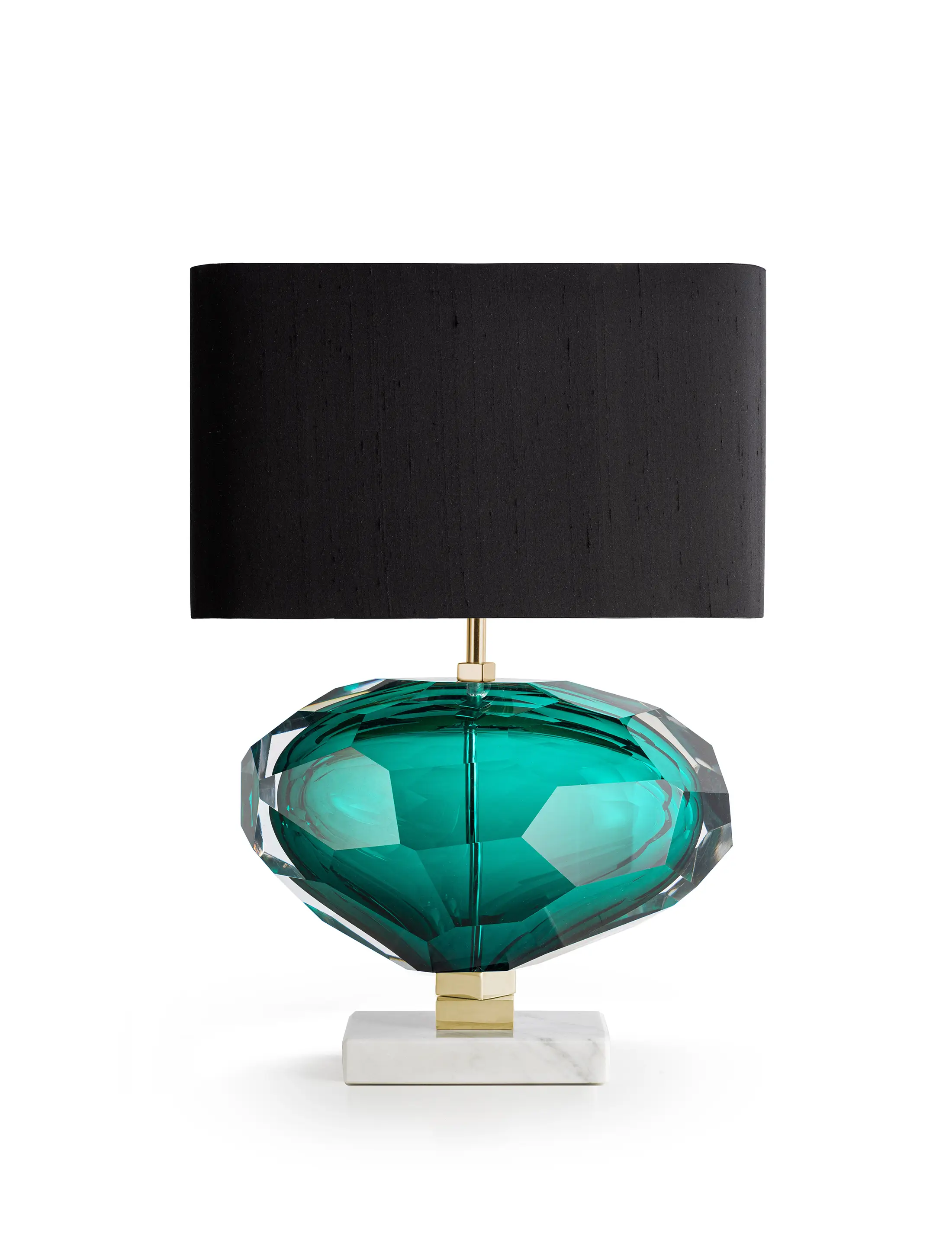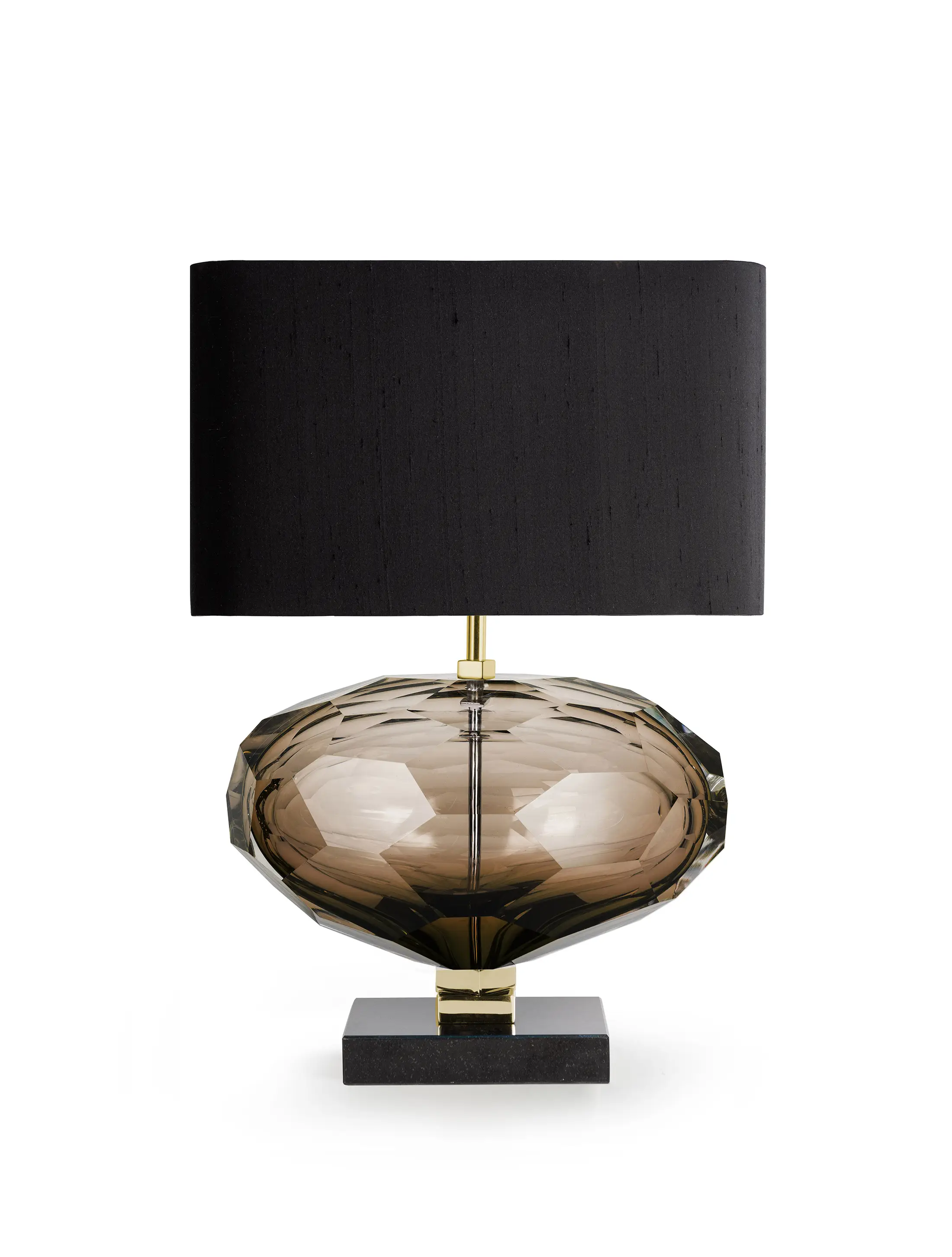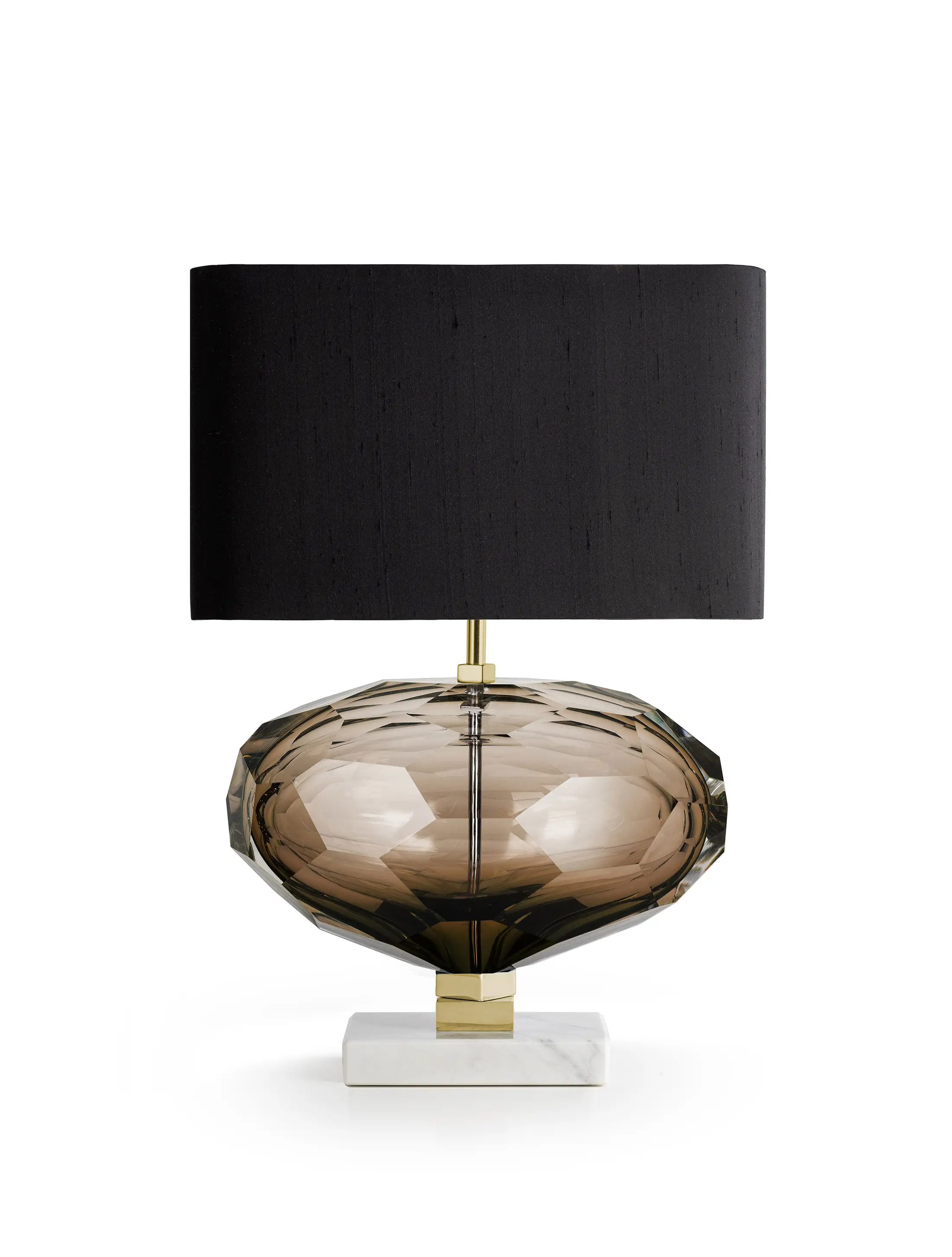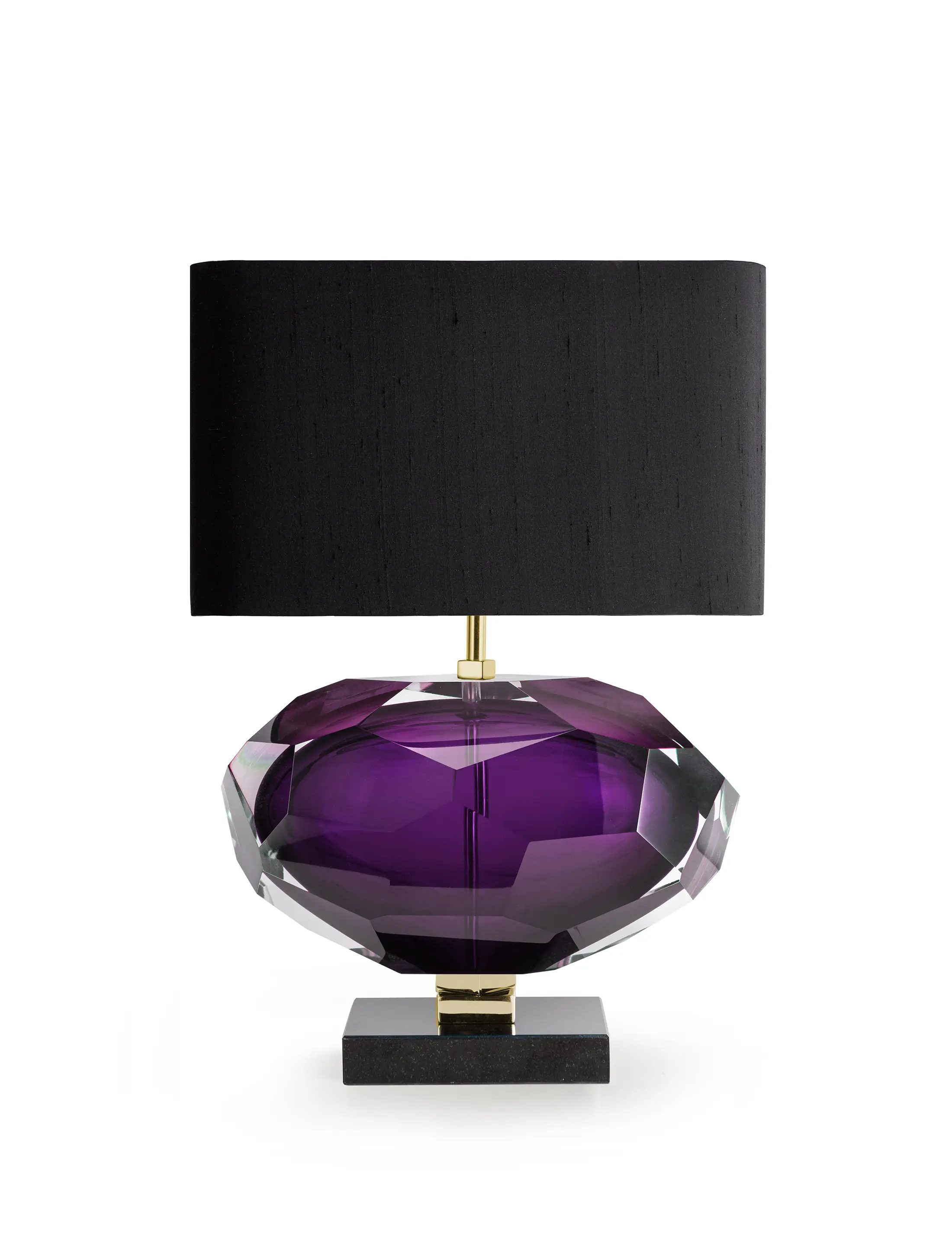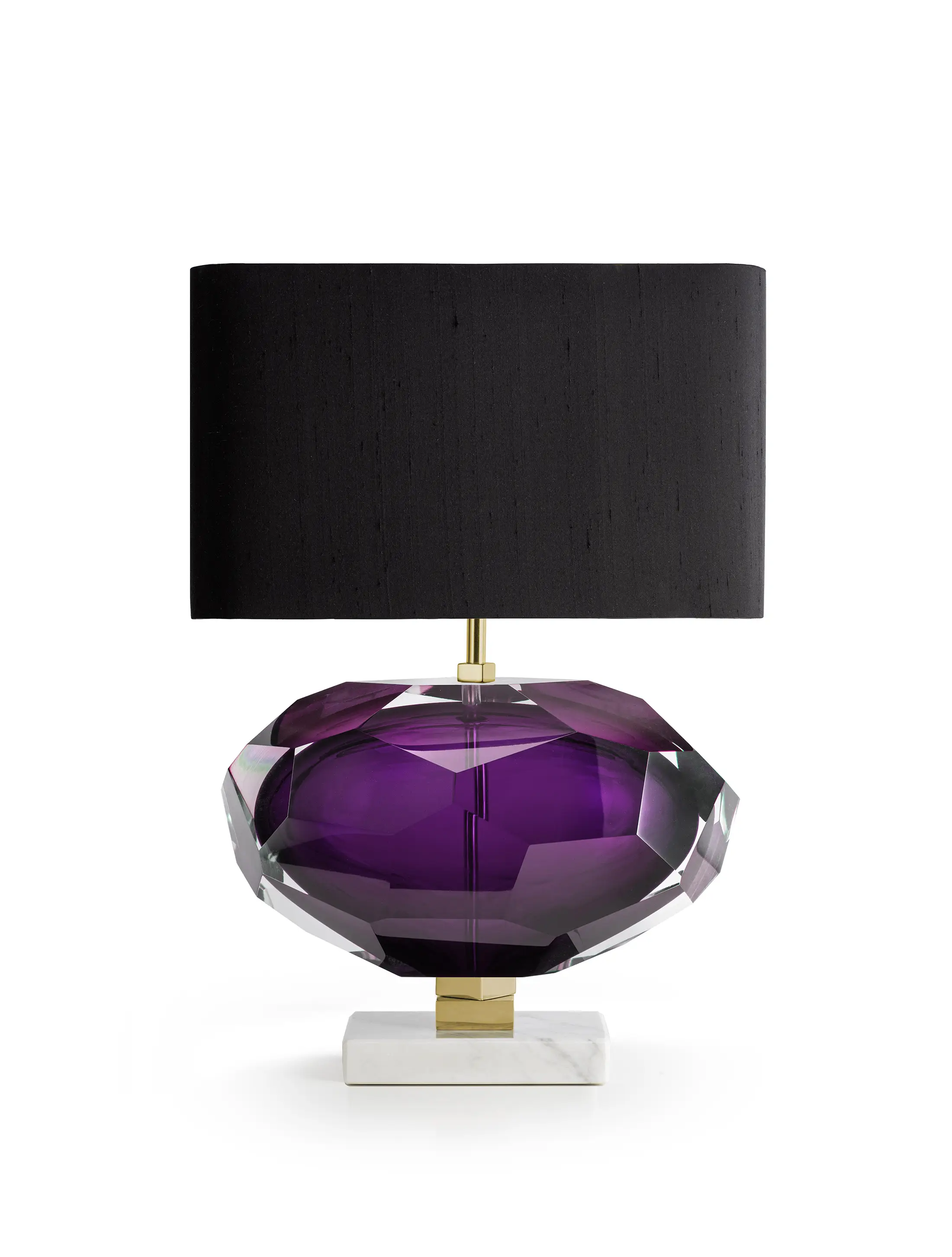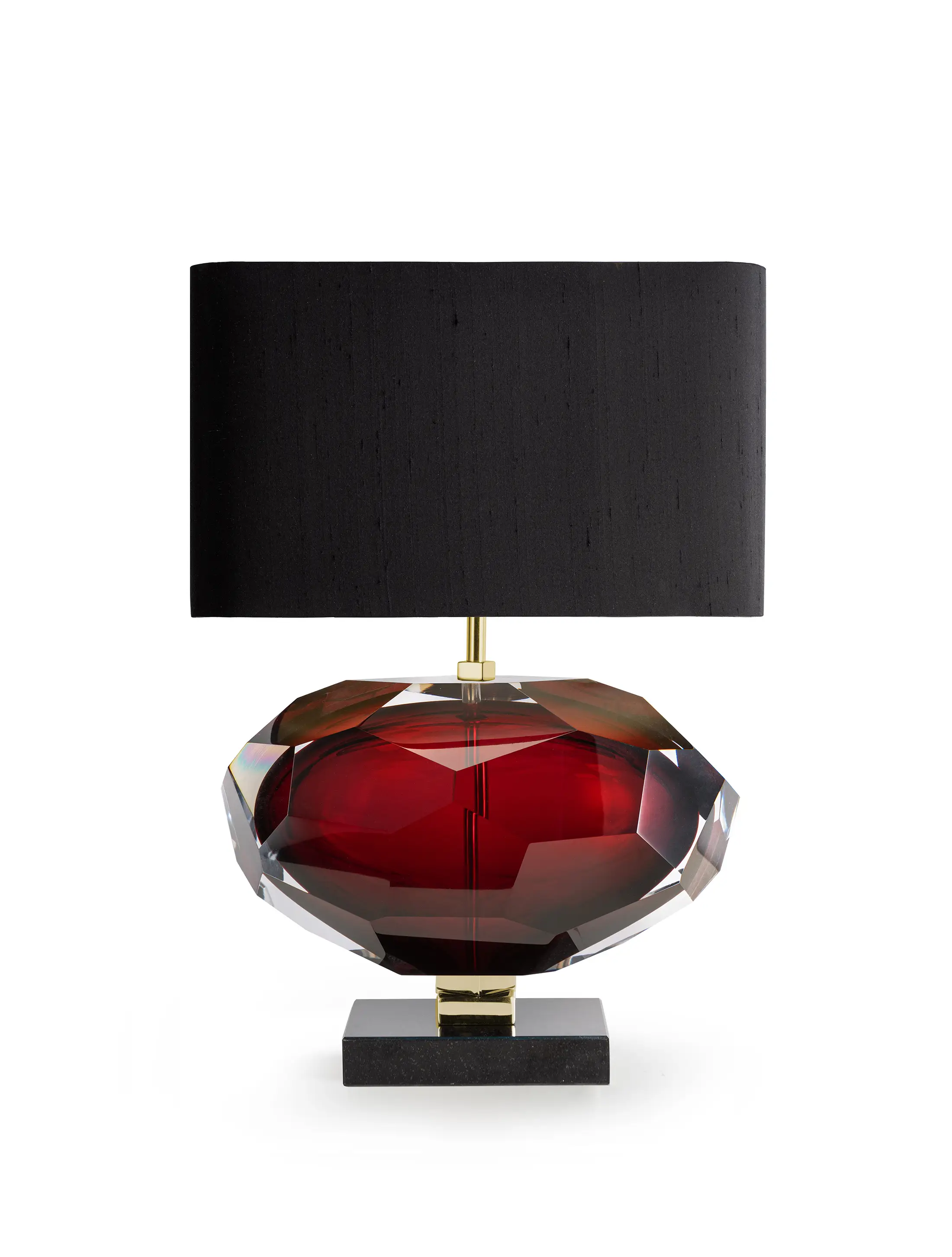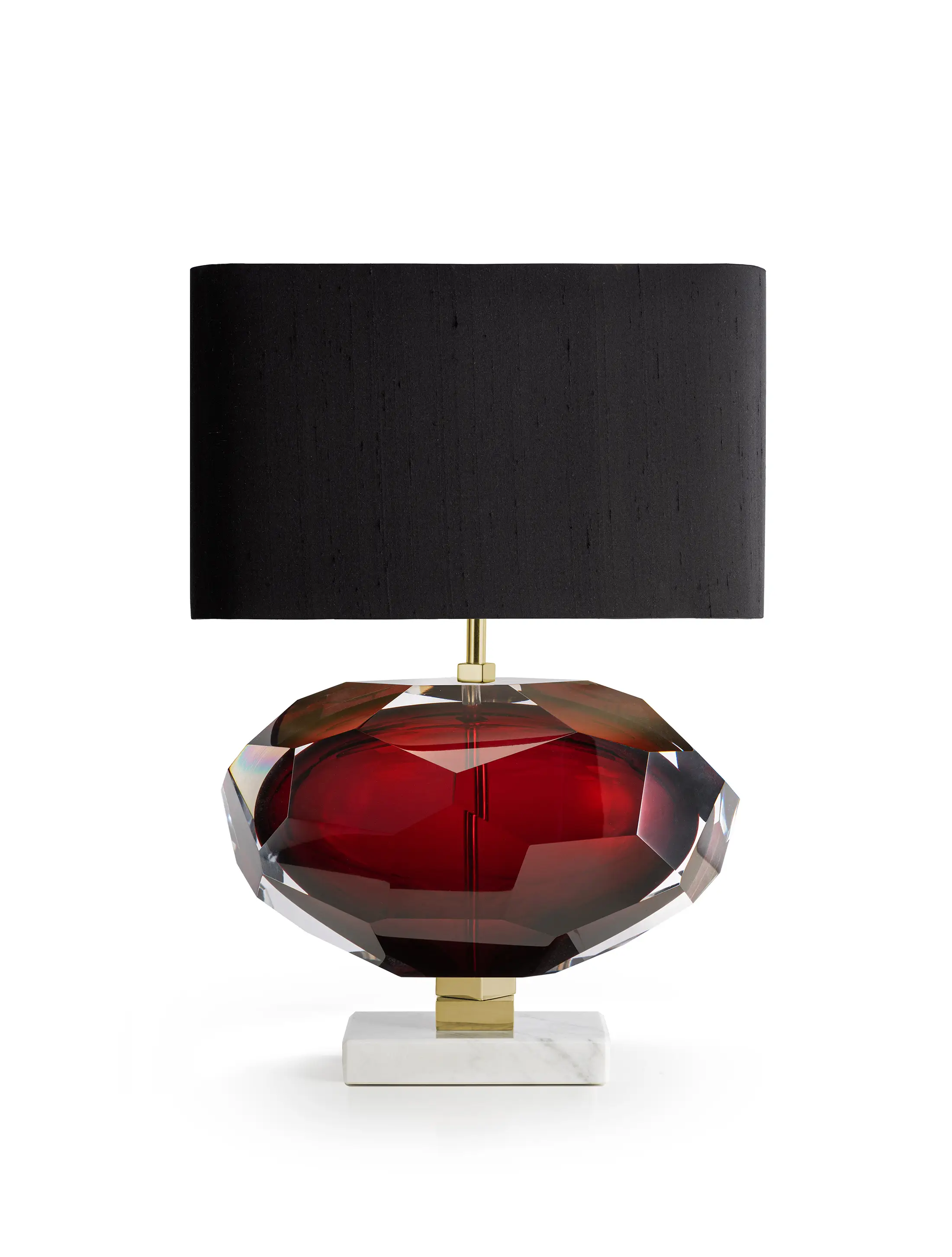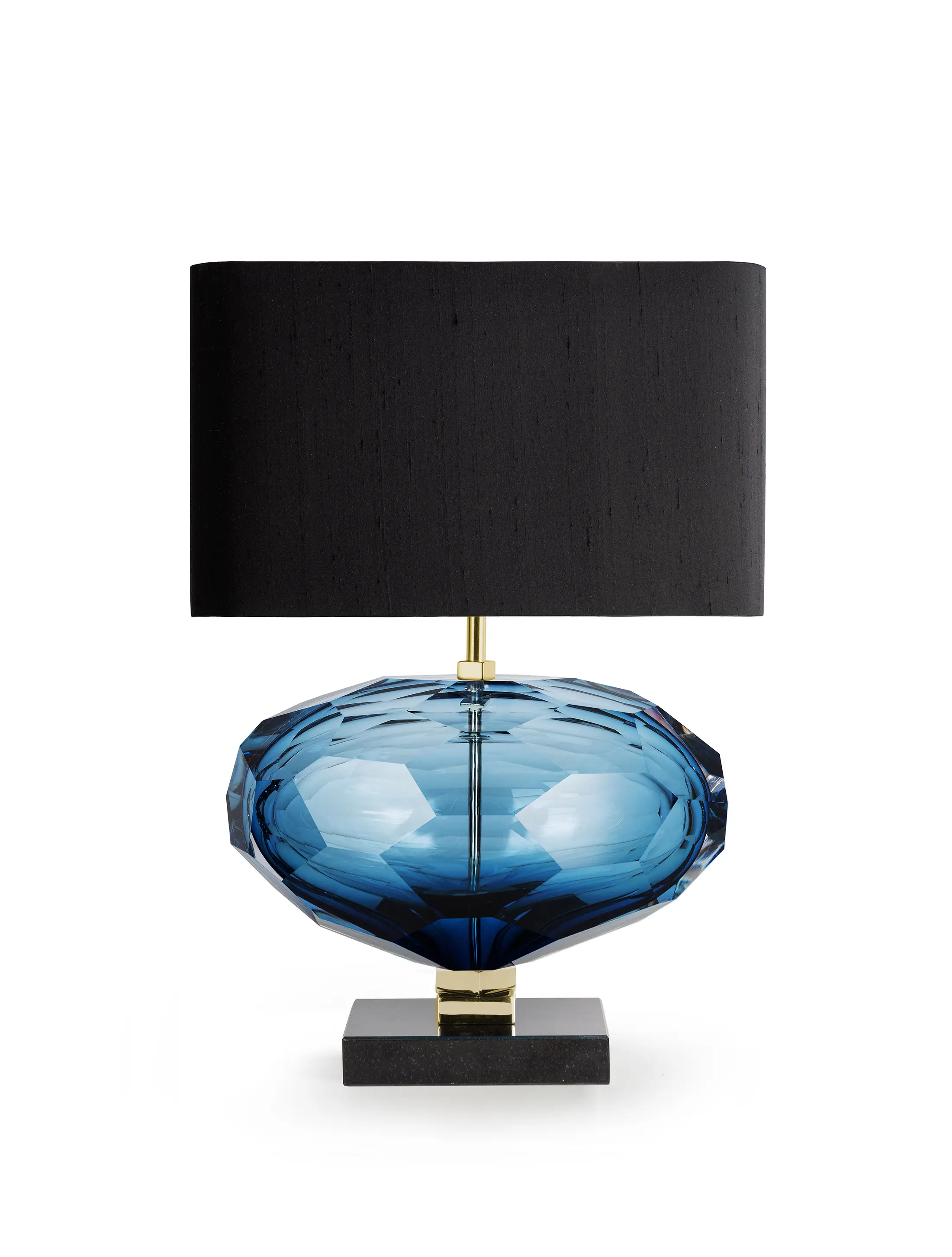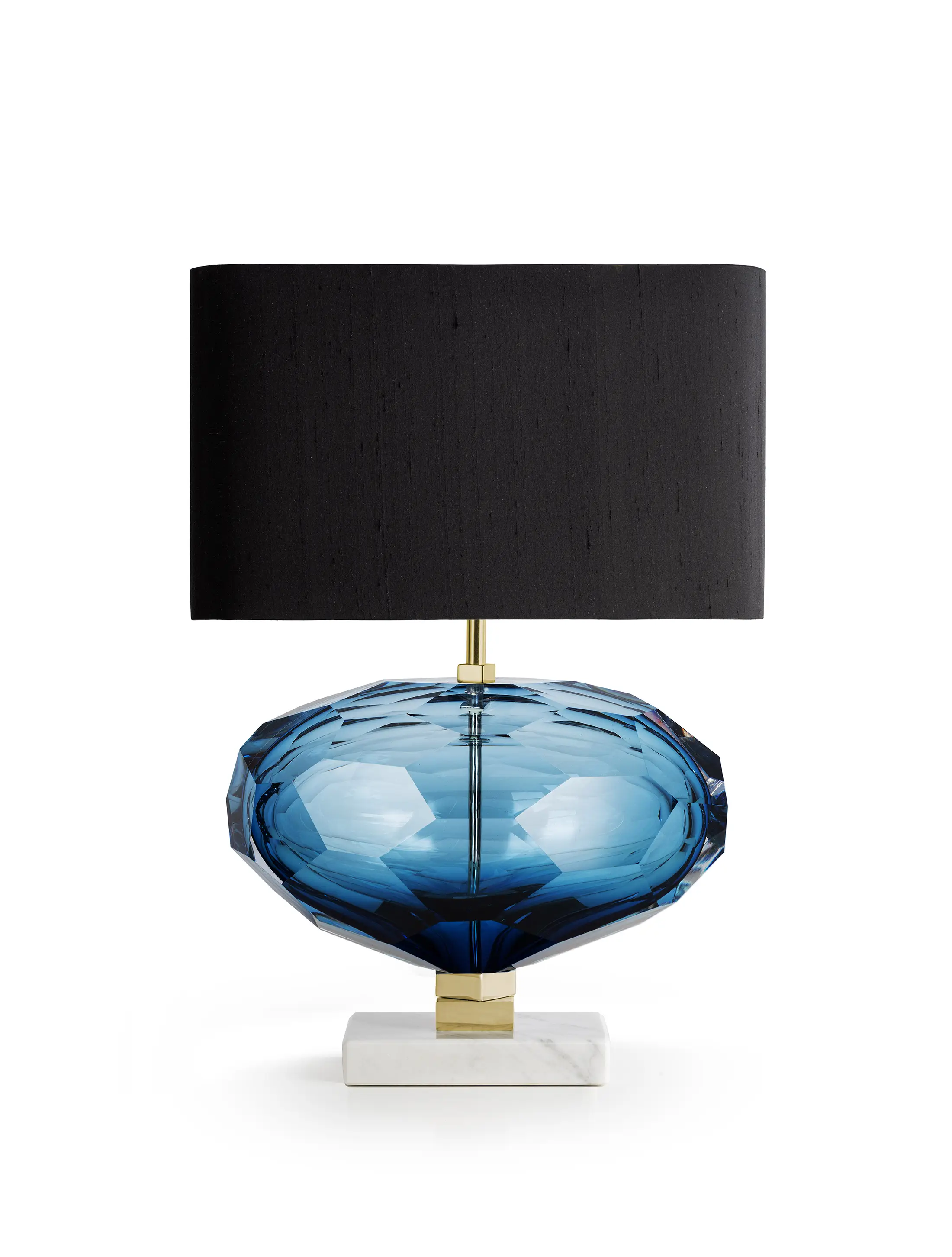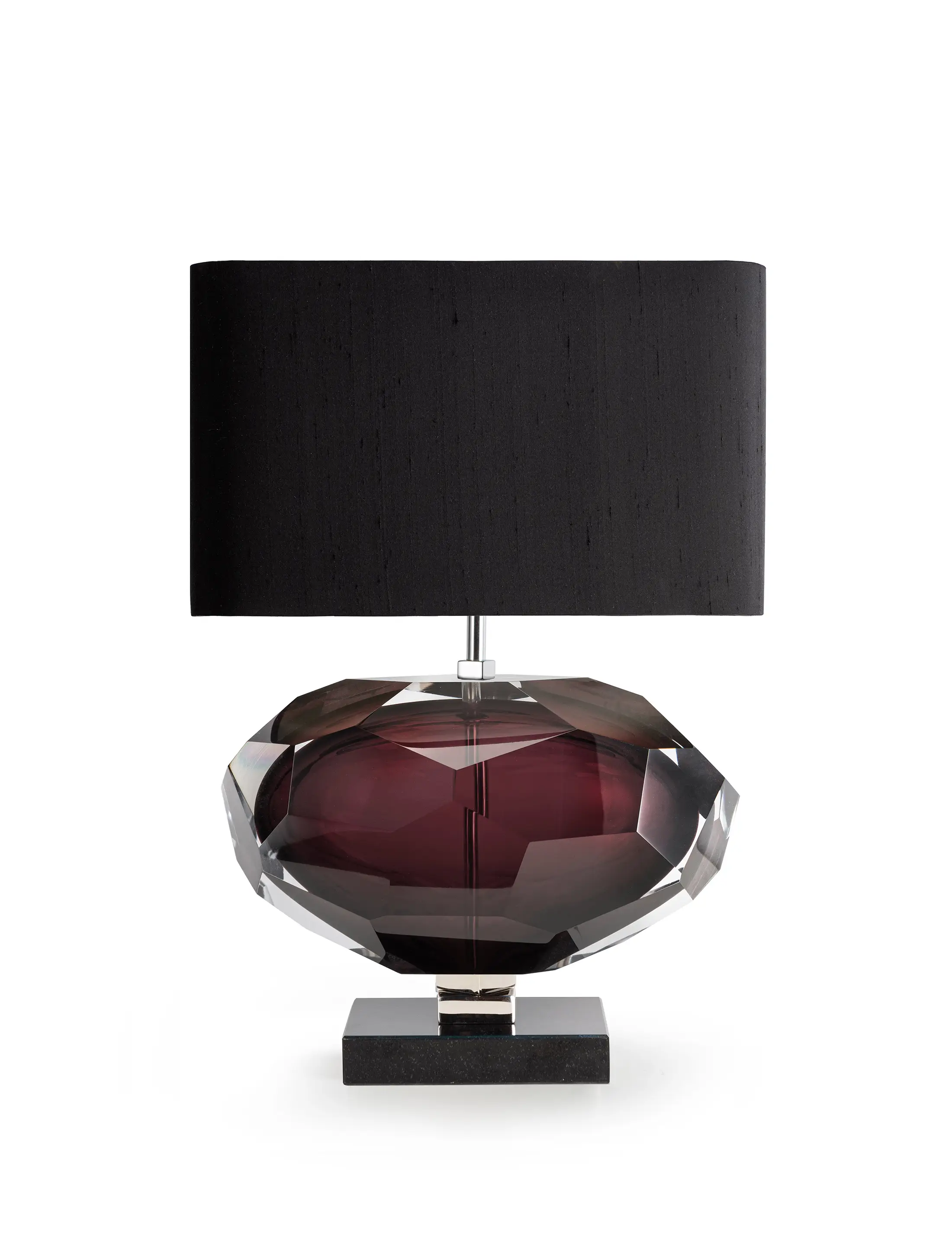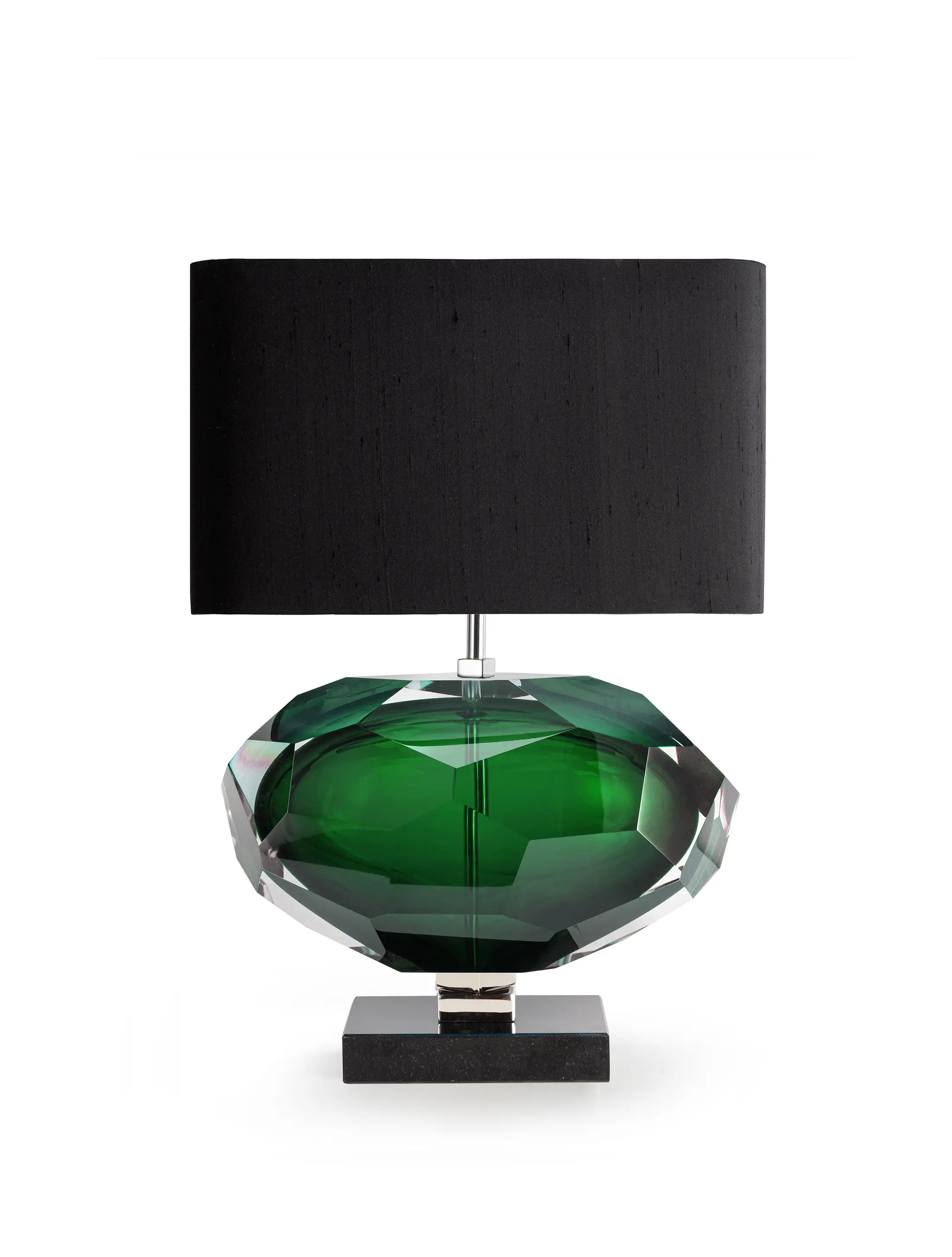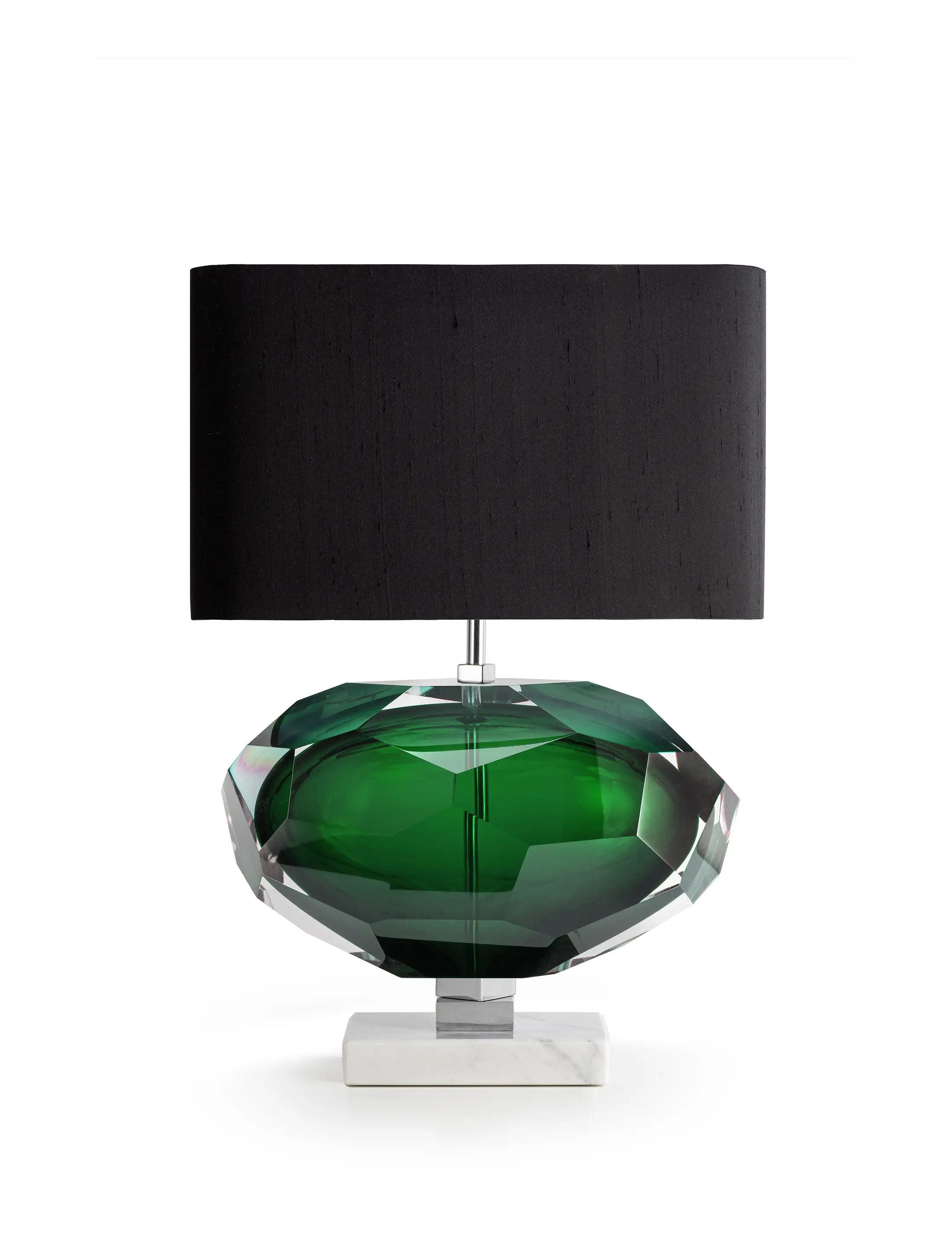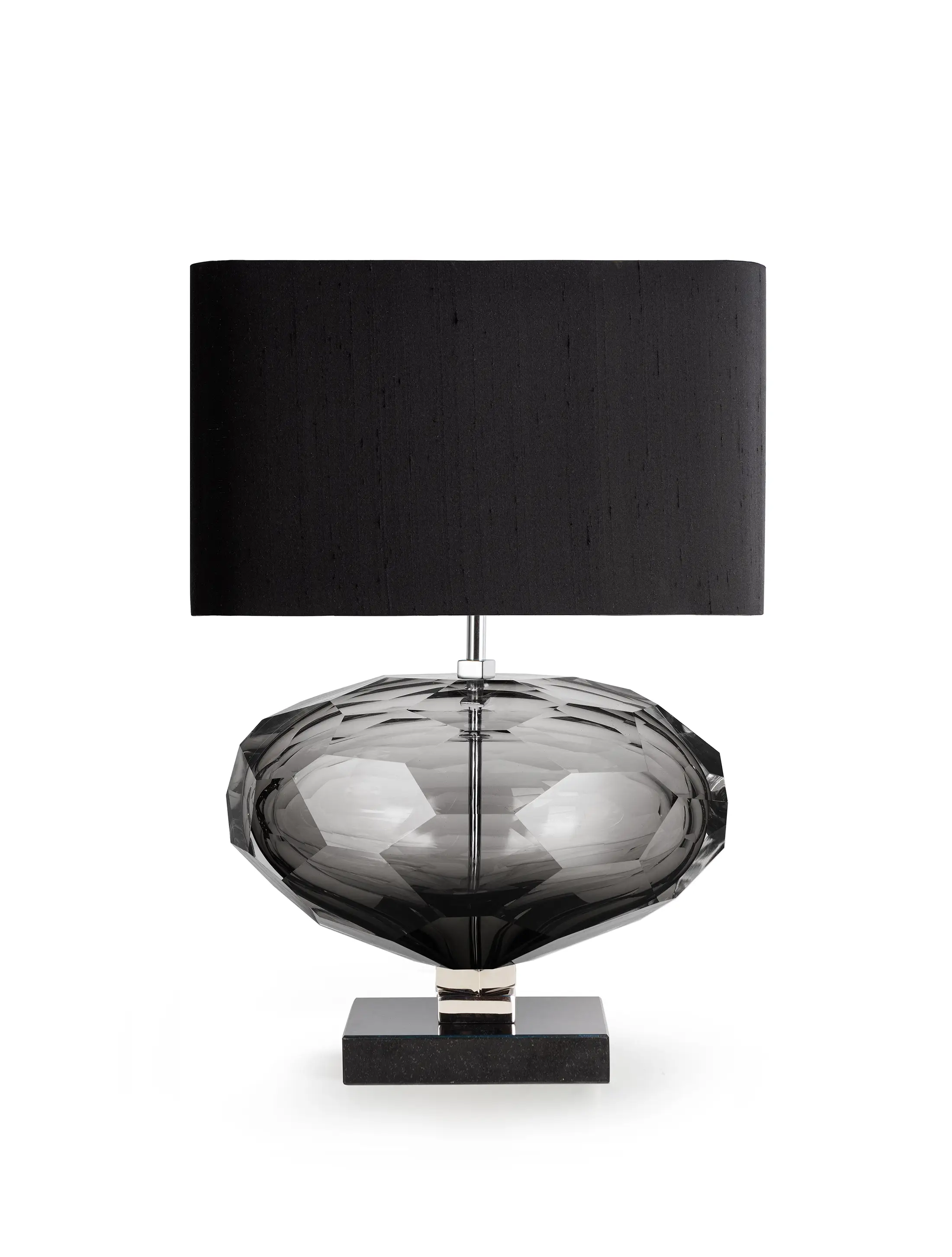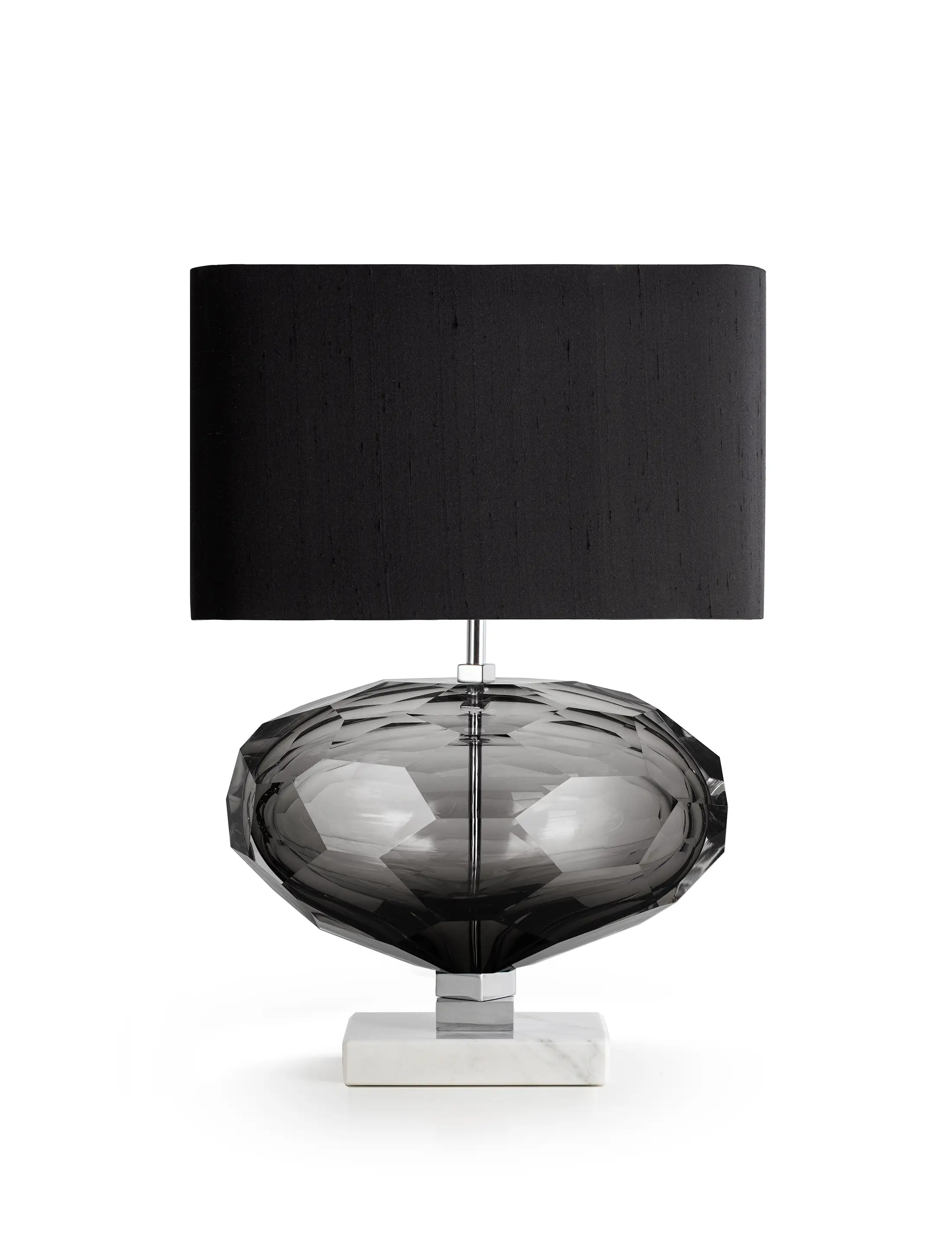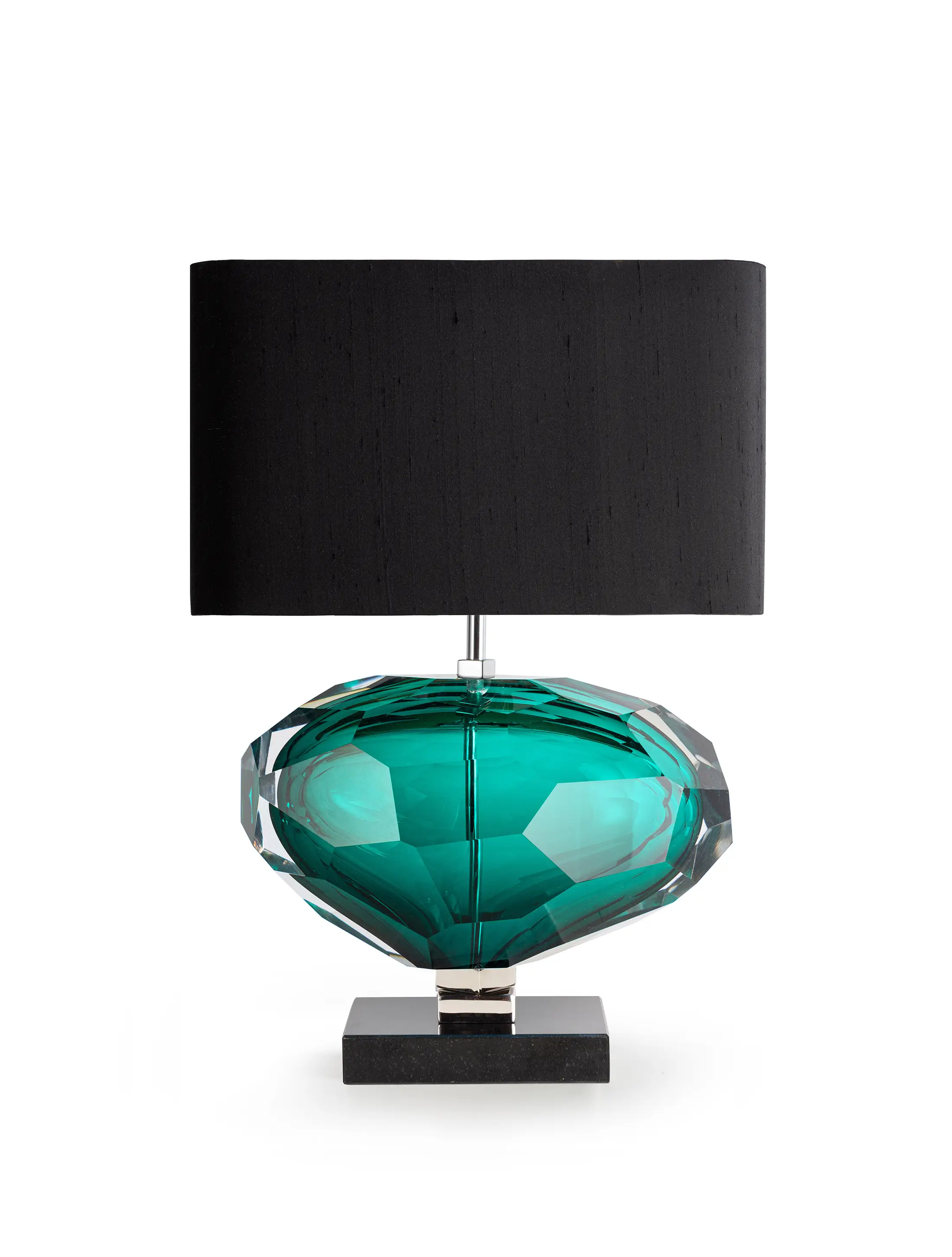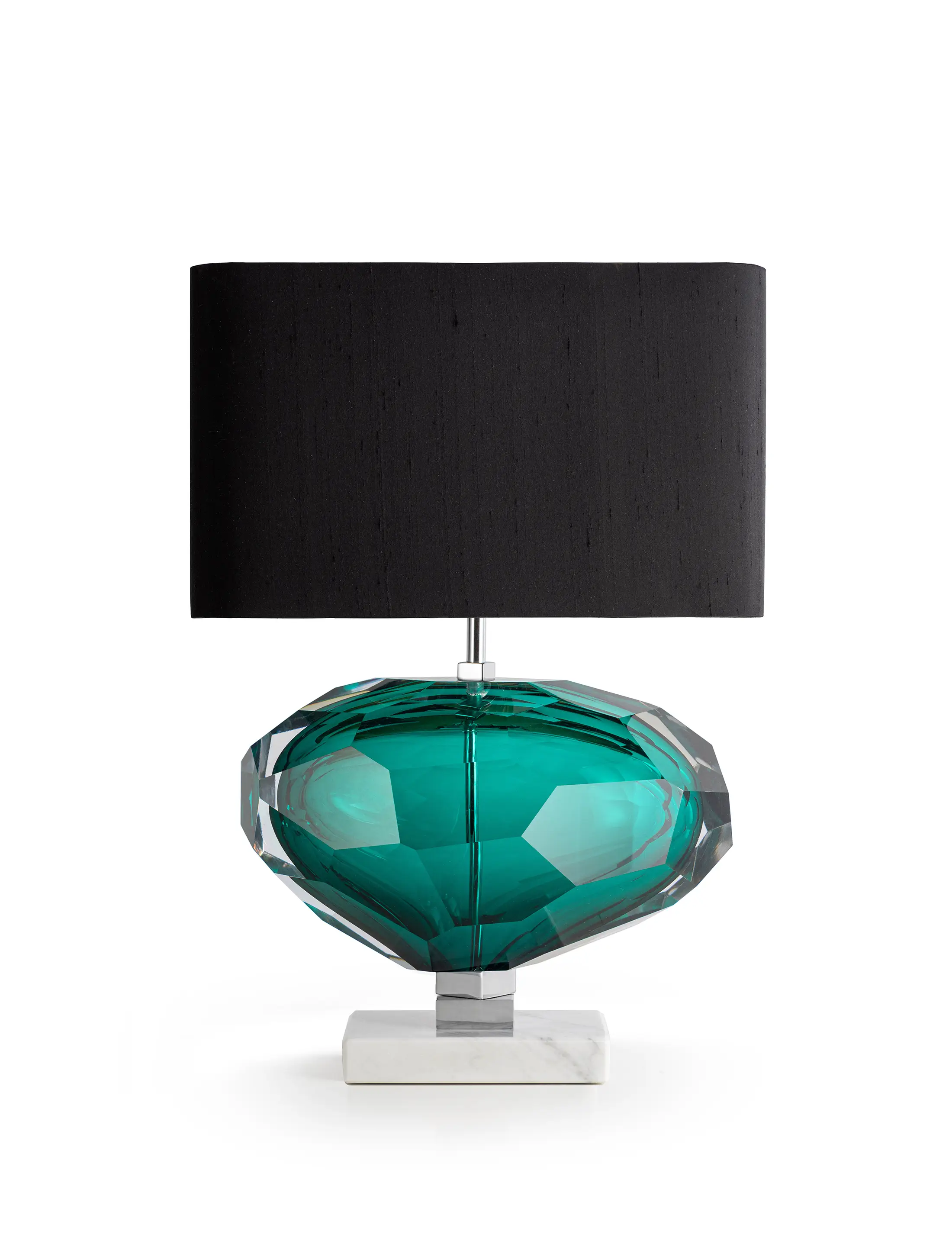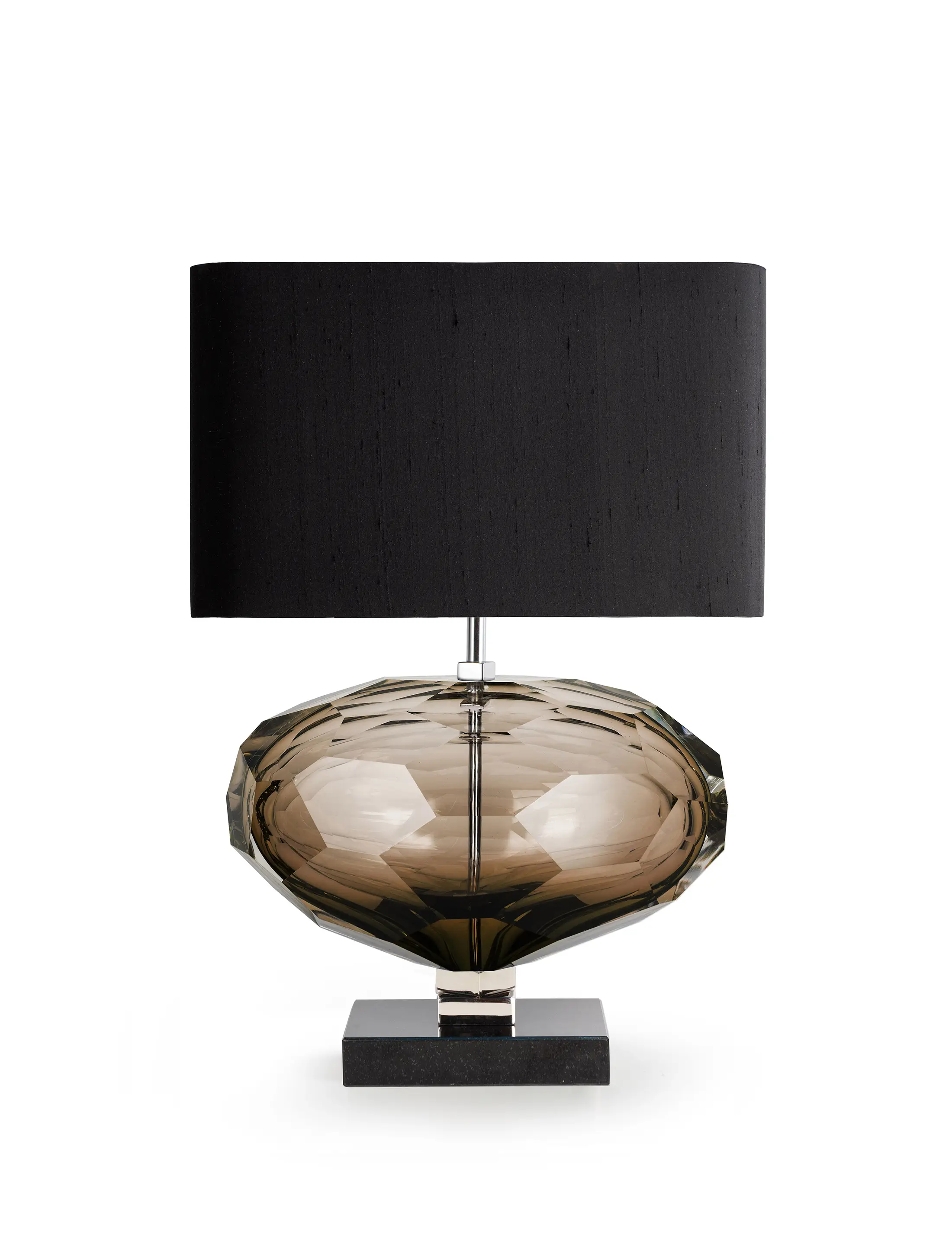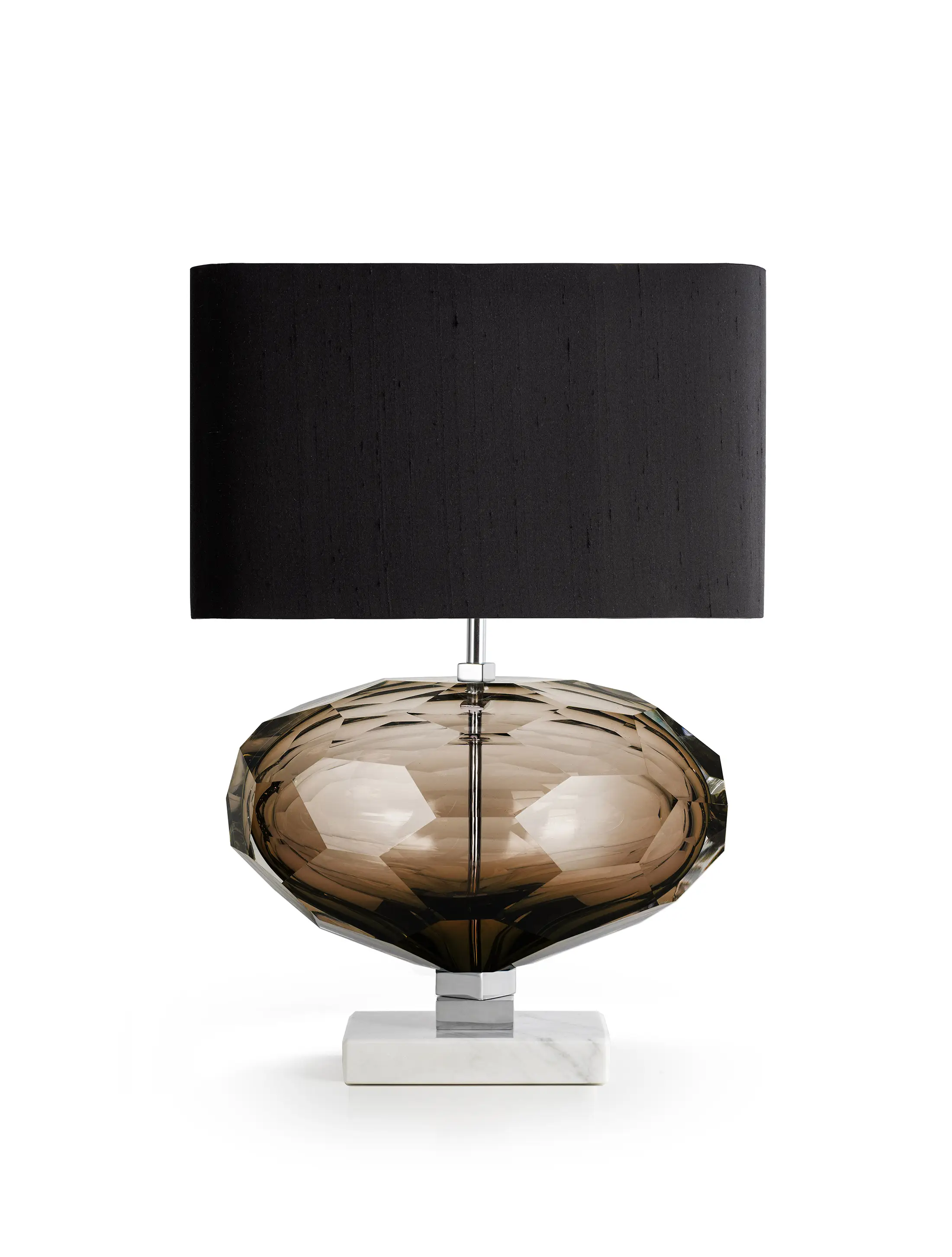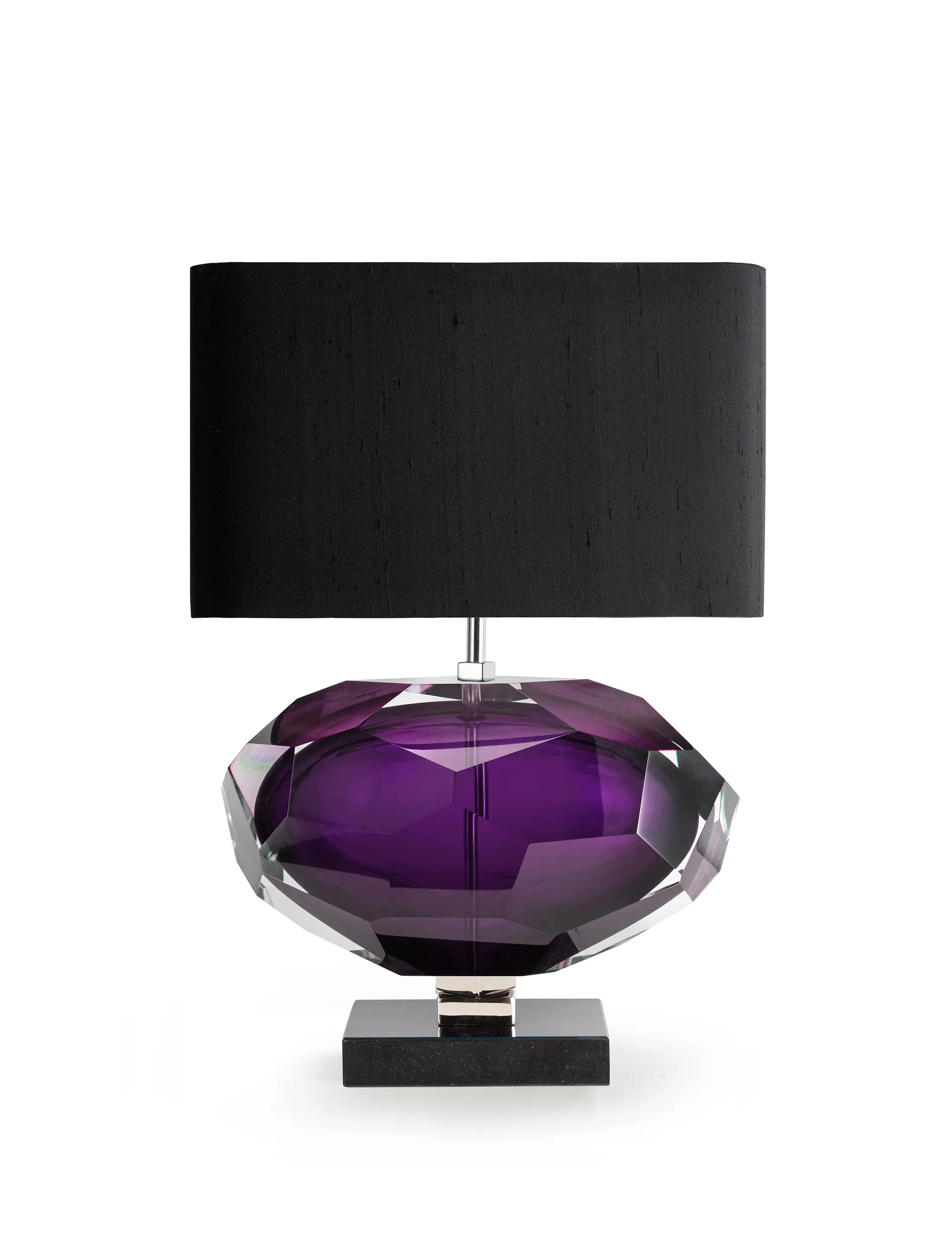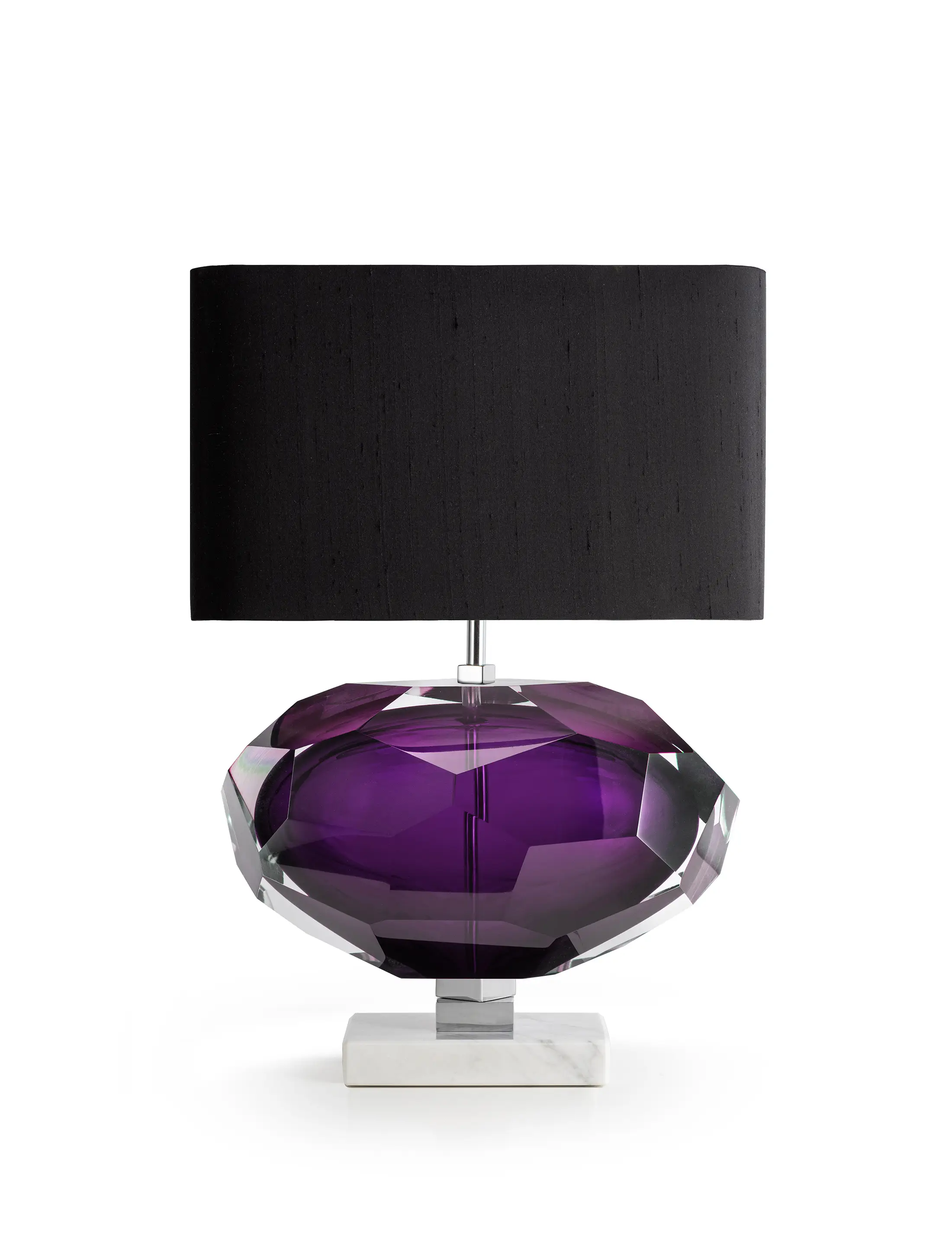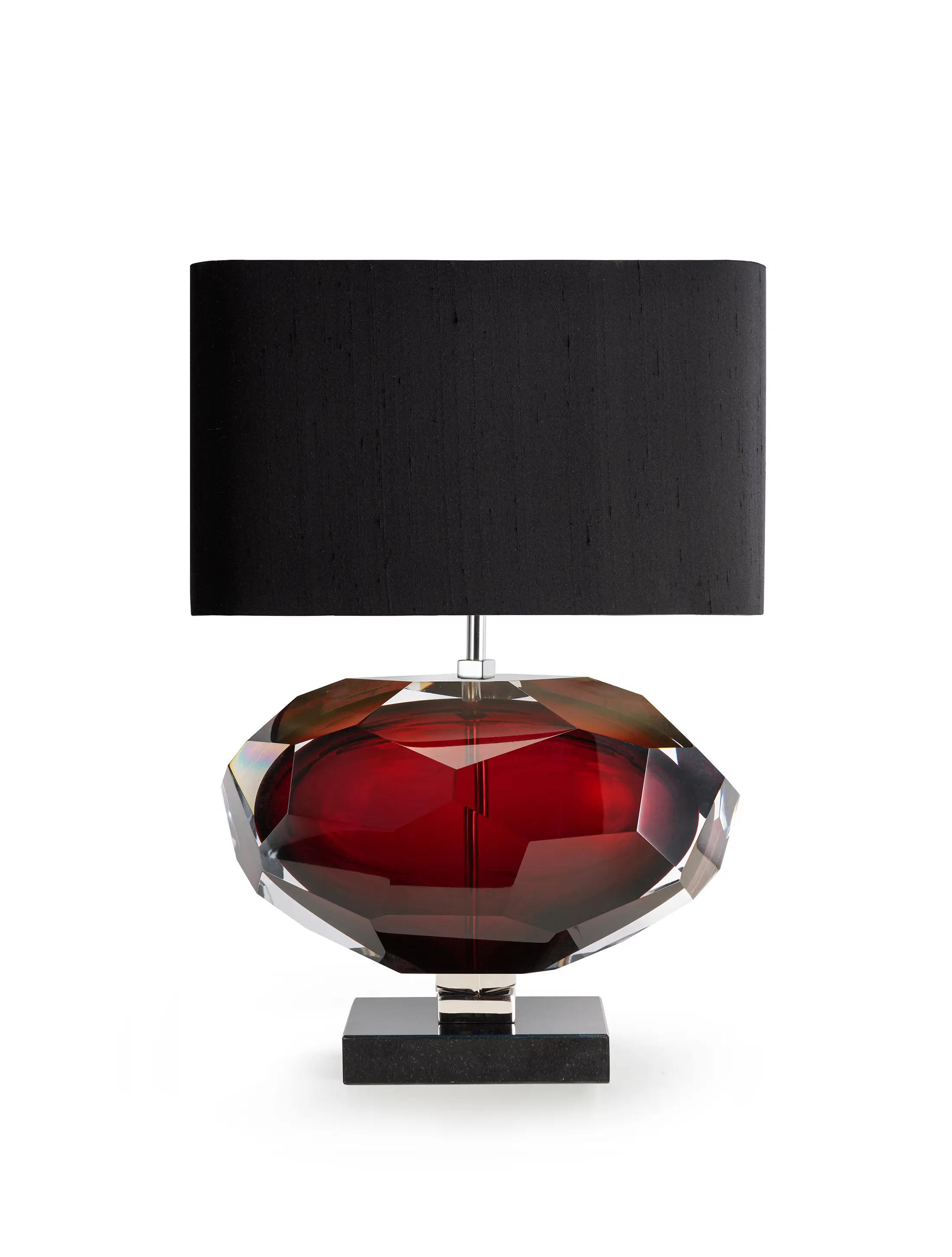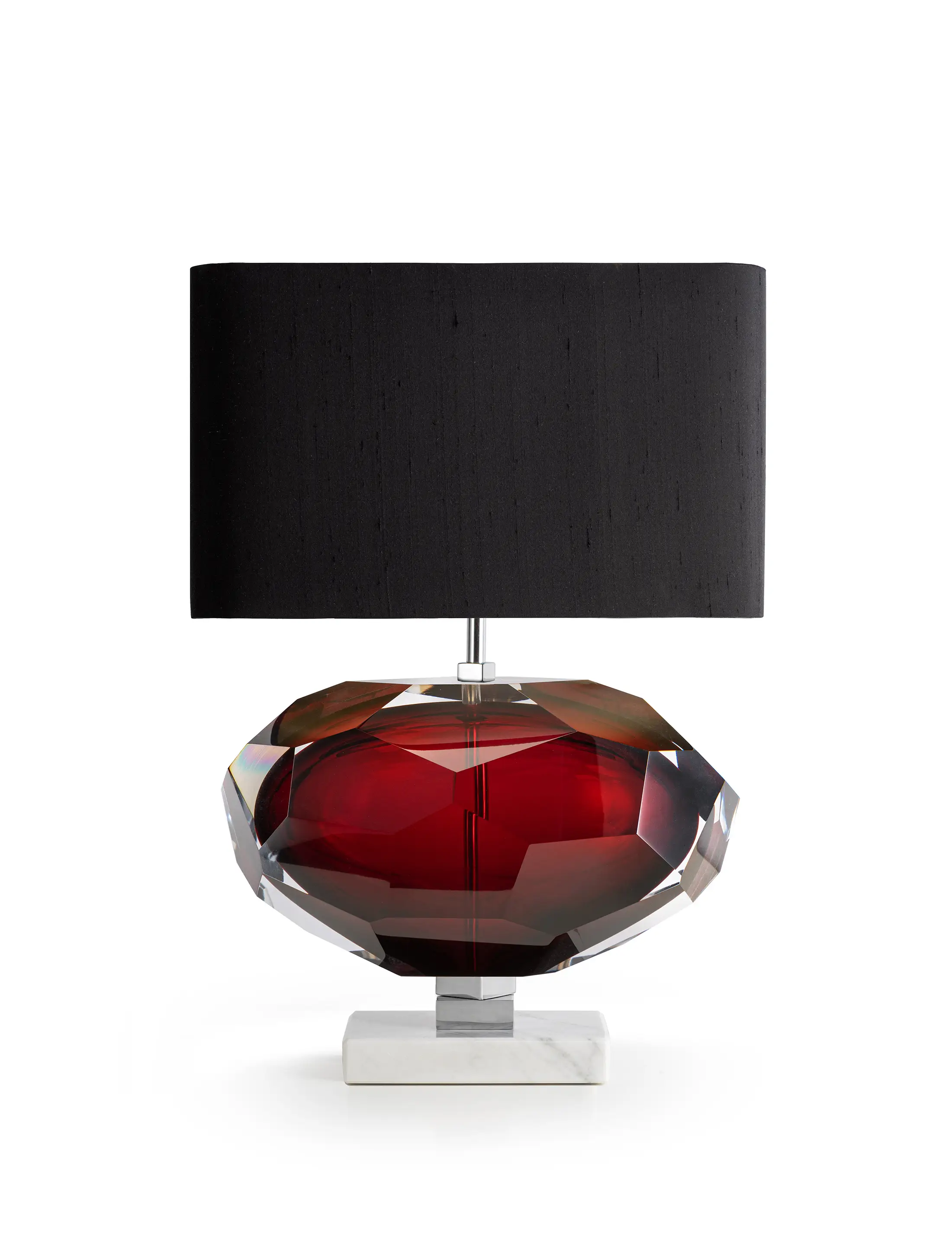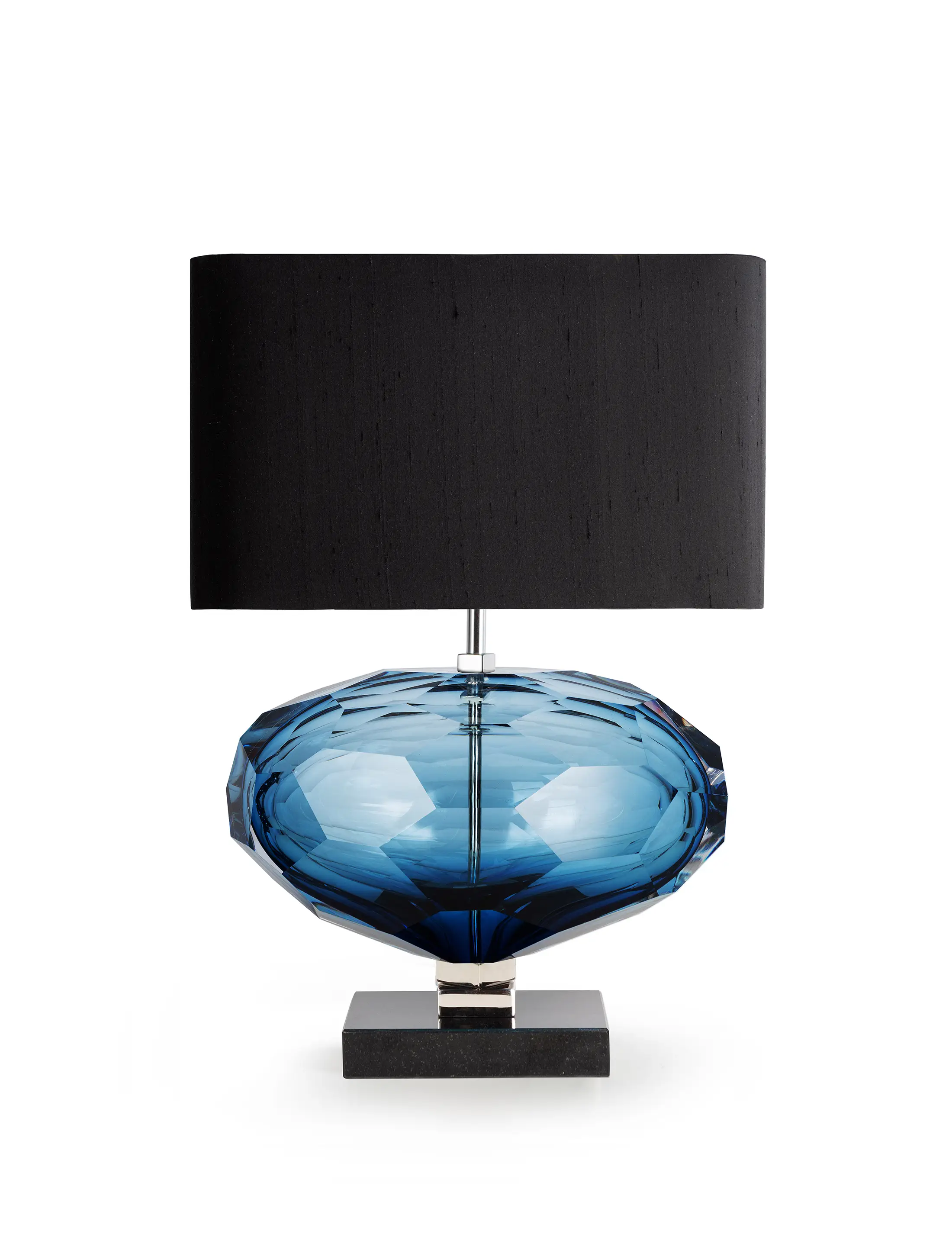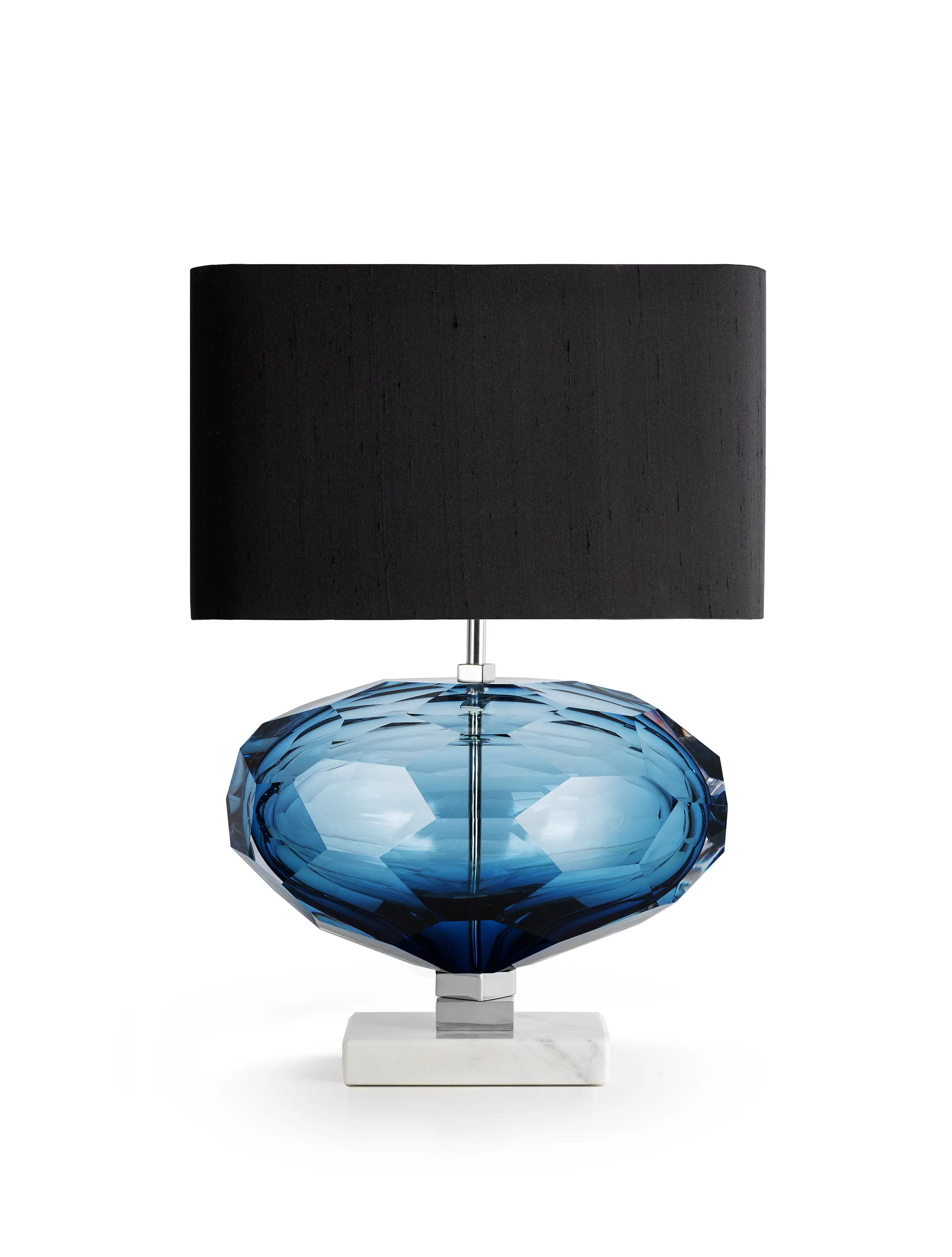 Gem Table Large
Antique Brass | Aubergine | Black Marble
Antique Brass | Aubergine | Carrara White
Antique Brass | Emerald | Black Marble
Antique Brass | Emerald | Carrara White
Antique Brass | Grey | Black Marble
Antique Brass | Grey | Carrara White
Antique Brass | Jade | Black Marble
Antique Brass | Jade | Carrara White
Antique Brass | Olive | Black Marble
Antique Brass | Olive | Carrara White
Antique Brass | Purple | Black Marble
Antique Brass | Purple | Carrara White
Antique Brass | Red | Carrara White
Antique Brass | Steel Blue | Black Marble
Antique Brass | Steel Blue | Carrara White
Polished Brass | Aubergine | Black Marble
Polished Brass | Aubergine | Carrara White
Polished Brass | Emerald | Black Marble
Polished Brass | Emerald | Carrara White
Polished Brass | Grey | Black Marble
Polished Brass | Grey | Carrara White
Polished Brass | Jade | Black Marble
Polished Brass | Jade | Carrara White
Polished Brass | Olive | Black Marble
Polished Brass | Olive | Carrara White
Polished Brass | Purple | Black Marble
Polished Brass | Purple | Carrara White
Polished Brass | Red | Black Marble
Polished Brass | Red | Carrara White
Polished Brass | Steel Blue | Black Marble
Polished Brass | Steel Blue | Carrara White
Polished Nickel | Aubergine | Black Marble
Polished Nickel | Aubergine | Carrara White
Polished Nickel | Emerald | Black Marble
Polished Nickel | Emerald | Carrara White
Polished Nickel | Grey | Black Marble
Polished Nickel | Grey | Carrara White
Polished Nickel | Jade | Black Marble
Polished Nickel | Jade | Carrara White
Polished Nickel | Olive | Black Marble
Polished Nickel | Olive | Carrara White
Polished Nickel | Purple | Black Marble
Polished Nickel | Purple | Carrara White
Polished Nickel | Red | Black Marble
Polished Nickel | Red | Carrara White
Polished Nickel | Steel Blue | Black Marble
Polished Nickel | Steel Blue | Carrara White
Designed by Adrian Bonaventure, this heavy cut crystal lamp is set on machined metal blocks that in turn sit on either a Black Granite or white Carerra Marble Base. A gigantic glinting Jewel, this lamp has both extravagance and elegance in equal measure.
H: 36cm/14" | W: 33cm/13" | P: 15cm/6"
with Shade
H: 58cm/23" | W: 40cm/16" | P: 20cm/8"
US: E26 | UK: E27 | EU: E27
Max Wattage: 60W GLS
Wired to CE & UL Standards
Make Custom
Related Products